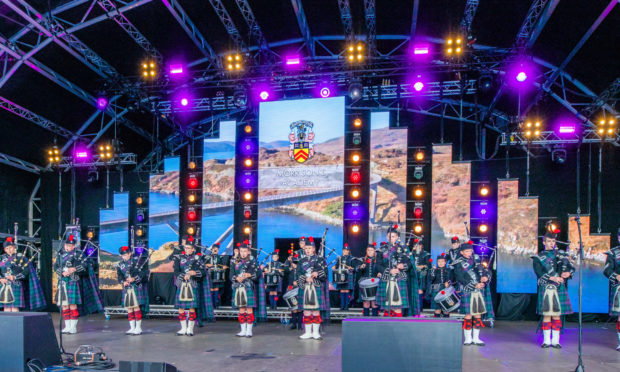 A Perthshire events firm that has worked for Gleneagles and Dior has made the majority of its staff redundant.
Bridge of Earn-based Catalyst cut 19 jobs from a workforce of 36 staff last week.
The firm has seen a dramatic decline in revenue as events were cancelled this year and businesses wait to commit to future events.
Director Graeme Craig and Ronnie MacLennan said the decision to cut staff was the darkest day in the company's history.
"We have furloughed most staff but we've had to look at the furlough scheme stopping in October and the cost of topping that up in the meantime," the directors said.
"Redundancy isn't something that can simply be announced and immediately processed.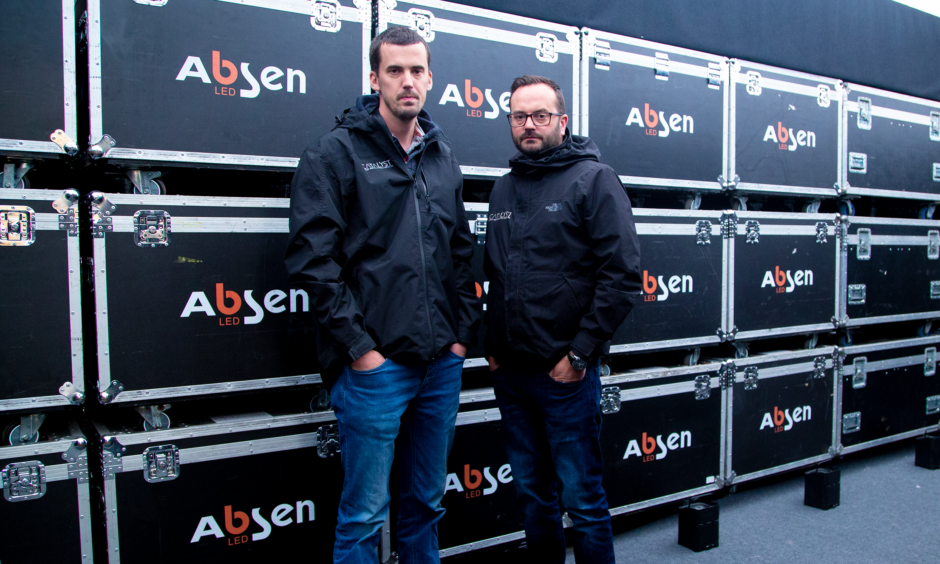 "Notice periods for our long standing staff would result in significant costs in November and December, costs that would only shorten the period we can survive.
"With no end in sight, our key needs to be to survive as long as possible in hope of our industry returning in some form.
"This will allow us to rebuild and reemploy, a policy our entire workforce are on board with.
"But we have to be realistic. When this first started the need was to get to July, maybe August. Then it was about getting to November, now a lot of people are talking about March but we're thinking we might have to last until next summer."
Catalyst has previously delivered the opening ceremony for last year's Solheim Cup and has worked with Underbelly on Edinburgh's Hogmanay show.
The firm, which was formed in 2003, had an annual turnover of more than £4m before the pandemic hit, causing a wave of cancellations.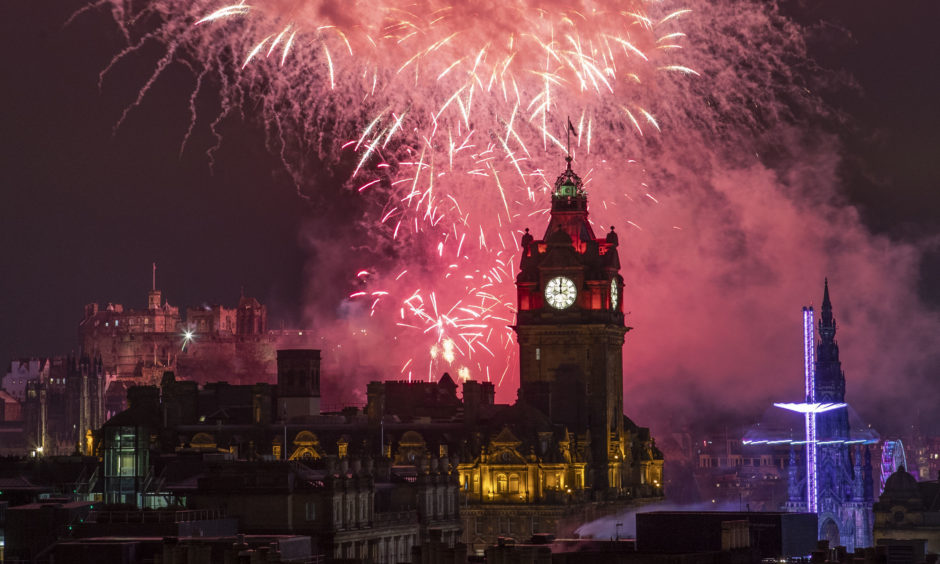 The Perthshire firm said it now expects its sales to fall by between 75% and 80% this year.
As well as the furlough scheme, the company has accessed Small Business Support Grant funding and the Covid-19 Pivotal Enterprise Resilience Fund but, because it has received support, will not qualify for the new £10m Event Industry Support Fund announced on Monday.
"We were a company turning over millions with blue chip customers and now we've been left asunder and it's painful to watch," Mr Craig added.

"The Scottish Government created an advisory board but they don't represent the rank and file eventers of Scotland – very few if any of those sitting on the board will stand to lose their jobs if this continues into 2021."
The business, which has a 12,000 sq ft workshop in Edinburgh, has found some work creating bespoke furniture for private clients.
But while it has found some work for its joiners, there is no prospect of work for skilled jobs like sound engineers, lighting technicians and video engineers.
Mr Craig warned: "With the cuts happening across the wider industry at the moment, the public have to realise the industry are going to potentially struggle to provide support to the diverse number of events hosted in Scotland ranging from music festivals and sports events with worldwide audiences right down to charitable fundraiser events."