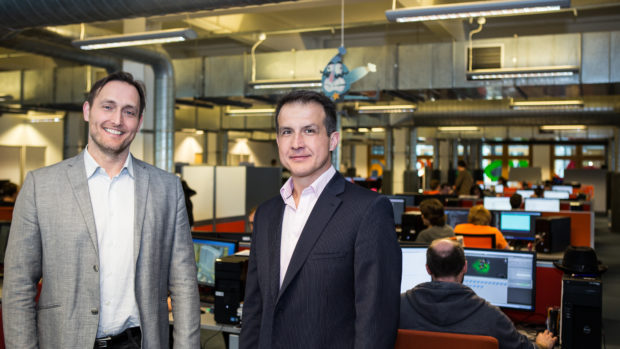 Major Dundee games studio Outplay Entertainment is to shed up to 30 staff as it focuses on a smaller number of titles.
Outplay has been a huge success story in the city with revenues topping £20 million in 2017.
However, chief executive Douglas Hare said the "sensible and necessary" decision had to be made after a number its mobile games had not performed to expectations.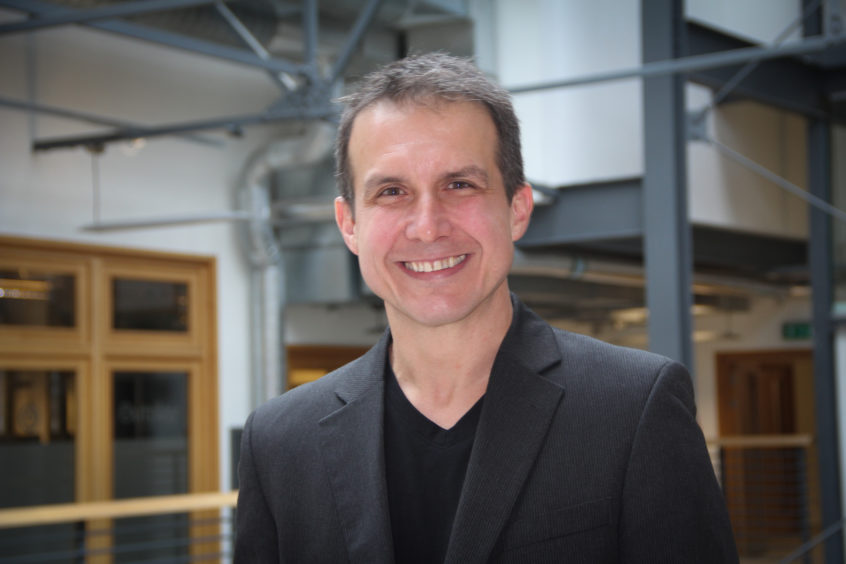 Staff were informed on Monday that between 20 and 30 staff in Dundee would be made redundant in the company restructure which would leave a workforce of around 120 people working from the city's Vision Building in Greenmarket.
Outplay is known for its free to play mobile games like Crafty Candy, Angry Birds Pop and Alien Creeps.
Mr Hare, who established the company with his brother Richard, said: "We've had seven years of continuous growth in terms of revenues and headcount.
"Sometimes it doesn't happen in quite the same way in a particular year and some games don't get the reception you expect.
"It's very difficult to anticipate how games are going to perform especially in a market that moves as quickly as mobile gaming.
"If something doesn't perform as we expect we can't ignore that.
"We are going to focus on the titles that have the most potential for success rather than doing a broader portfolio and the shape of the organisation has to alter to support that decision."
All of the redundancies will take place in Dundee. The Derby-based games studio Eight Pixels Square, which Outplay acquired two years ago, will not be affected by job losses and retain around 40 staff.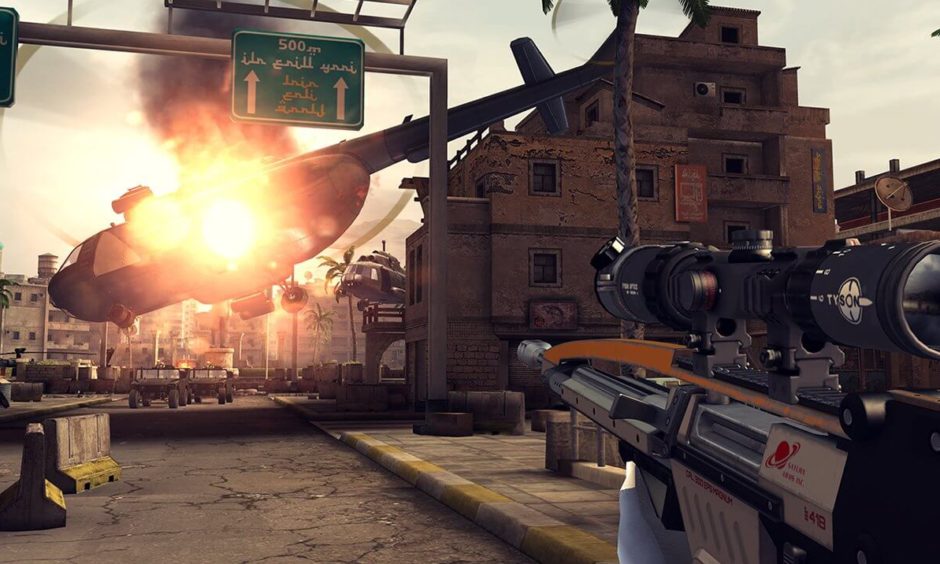 Mr Hare said the collective consultation process would run into February when a final decision on the number of job losses would be made.
"It's been a very difficult decision as people are the heart and soul of the company," he said.
"We have a great team, a very talented team and it takes long time to bring people together and working together. It took a long time to come to this decision. We are trying to go about it as sympathetically as possible."
Outplay has expanded rapidly with revenues rising from £2.6m in 2014, to £6.3m in 2015, £15.6m in 2016 and just over £20m in 2017.
The company's UK sales of £1.3m were dwarfed by its overseas income of £18.7m.
In the latest set of accounts, Outplay made a pre-tax loss of £437,000.
Mr Hare said Outplay would continue to invest in new games while maximising revenues from titles he felt had "evergreen" potential.
"It is no longer necessarily the case that you create a game, launch it and it has a few months in the spotlight before going away," he added.
"Some games can grow and continue to grow for several years.
"We are going to focus on a smaller number of our existing titles that have evergreen potential and ensure they have the correct level of focus while continuing to invest in R&D and new games.
"We want to make sure we are positioned as well as we can be for future growth and success."
In 2011 Outplay received £2.25m in Regional Selective Assistance support from Scottish Enterprise and was visited by then First Minister Alex Salmond.