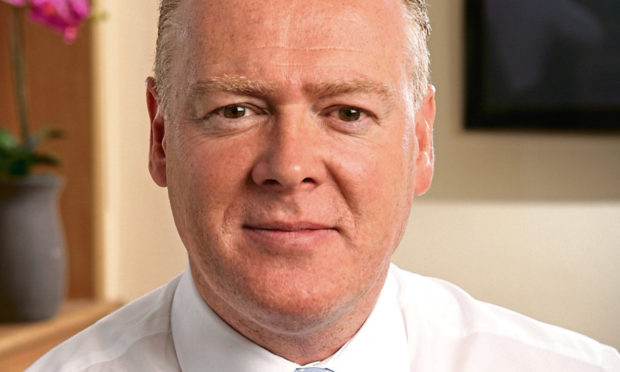 The group managing director of the James Donaldson & Sons group of business has announced he will step down next summer.
Scott Cairns will resign effective from July 2020 and will be succeeded by the firm's group finance director Andrew Donaldson.
Mr Cairns was the first non-family member to lead the group, based in Glenrothes, when he was appointed eight years ago.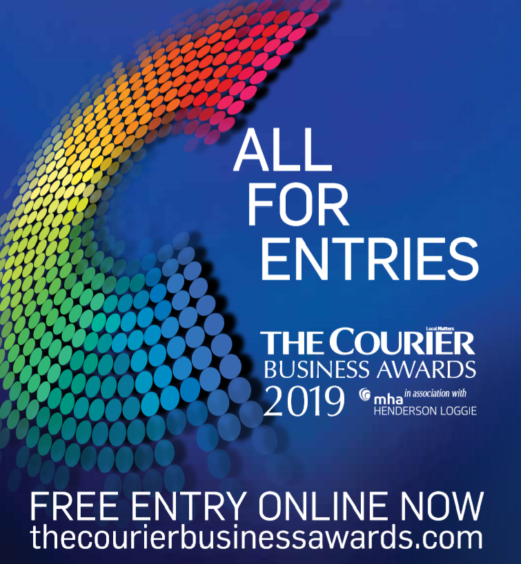 His tenure saw the 160-year-old family business double in turnover to almost £200 million.
Prior to serving as group managing director, Mr Cairns was managing director for both James Donaldson Timber and MGM Timber as part of his 24 year career with the group.
He said: "I am proud to have played a part in the guiding, growing and development of our group of companies over my tenure at JDS.
"The business is in fantastic shape and will continue to grow via organic and acquisitive means.
"During 2020 it will be the next generation of the family that will develop this special business and lead a truly talented workforce, one which individually and collectively puts our customers at the core of everything we do."
Andrew Donaldson will be the sixth generation of the Donaldson family to lead the business.
Meanwhile Mr Cairns will continue in an advisory role on the supervisory board as a non-executive director under the leadership of new chairman Michael Donaldson in 2020.
James Donaldson & Sons has been operating in Fife for over 150 years, and over time has grown exponentially through innovation and acquisition, and investment in key businesses that complement the group's current capabilities.
The six businesses that make up the group trade and operate independently and are market leaders in their respective fields of timber engineering, saw-milling and distribution, merchanting, roofing and cladding distribution and laminate manufacturing.