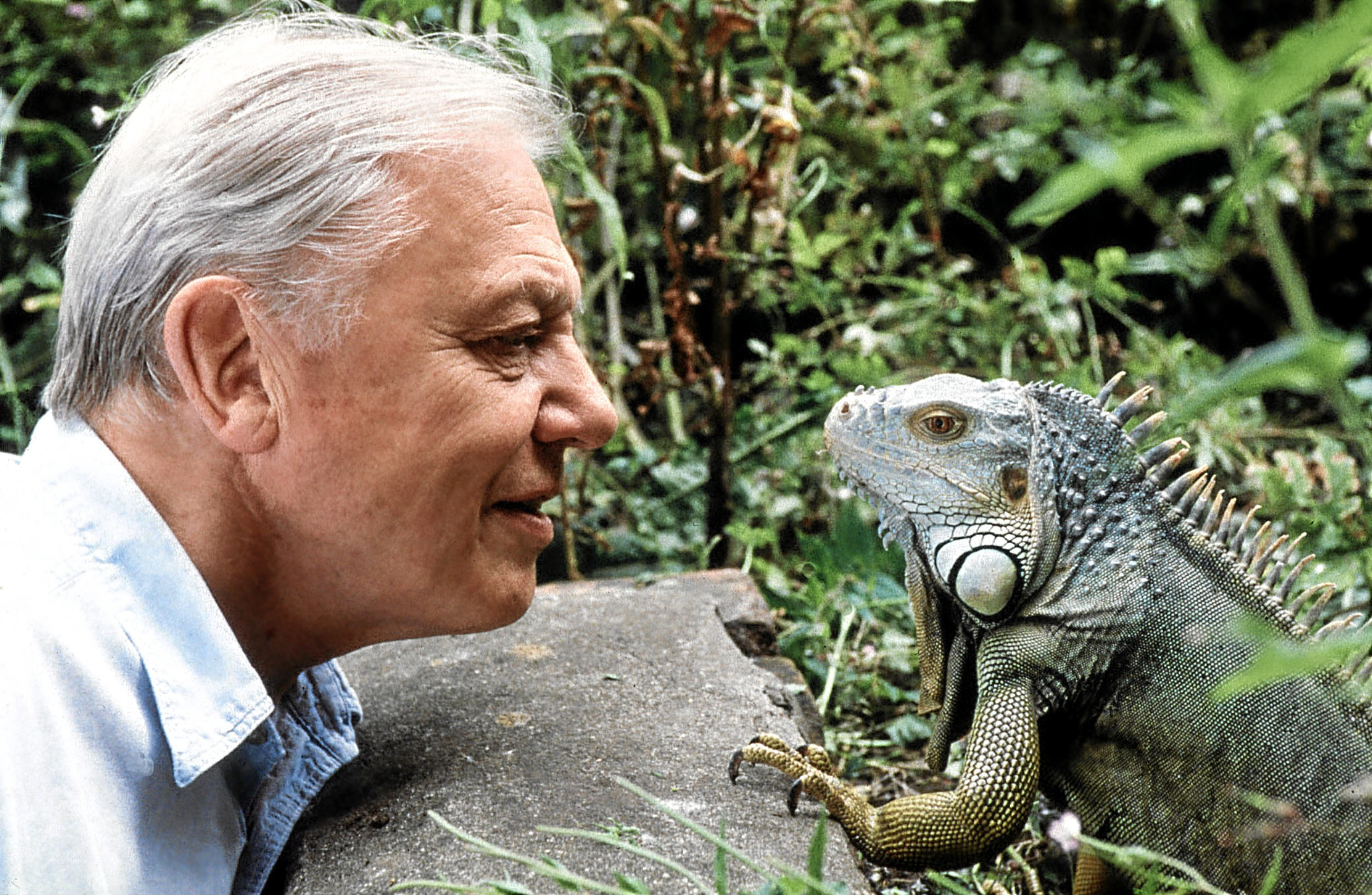 The hunt is on to discover the next David Attenborough with the launch Cairngorms Nature Young Presenter 2017 competition
Following on from the success of last year, Cairngorms Nature and the RSPB have once again launched a UK-wide search to find a child who is passionate about nature and can inspire others.
The winner will get the chance to spend a day being filmed with BBC nature presenter Iolo Williams in the Cairngorms National Park as part of a five-day Speyside Wildlife holiday for them and their family.
Iolo Williams said: "It's really important to get young people involved in nature because they are going to be the movers and shakers of conservation organisations for the next generation.
"If you're a young person who loves nature and wants to inspire others to love it too then get outside and show us your patch."
Last year's winner was James Miller who won the nation's vote with his film about badgers.
The competition is open to all 10-16 year-olds. All they need to do to enter is to film themselves presenting something in nature.
The film should be no longer than 90 seconds and they must tell the camera why they would like to present Cairngorms Nature to a young audience.
Fancy camera work or exotic locations are not necessary as some of last year's finalists were just shot on a mobile phone in the back garden.
The entries must be uploaded by a parent or guardian. The finalists will be showcased online with the winner being decided by a public vote.
See more at www.rspb.org.uk/cairngormsnature.