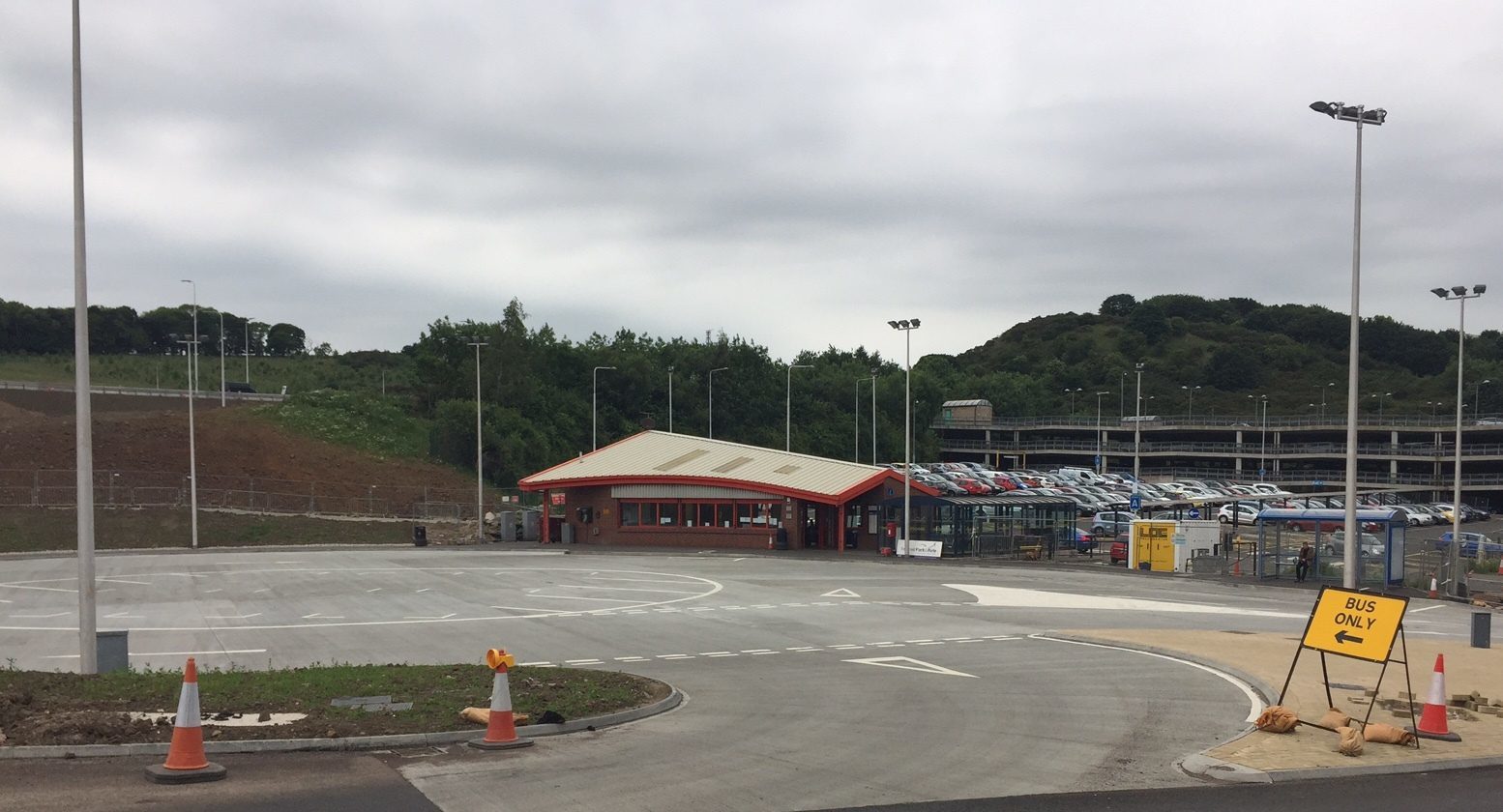 Halbeath Park and Ride has been full to capacity this week.
Stagecoach East Scotland confirmed that more than 1,000 cars were parked at Halbeath on Saturday.
Meanwhile, the 'site full' signs went up again throughout the week at the £10 million park and ride site which opened three and a half years ago.
Passengers and commuters are being reminded that Ferrytoll park and ride is still open for business.
The concourse there was recently extended as part of the ongoing works in the area, providing increased space for vehicles using the site, which will prevent congestion and make it easier for customers to see their bus approaching.
Commercial director Douglas Robertson said: "The extension of the bus turning circle and access arrangements made recently to Ferrytoll have greatly improved the flow of traffic in the area.
"As the summer holidays approach and we expect increased traffic on our roads, particularly during events such as the Royal Highland Show and the Edinburgh Festival, it's the ideal time to leave the car behind, benefit from bus lanes, easy journey connections and relax on our frequent bus and coach services.
"We've already noticed a 5% increase in passenger numbers using our express services to Edinburgh, all of which stop at Ferrytoll.
The company said good weather over the weekend had a positive effect on the number of people travelling to both Glasgow and Edinburgh.
It also reported a higher number of passengers travelling to and from Glasgow since it increased the number of journeys operating between Fife and Glasgow on June 5.
The company have also reported a 34% increase year on year in passenger use of the JET747 route to Edinburgh Airport since more journeys were introduced last April.
JET747 currently operates up to every 20 minutes, 24 hours a day from Halbeath and Ferrytoll park and rides and Inverkeithing rail station to Edinburgh Airport.
The restriction to park at Ferrytoll for no more than seven days at a time has now been lifted following the renovation of the site and Stagecoach is keen to encourage customers to continue to use the site to prevent any potential overcrowding at Halbeath.