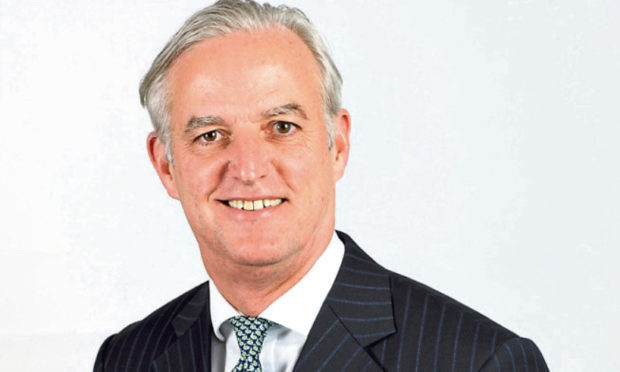 The outgoing chief executive of loss-making public transport giant FirstGroup is to receive a huge payout.
It was announced on Thursday that chief executive Tim O'Toole was standing aside after the group posted a £327 million annual loss.
Mr O'Toole is now officially on "garden leave" until September 30 and will receive his normal salary and benefits through to that date.
Thereafter he will receive eight equal monthly payments amounting to a maximum possible sum of £699,167 in relation to the unexpired period of his notice.
Deferred bonuses made to Mr O'Toole during his tenure will still vest as expected, but the group said long term incentive plan awards will lapse when his contract ends.
Wolfhart Hauser – who agreed to take on the role of executive chairman of the business following Mr O'Toole's departure – will receive additional remuneration of £300,000 on a per annum basis while a new chief executive is recruited.
His total fees on a per annum basis will be £595,000 in the interim period, with Mr Hauser pledging to use the majority of the extra cash he is paid to buy shares in the group.
Chief financial officer Matthew Gregory is also to receive a financial uplift after agreeing to take on the additional responsibilities of the office of interim chief operating officer.
FirstGroup said Mr Gregory's salary during the interim period will increase from £437,000 to £500,000.
FirstGroup's financial update on Thursday – which included a £277m impairment charge to its Greyhound coach business in the US – sent shares spiralling.
However, some of the lost ground was recovered during trading today.