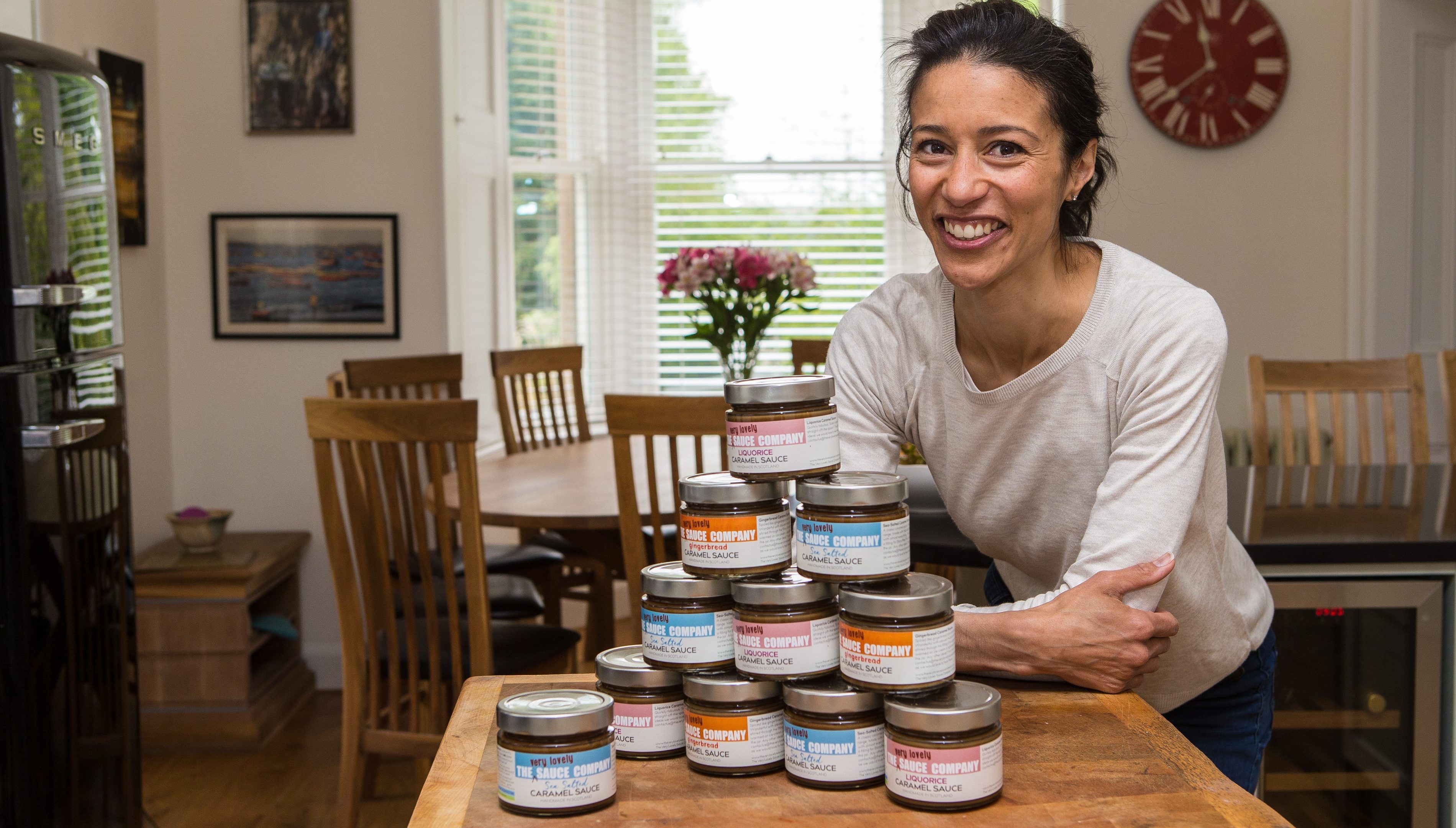 From the City of London to rural Perthshire, Michael Alexander speaks to former space planner Michelle Wilkinson who is now making "lovely sauces" in the East Neuk of Fife.
Michelle Wilkinson was having a Sunday lunch with friends a few years ago when she came up with a rather saucy idea.
"I had concentrated so hard on creating a super splendid main course that I had overlooked dessert, a fact which only occurred to me when the children asked what was for pudding," the mother-of-three laughs.
Michelle delved into the freezer for vanilla ice cream and confidently pimped it to an acceptable culinary level by whipping up a batch of sea-salted caramel sauce as topping.
"It was hailed by all as very lovely indeed," she adds, "and I decided from that point on that I must make sauce!"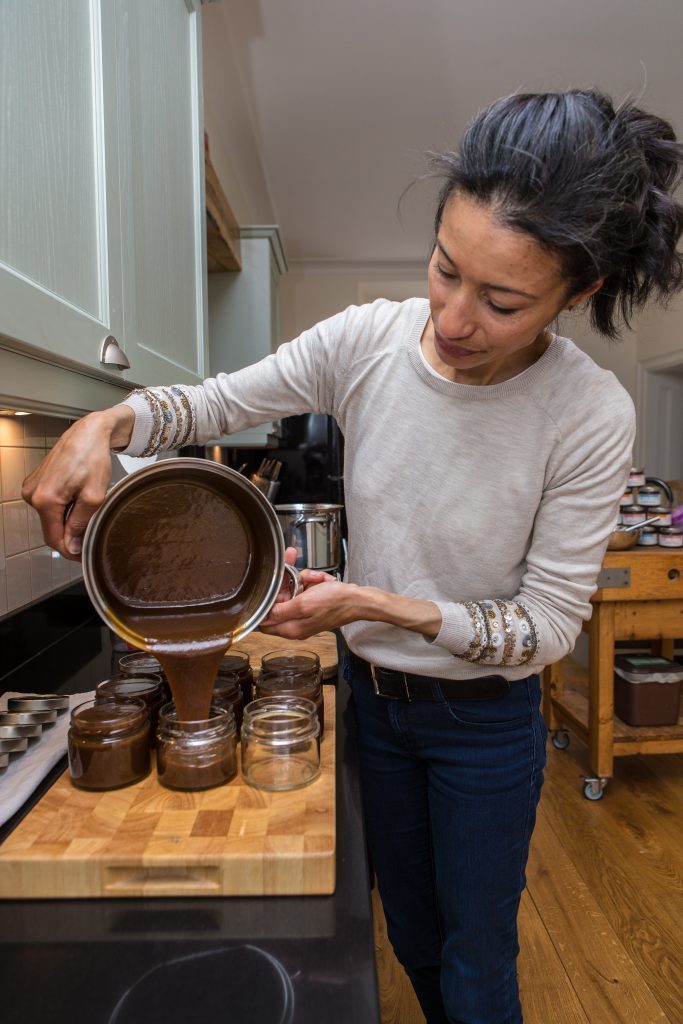 East Neuk of Fife-based Michelle formed The Very Lovely Sauce Company in August 2015, and in November of the same year production started.
Now she is proud to be running a small batch, hand-made sauce operation from her house kitchen and is in the process of transferring the operation over to a friend's commercial kitchen with a bit more space.
Children
Michelle, who lives with her three children and risk analyst husband David at Abercrombie, near Anstruther, loves being based in the open spaces. The children attend St Leonard's School in St Andrews, and Abercrombie is a much easier daily commute than it was when they lived at Meigle in Perthshire pre-2013.
But not so long ago Michelle saw herself as a "city girl" who was desperate to live in London.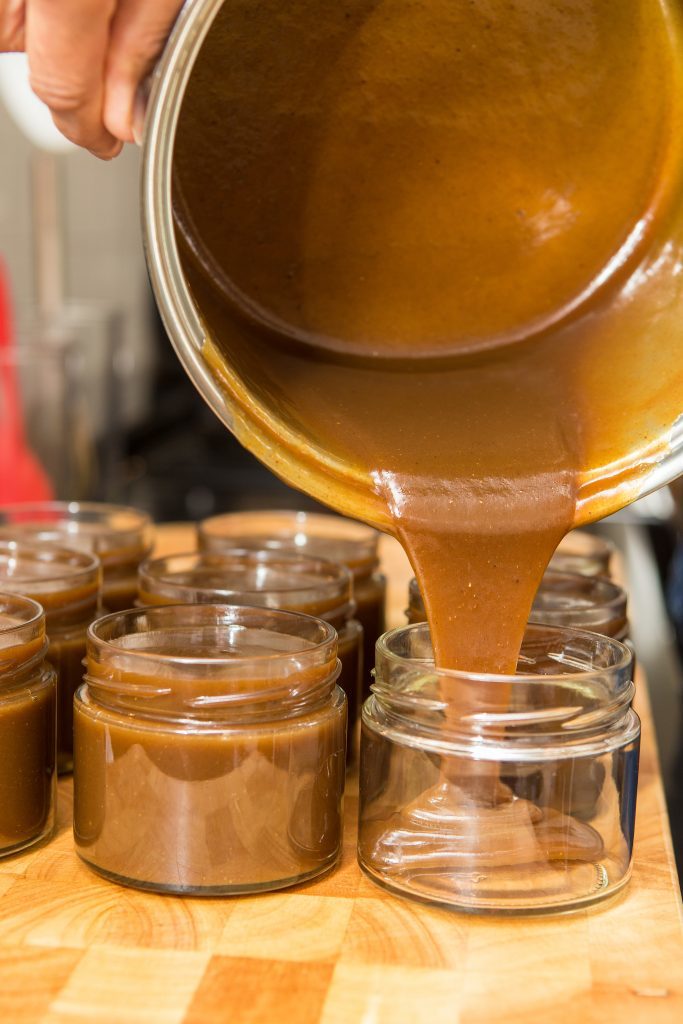 Raised in Yorkshire and London and by her parents, the family moved to the west coast of Scotland when she was 15. They'd holidayed in the area and her parents made a "lifestyle choice" when they made the move.
Michelle was keen to return to London though and after school went to Sir John Cass School of Art part of London Guildhall University. Finding life in the capital too expensive, she transferred to Edinburgh College of Art after first year where she graduated in interior design and space planning.
Her first job was in the furniture department of Habitat in Edinburgh before she moved to London to be a visual merchandiser at the firm's store on the Kings Road.
Again struggling with the cost of London living, she moved into the administration side of investment banking, working in The City.
Husband
There she met her Lancashire-born husband David when they were both working for UBS. They married, and had the first of their two children in London.
Then in 2005 they decided to move to Scotland.
"I had been speaking to a friend who had moved from Edinburgh to Kirriemuir, and it sounded so nice. They had left as were fed up with how ridiculous it was getting knocked back on house prices there. So we started looking around."
At one point Michelle owned and ran a ceramic painting/coffee shop in Meigle. However, she found it a challenge to juggle three young children and a business, so gave it up.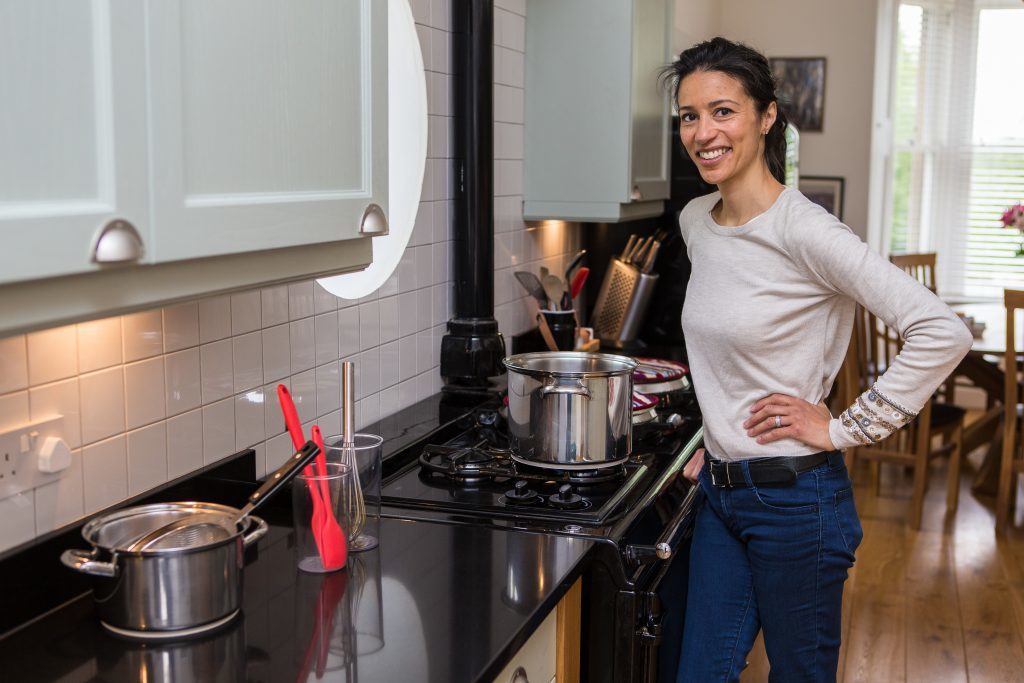 Describing their seven years in Meigle as "lovely", they moved to the East Neuk to make life easier for their children at school in St Andrews.
In 2014 a friend Lindsey Anderson and herself bought the established business The Little Herb Farm from friends. They made sweet fruit and herb vinegar and introduced a range of preserves. Michelle also came up with the idea of the sea salted caramel sauce.
Last year
Then last year after Lindsey expressed an interest in going forward alone Michelle sold her half of the business, later deciding to branch out on her own with The Very Lovely Sauce Company. Taking the sea salted caramel sauce recipe with her, she also developed liquorice and gingerbread recipes and is looking to extend the range by two in the near future.
Since launching in November, she now has over 40 stockists UK-wide ranging from independent delicatessens to Fife farm shops.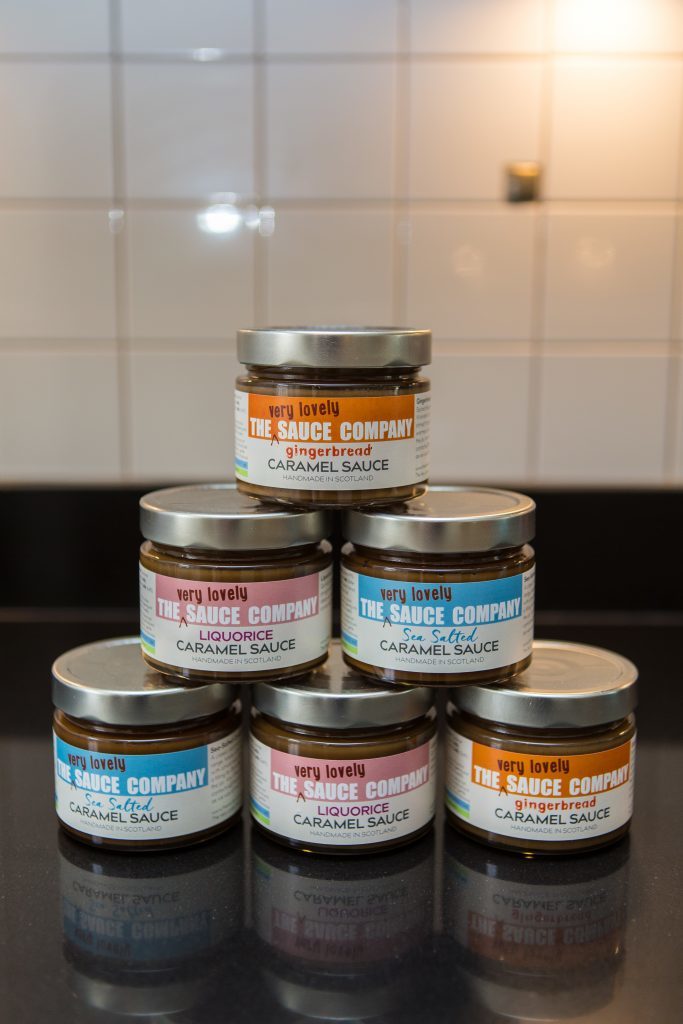 She uses Grahams Dairy for cream and butter and Hebridian sea salt.
"I like all the flavours but my favourite could be the liquorice flavour, "she adds. "When you eat the other two, you get the flavours all at once. With the liquorice one, when you put it in your mouth you taste caramel. Then when you swallow it you get the after taste developing later.
"I'm a member of the Fife Food Network. It's an exciting time for small food producers in the area."