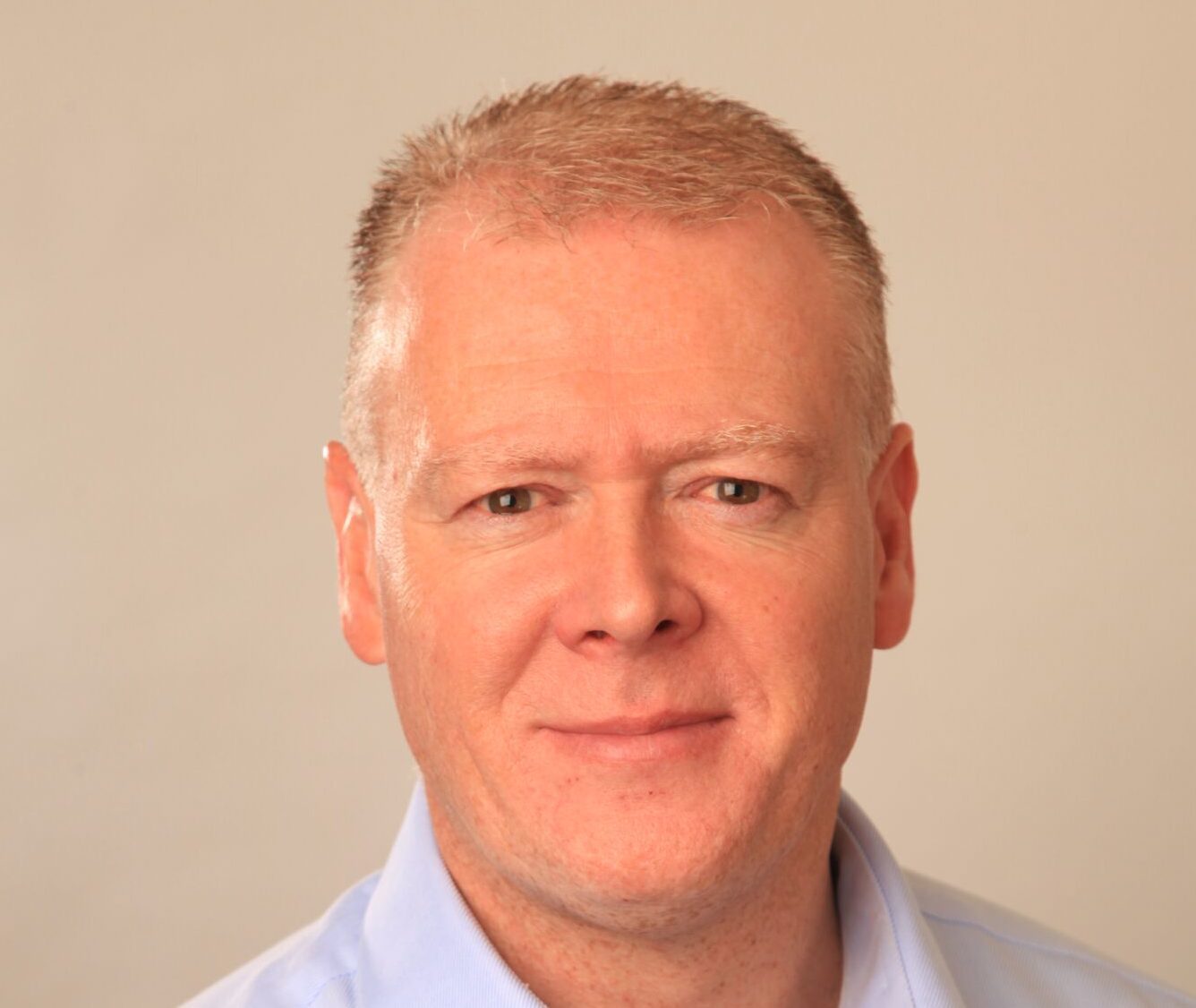 Fife-based timber specialist, James Donaldson & Sons increased its pre-tax profit by more than 32% to £5.9 million.
Turnover for the year to March 31 slipped back 4.3% to £127.1m but non-executive chairman Neil Donaldson said: "The business has continued to develop further alongside a generally positive UK wide housing market."
While still below 2007-2008 levels, business improved during the year and Donaldson's market share remained strong.
James Donaldson & Sons Ltd incorporates James Donaldson Timber, Donaldson Timber Engineering, MGM Timber (Scotland) and James Donaldson Insulation and operates from 25 sites across the UK.
Donaldson reported high activity levels across the group but subdued timber prices throughout the year impacted negatively on turnover.
The closure of Donaldson's underperforming hardwood  operation in Brill, Buckinghamshire, resulted in a loss in sales.
Profit margins increased across all businesses and although the impact of new accounting standards involved £374,000 of charges, the group reported a second consecutive year of record profitability.
Group managing director, Scott Cairns said "2015-2016 was another progressive period of trading for the business with each one of our operating divisions improving on the previous year.
"Although average selling prices fell across our product range, very much linked to the strength of sterling as well as competitive pressure, our market share actually increased in all of our operations.
"Improved operational efficiency, aided by record levels of capital investment and strong cost control assisted in delivering our overall increased profitability."
He said a nationally strong housing and regionally buoyant repair, maintenance and improvement market pre-Brexit was showing signs of slowing.
"We will watch conditions carefully in the coming months as the post Brexit market adjusts to a new reality," he added.
"There are challenges ahead, however, we face them from a position of strength and a close understanding of our market and our clients expectations."