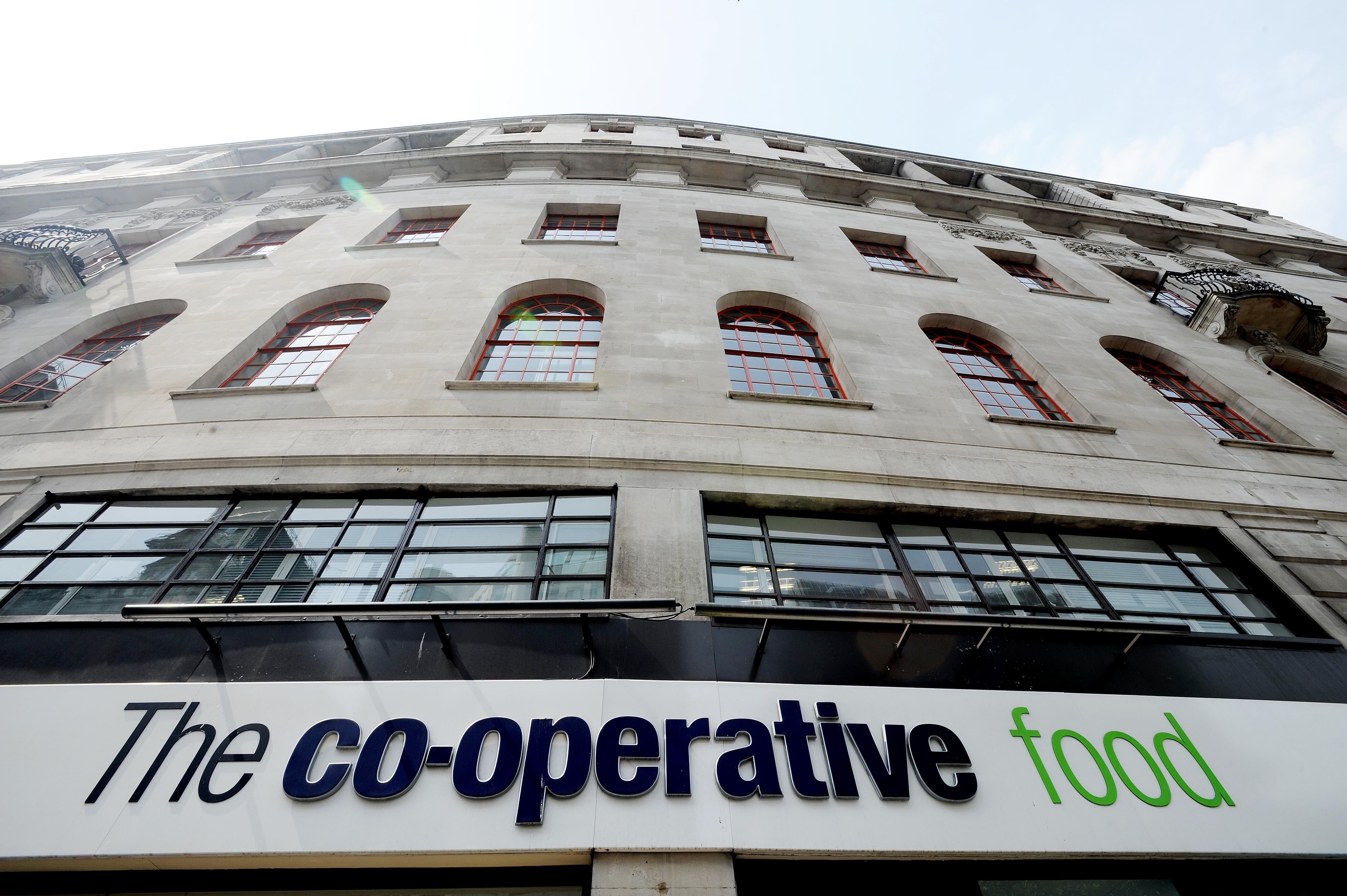 The Co-op welcomed a return of customers as the rebuilding programme of the business continued in the first half of this year.
The group's revenue rose by 2.2% to £4.7 billion in the six months to July 2 as customer transactions grew by 3.3% and like-for-like sales of food went up by 3.1%.
Funeralcare revenues held and general insurance delivered a strong sales and profits performance.
The planned reduction in profit – both underlying pre-tax and pre-tax were down by more than 50% – were planned and driven principally by the group's rebuild investment.
Underlying was down from £63 million to £31m and pre-tax down from 36m to £17m.
The Co-op is half way through a three-year rebuild phase and further investment was made in improving the brand and membership offer.
Capital expenditure of £149m was up by £5m, as more improvements were made to food store and funeral homes.
Costs from supporting functions increased from £37m to £52m to support investment in the brand and membership relaunch and the creation of a new digital division.
A major employee development programme was under way, and more than five million members are set to receive new Co-op cards for a new membership scheme.
Non-core food properties had been disposed of, and debt was at £0.7 billion, up from £0.6bn, and in line with the aim of keeping it around £0.9bn during the rebuild.
Chief executive Richard Pennycook said: "We continue to make this a better business that is more relevant for members, customers, communities and colleagues.
"These results, along with the relaunch of our new membership offer, show the real value of "being Co-op" and our difference as a business.
"Revenues across the group have grown and, in line with our strategy, profitability has fallen due to our major rebuild investment, pay increases for our people and price cuts for our customers.
"We are able to invest for the long-term, strengthening the appeal of our products and services.
"This long-term approach is evidenced by the continued reshaping of our food store portfolio to support our own-brand, convenience-led strategy.
"We can, as necessary, forgo sales growth in order to ensure we have the right stores in the right places for our customers."
He added: "We remain firmly on track with our plans and are encouraged that the work we are doing is attracting more and more people back to the Co-op."
Allan Leighton, independent non-executive chair of the Co-op, said:
"These results show that we are moving in the right direction."