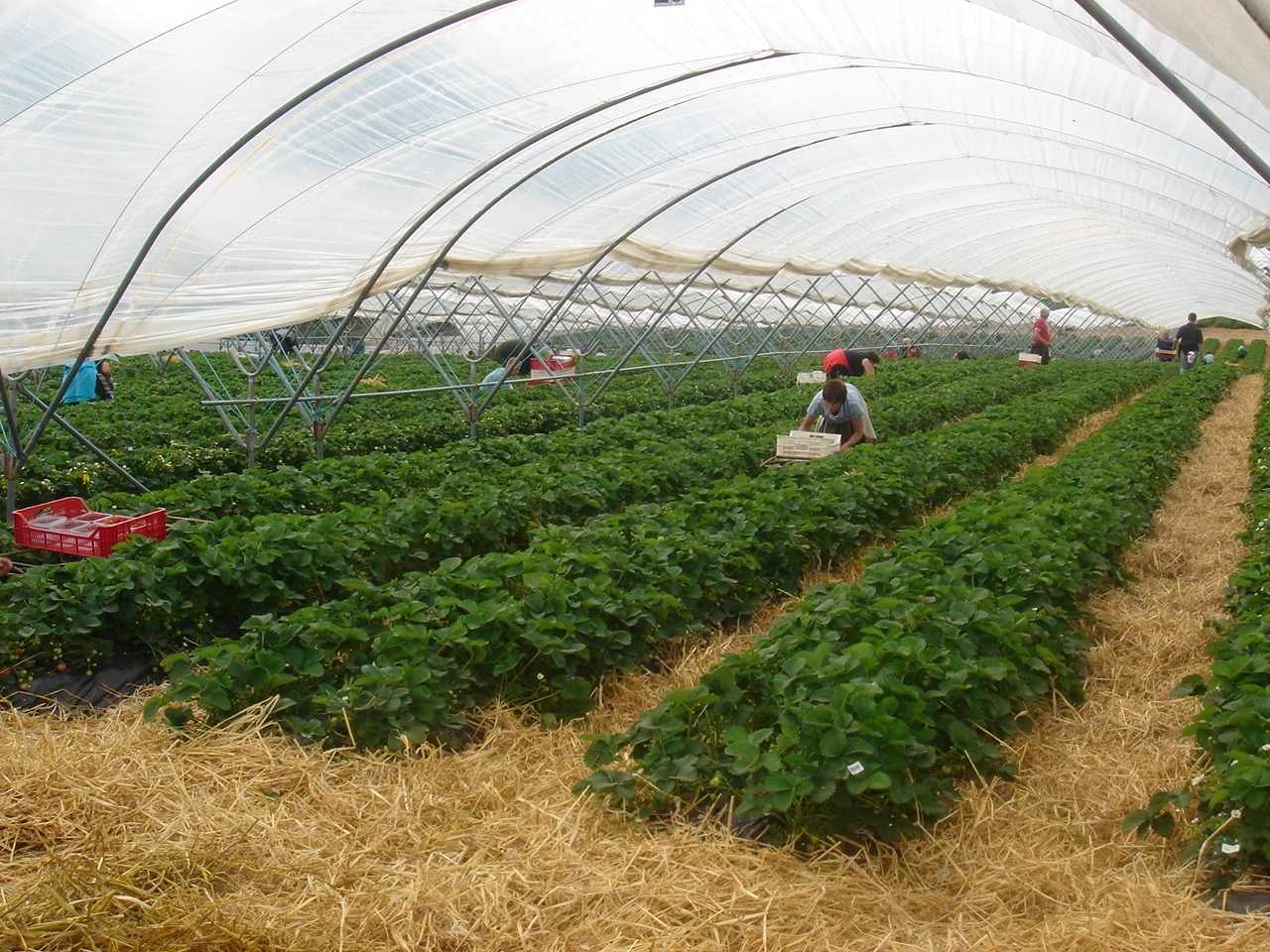 Stewarts of Tayside, a major grower of soft fruit and vegetables, has sounded concern about post-Brexit access to a skilled labour force from mainland Europe.
Soaring wage costs is another cause of unease for the firm which reported rises in turnover and profit for the year to May 2016.
Chairman Will Stewart stated: "The entire produce supply chain across the U.K. is heavily reliant on the availability of labour and in our particular case there is also a significant seasonal element to this.
"We, and many other fresh produce businesses, are hugely concerned at the direction of current political debate.
"We are also concerned at the impact that leaving the European Union will have on not only our business but the sector as a whole.
"If companies like ours do not have access to suitable labour it could potentially curtail the availability of U.K grown fresh produce in our shops."
The firm reported a 7.6% rise in turnover at £19.4 million and saw its pre-tax profit more than double from £492,234 to £1,287,644.
The profit did not reflect operational trading for various reasons, but he said the result was encouraging.
Stewarts grows strawberries, raspberries and blackberries as well as swede and arable crops in more than 3,500 acres at Tofthill east of Perth.
The firm packs its own produce and distributes it in its expanding haulage fleet, which delivers goods UK wide.
The company employs more than 370 staff, and Mr Stewart said it had encountered "a period of significant change."
The business was highly labour-intensive and cost pressures were significant with increasing National Minimum Wage rates and National Living Wage commitments.
The impact of the Agricultural Wages (Scotland) Order "continues to be a significant challenge to the company as it places us at a competitive disadvantage with our competitors south of the Border," he stated.
"Furthermore the prospect of exiting the European Union leaves uncertainty over access to a skilled labour force."
Stewarts said it mitigated the risks by being proactive in recruitment policies, remunerating staff appropriately, treating them fairly and by adhering to current employment legislation.
In complying with new reporting standards for the industry, it acknowledged its responsibility to the Modern Slavery Act 2015.
Procedures were in place to ensure slavery and human trafficking was not taking place, the chairman added.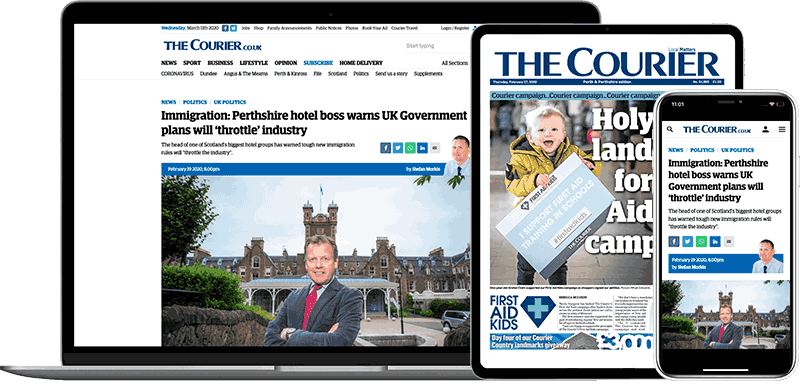 Help support quality local journalism … become a digital subscriber to The Courier
For as little as £5.99 a month you can access all of our content, including Premium articles.
Subscribe