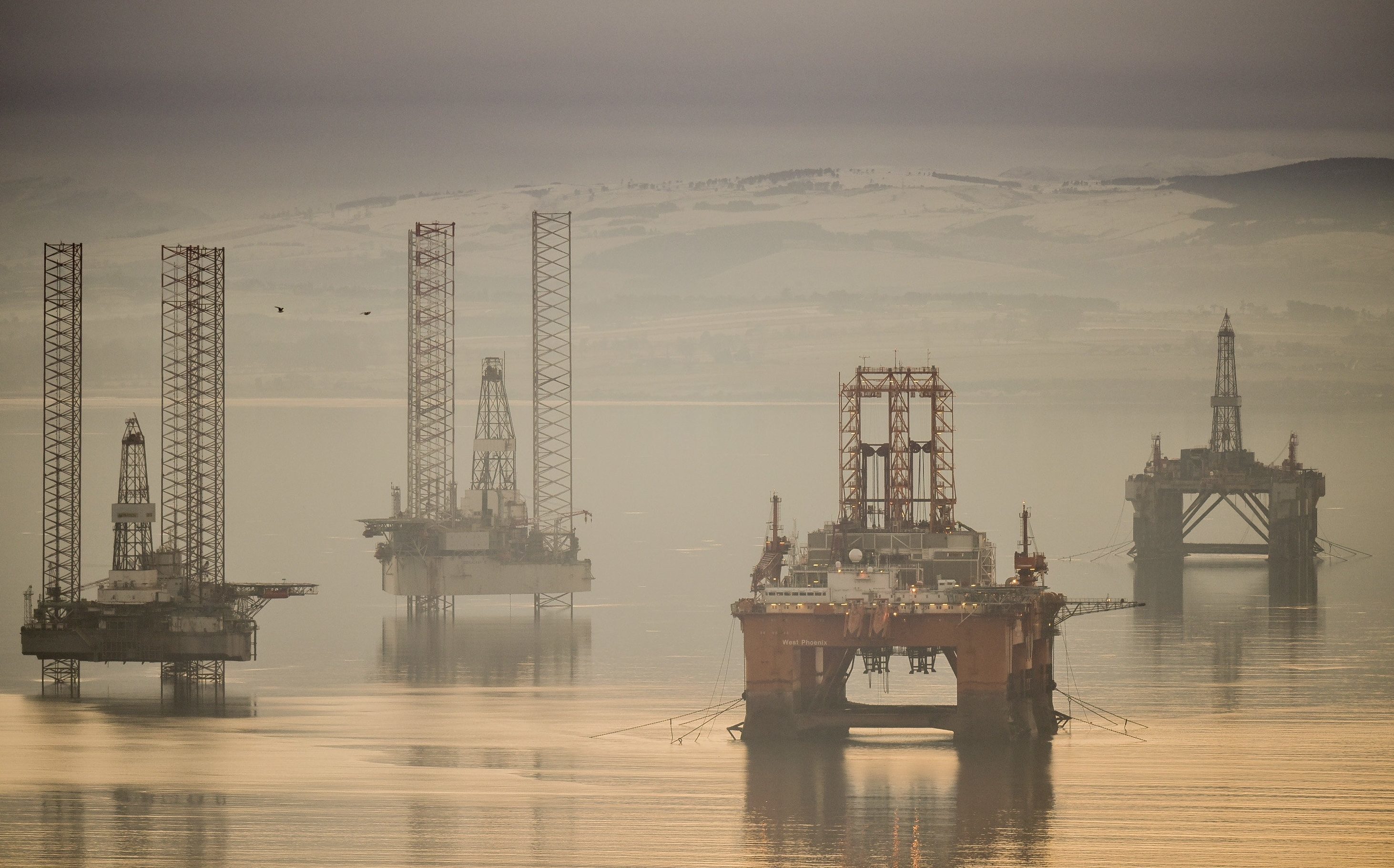 The chief executive of Oil & Gas UK (OGUK) Deirdre Michie has challenged companies to prove cynics wrong by showing they have learned the lessons of the downturn.
The head of the industry body said "bold steps" have been taken over the past two years to increase efficiency and lower project costs.
But there are concerns that a recovery in crude process could lead to a return to the wasteful ways of the past.
In her keynote speech to OGUK's annual conference in Aberdeen on Tuesday, Ms Michie told firms to keep their eye on the ball and focus on efficiency.
She also highlighted how oil firms have cut average unit operating costs to $15 from $30 over the past two years, and that development budgets for projects have been halved since 2013.
She said: "We are moving forward with cautious optimism, recognising that oil market fundamentals have changed almost beyond recognition in the last 10 years and that they are not going to change back any time soon.
"Bold steps have been and are being taken and we have great examples of companies working differently to improve cost and efficiency and working hard to lock these benefits in for the long term.
"The cynics say that we are a cyclical industry that never learns its lessons. Well this time we have an opportunity to do things differently – especially if we remind ourselves that we have been part of the problem and therefore we all need – including the cynics – to be part of the solution too."
Meanwhile, in a speech to the conference, First Minister Nicola Sturgeon welcomed new figures showing oil and gas innovation spend in Scotland almost trebled last year.
Funding of £15.9m from Scottish Enterprise supported 82 companies to deliver 111 innovation projects with a combined value of £43 million to develop and maintain companies' global competitiveness.
This compares to a total value of £14.5 million of projects during 2015/16.
The figures exceed a commitment by the Scottish Government to provide £10 million to support higher levels of innovation activity within the industry to ensure its long term sustainability.
Companies have used the fund for a range of innovation projects, including the development of new technology to improve efficiency and to contribute to a new subsea Centre of Excellence.
Ms Sturgeon thanked the audience of industry experts and stakeholders for their resilience and determination in the face of challenging circumstances, but stressed innovation was the key to future success in the North Sea.
She said: "This investment by Scottish Enterprise highlights that Scotland is continuing to lead the way in making oil and gas one of this country's great success stories.
"Innovation is absolutely crucial to the sector for maximising economic recovery, reducing costs without compromising safety, and for enabling our supply chain to continue to win new business overseas. Ultimately, it is key to ensuring the sustainability of the North Sea oil and gas industry for the future.
"The leaders of innovation will always be oil and gas companies themselves, however there is an important role for government, working in partnership with business.
"That's why the Scottish Government has already committed £10 million to support higher levels of innovation activity within the industry to ensure its international competitiveness, alongside an additional £90 million over the next ten years to develop our oil and gas technology centre and a recently-announced £5 million Decommissioning Challenge Fund.
"These measures, alongside continued support from this government, will ensure that the industry will continue to deliver benefits for decades to come."
Scottish Enterprise director of energy, Maggie McGinlay, added: "Through the Energy Jobs Taskforce, we committed last February to support the supply chain to invest in higher levels of innovation and that's exactly what we've done.  These are innovation projects that are happening in Scotland that simply would not have taken place if we didn't support them.
"For decades, Scotland has excelled in oil and gas innovation which has been recognised right across the globe.  Working closely with our partners, such as the Oil and Gas Innovation Centre and the Oil and Gas Technology Centre, we will continue to encourage and support Scotland's supply chain to deliver forward thinking, ambitious innovation projects."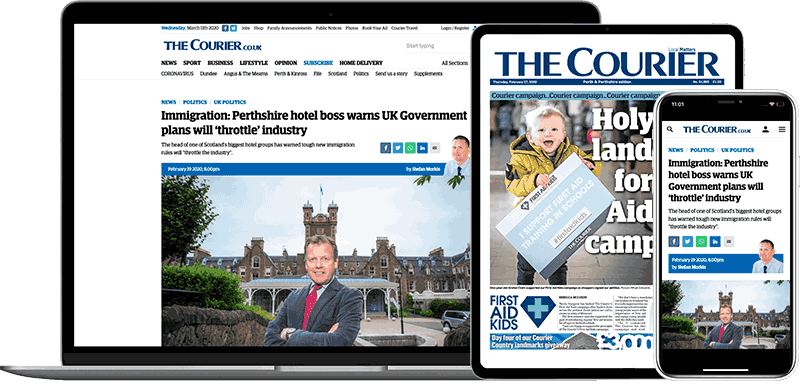 Help support quality local journalism … become a digital subscriber to The Courier
For as little as £5.99 a month you can access all of our content, including Premium articles.
Subscribe