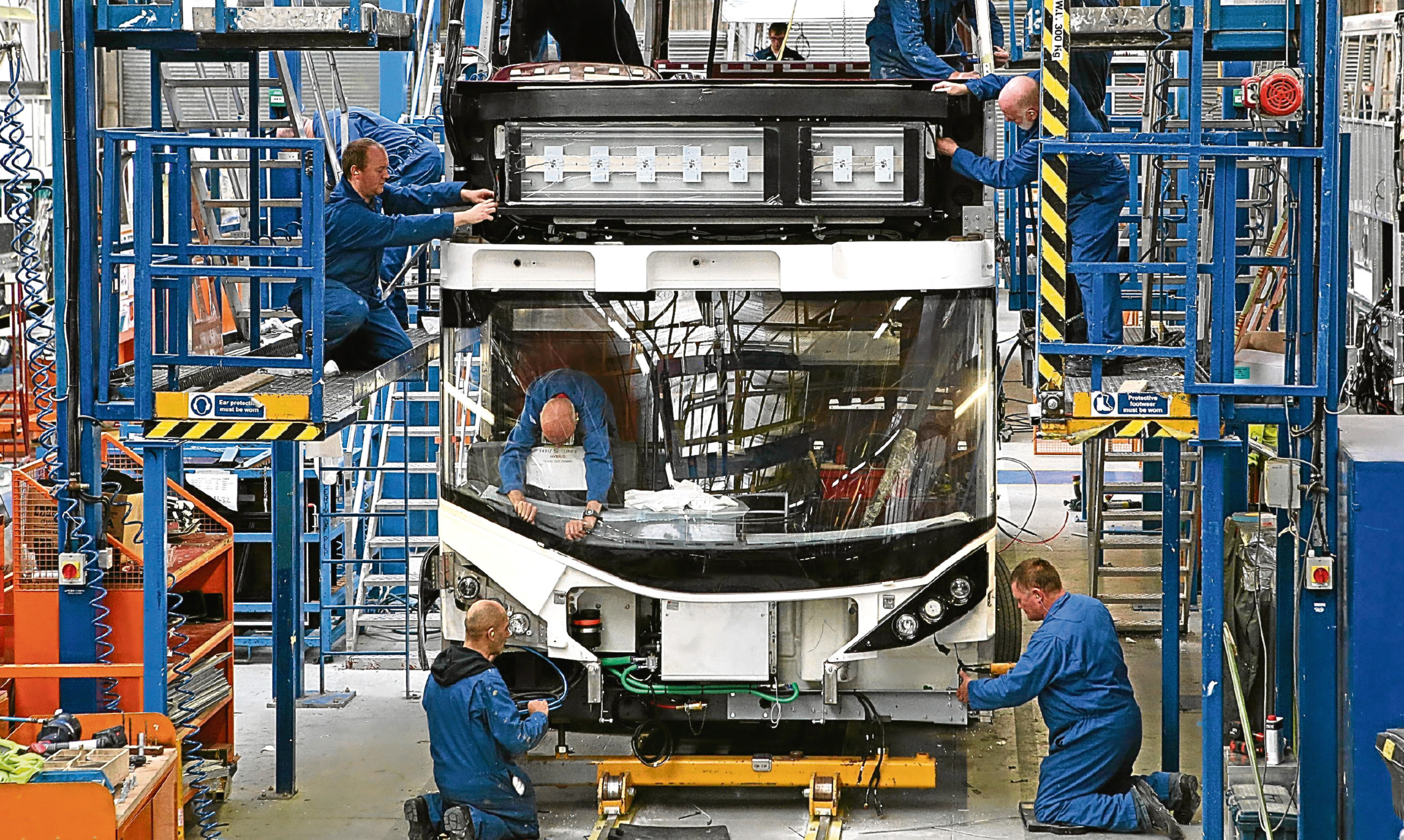 Bus and coach builder Alexander Dennis saw UK sales drive forward to record levels in 2016.
Accounts filed at Companies House show the Falkirk based group achieved sales of £601.2 million in the 12 months to December 31, a flat year-on-year performance.
Pre-tax profts for the period came in at £23.73m, an uplift of almost three quarters of a million pounds on the previous year's results.
The group is one of Scotland's largest manufacturing companies, carrying an average of 2,365 employees in 2016 in a range of production, sales and administration roles.
The accounts show the UK market – where the company is a key supplier to major bus and coach operators including Perth-based Stagecoach – remains the firm's largest market.
Domestic sales totalled £403.8m in 2016 – an uplift of £67.8m on 2015 – and helped offset weakened earnings in the group's Asia Pacific operation where revenues fell from £227.4m to £148m.
The company said 2015 had been an exceptional year in region as a result of heightened sales in Hong Kong as operators invested heavily to update ageing fleets.
Chief executive Colin Robertson said 2016 had produced a "solid financial performance" with the firm benefitting in the home market from the deadline for all UK double deck bus operators to comply with new legislation designed to improve disabled access.
Mr Roberston said the London market had proved a challenge, although the company and partner BYD did deliver the first 51 fully electric Enviro 200 to the capital during 2016 and anticipate further orders coming through.
Looking ahead, Mr Robertson said ADL's efforts to create a stronger and leaner operation would continue.
"We expect 2017 to be a year when we focus closely on our cost base, taking advantage of our investment in strategic sourcing, manufacturing and overhead 'right sizing'," Mr Robertson said.
"The exact timing of certain international customer tenders will have a close bearing on our 2017 performance, however we are focusing on building a stronger and more resilient business for the longer term and this will continue to be our main priority."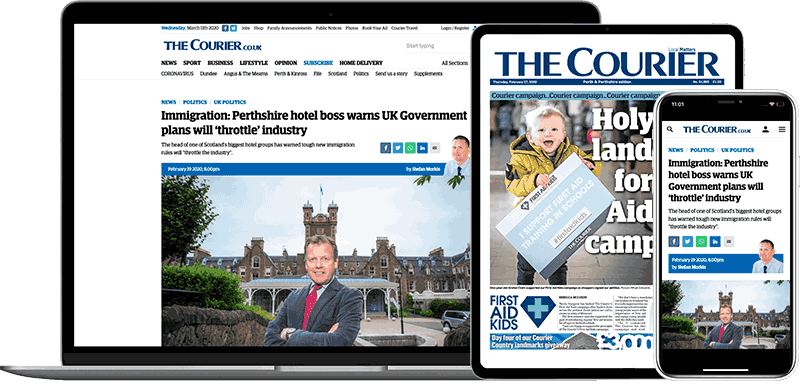 Help support quality local journalism … become a digital subscriber to The Courier
For as little as £5.99 a month you can access all of our content, including Premium articles.
Subscribe