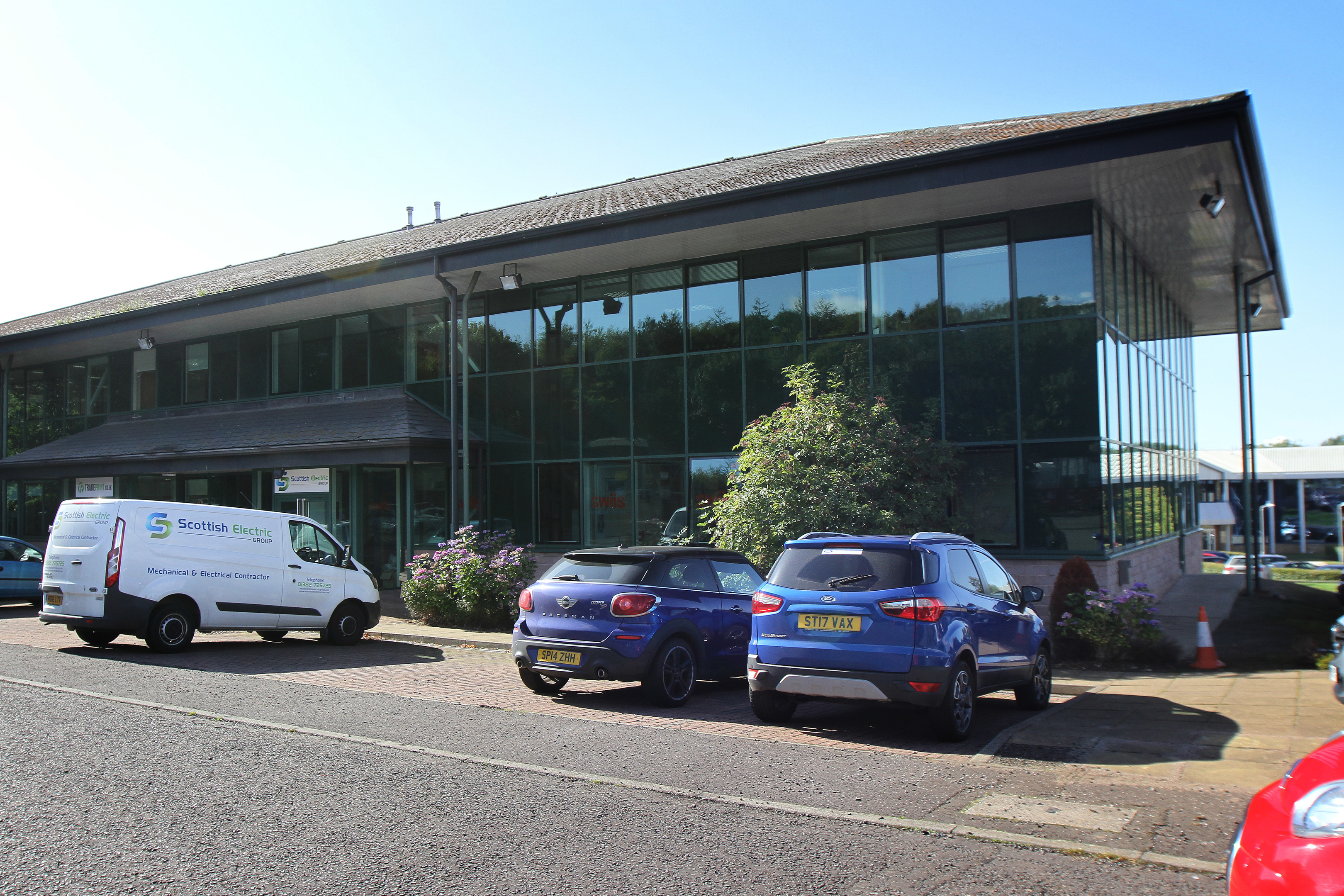 Almost 100 jobs have been lost after a Dundee electrical and mechanical contracting firm collapsed.
Provisional liquidator Johnston Carmichael are understood to have been brought into Scottish Electric Group (SEG) on Monday, but the bank holiday meant their formal appointment as administrators was delayed.
The Courier understands that SEG, based at Dundee Technology Park, has recently been carrying out a £2.6 million fit-out contract for Balfour Beatty at the new Dundee Rail station.
SEG has links to Thomas John Stodart, the Spanish and Dubai-based businessman who was in charge of Muirfield Contracts during its high-profile failure.
The Courier visited Scottish Electric Group's premises yesterday in the hope of speaking with managing director Michael Thomson.
The offices at Luna Place were occupied but The Courier was denied entry and a female voice on the intercom replied "no comment"  when asked if the company was trading as normal.
https://www.thecourier.co.uk/fp/news/local/dundee/501165/dundee-will-rally-around-laid-off-workers/
SEG is a trading name of Vasanat International Limited, a firm which Companies House documentation shows recently registered three floating charges.
One was directly in favour of Mr Stodart – who is known as John – and Lisa Stodart, a second was in favour of Thomas John Stodart trading as TJS Properties of Mallorca and the third was in favour of  Geary Limited, a company in which Mr Stodart was previously a director and is named as a person with a shareholding over 75%.
The Courier contacted Mr Stodart today.
He said he had invested money into SEG as late as last week and was "shocked and dismayed" at the developments.
He said he would be seeking answers from the liquidators as to what had brought about the liquidation decision.
Donald McNaught, restructuring partner at Johnston Carmichael, said the business had faced prolonged cash flow pressure which, despite the efforts of management, it was unable to overcome.
He added: "Our main objective going forward will be to preserve value in the Scottish Electric Group's remaining assets to maximise the return to creditors.
"Unfortunately, the process has resulted in job losses and we will work with the relevant government agencies to ensure employees are provided with the appropriate support."
One SEG insider said the company's demise had been truly "sad."
For more on this story, see Friday's Courier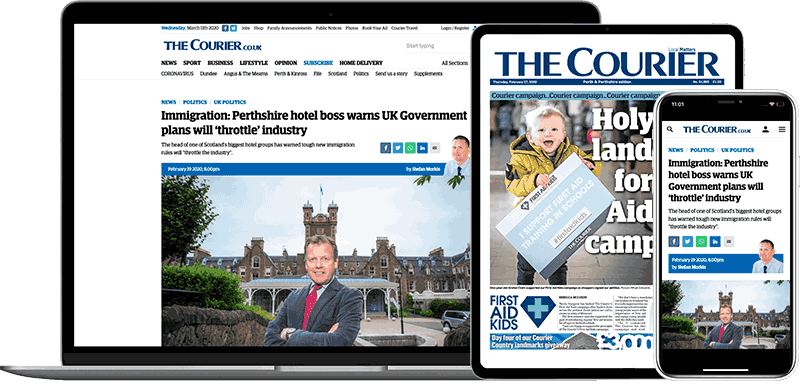 Help support quality local journalism … become a digital subscriber to The Courier
For as little as £5.99 a month you can access all of our content, including Premium articles.
Subscribe