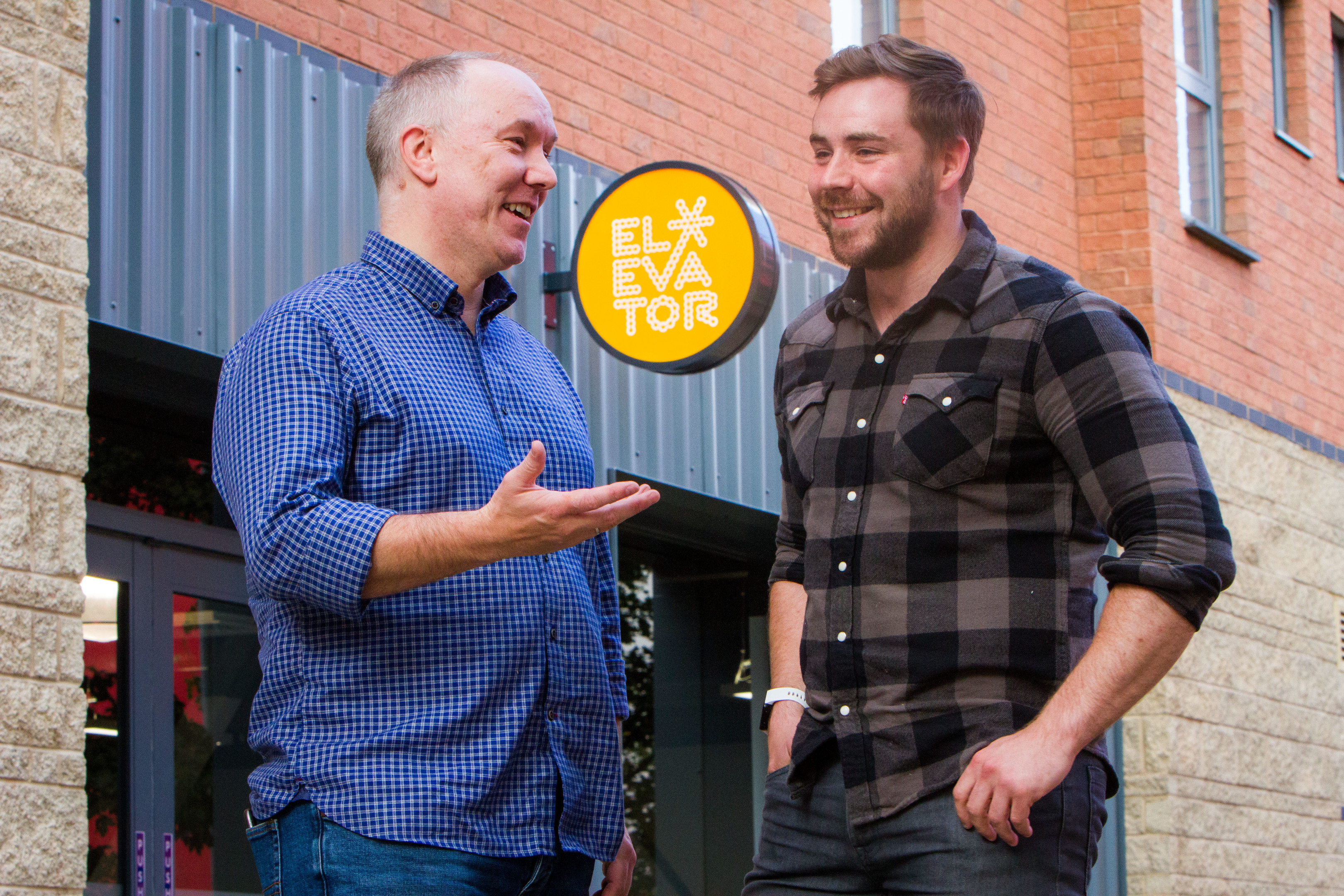 Future business leaders have until today to submit an application for a space in a Centre for Entrepreneurship in Dundee.
The new facility, based at the Dundee University campus, will run a programme that aims to fast-track businesses to the next level.
More than £250,000 has been invested by social enterprise Elevator, Dundee University and other key partners to create the Dundee centre, which will start its first programme on September 25.
There has been high demand for spaces on the 12-week accelerator programme which is designed to discover aspiring business leaders, pioneer entrepreneurship and drive business growth to create global brands.
Participants will learn about business models and goal setting, identifying new markets and opportunities to intellectual property, scale, growth and exit strategy.
Once the application process has closed, 45 of the top businesses and individuals will be selected to pitch to an expert panel. From there, 30 will join the first cohort of the programme.
At the conclusion of the programme, those involved will present at a showcase attended by partners, customers, investors and other business leaders.
Professor Gary McEwan, chief executive of Elevator, said: "During the programme, we will challenge the business leaders and innovators of today and tomorrow, their goals, their plans and their business ideas.
"At the same time we will dedicate ourselves to supporting their aspirations for scale and growth, teaching entrepreneurial disciplines and best practice for business growth.
"We are very lucky to have the support of thought leaders and established entrepreneurs who are willing to impart their knowledge and experience through a series of inspiring talks, workshops and practical help.
"We're looking forward to welcoming in our next cohort and helping them make some business-changing decisions."
Elevator have previously set up a Centre for Entrepreneurship in Aberdeen. The social enterprise also operates a business centre in Perth.
Stuart Lawson, one of the founders of Innovair and a participant of the Aberdeen Accelerator Programme, said: "Being selected to join the Accelerator programme was the best thing to happen to us.
"By going back to basics and being taught to think outside the box about our business, we learned a lot about
ourselves and how best to refine and restructure our offering."