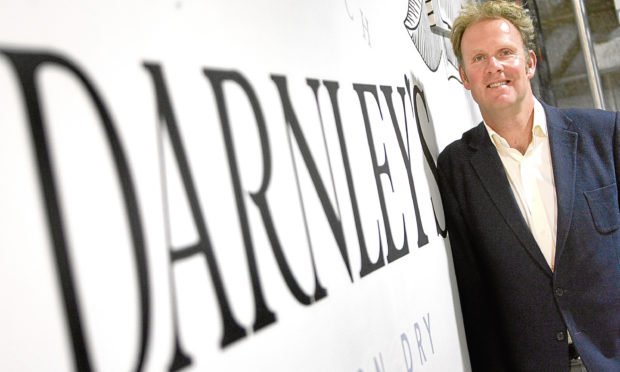 Profits at property to wines and spirits group Wemyss Development fell last year as its agricultural and renewable power operations came under pressure.
New filings at Companies House show the firm – which oversees the interests of the Wemyss family whose ancestral home is Wemyss Castle in Fife – generated turnover of £28.69 million in the year to March 31, down from £31.41m in 2016.
Pre-tax profits in the period came in at £2.63m, a significant drop from the £8.57m return of the prior year.
In her report to the accounts, company secretary Isabella Wemyss said the group's UK-based property and construction business had enjoyed a "productive year."
The unit sold out an 18-home Glasgow development and was encouraged by interest in its 26-home Newbattle Terrace site in Edinburgh's Morningside.
Ms Wemyss said its commercial property interests in the Scottish and UK capitals had also operated acceptably.
The group's Wemyss' Vintage Malts division – which comprises its wine and spirits portfolio and the now Fife-produced Darnley's View gin – consolidated its position in the year.
However, three hydroelectric projects commissioned in 2016 produced just 78% of forecast output due to contractor and weather issues.
And the group's Australian farming interests – which include livestock holdings and an avocado growing operation – made a loss for the year, although management said were pleased with the progress made.
Ms Wemyss also said the group's Kenyan tea operations had a "challenging" year, with a strong increase in volumes counteracting an 18% drop in margin.
She said funds were being retained in the African country for a major capital expenditure programme.
The board added that political and economic volatility – including Brexit – and the weather were risks, but the strength of its management teams and the resources available were sufficient for the business to manage the situation.