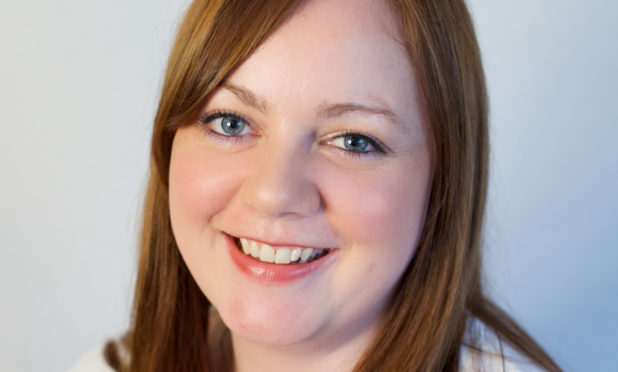 Jennifer Lindsay-Finan of Auchterarder firm River Park Learning and Development specialises in designing and delivering digital based training.
How and why did you start in business?
I started my business six years ago. I had enjoyed many years as a trainer in various companies but started to feel frustrated at not being able to try new ways of doing things. I also really wanted the variety of working with different organisations.
How did you get to where you are?
I always wanted to be a teacher, but was persuaded to study business and management at university. After a few years of working in finance and administration, I went on a Train the Trainer programme and absolutely loved it.
Who has helped you along the way?
When I made the decision to go self-employed, the first thing I did was search the internet for help. I found GrowBiz, went to meet them and instantly knew I'd be ok. I was fairly new to Perthshire and really didn't know anyone but through GrowBiz I met local business people and attended local events where I could learn more and connect with others in similar situations. I also found the Trainers Training Company online and am still an active member of their network.
Your biggest mistake?
Firstly, I just wanted to deliver training. I put all my energy into designing and delivering training for clients instead of working with them to analyse the issue first. Training is not always the answer and even if it is, it's not always as simple as putting on a workshop and hoping the people who need it will turn up. Now, I'll spend more time getting to know a client's business and understanding the issues they have before recommending some solutions.
Your greatest achievement?
Being asked to speak at a Training Journal webinar was a huge compliment, it was such an honour to share a virtual stage with peers from larger organisations. Every day is an achievement when you're self-employed though!
Hopes for the future?
My focus for the moment is on inspiring continuous learning in the workplace. I would like to see more businesses embracing virtual or digital training – technology makes it so easy for us to work globally, from any device and it's getting better all the time. Gone are the days of boring 'next, next, finish' elearning.
Do you want to recruit in the future?
I would like to recruit a virtual assistant to help with some of the admin in the future.
What is the hardest thing about running your own business?
Switching off. My husband runs Hippo IT Management from home too, so we both need to make sure one of us shouts 'home time' – otherwise we'd both be in our offices all the time.
Advice to wannabe entrepreneurs?
Just do it. Don't wait around for the perfect time and don't be scared to ask for help. The team at GrowBiz always know exactly where to point you to for help and have a group of over 60 volunteer mentors who want to support entrepreneurs too.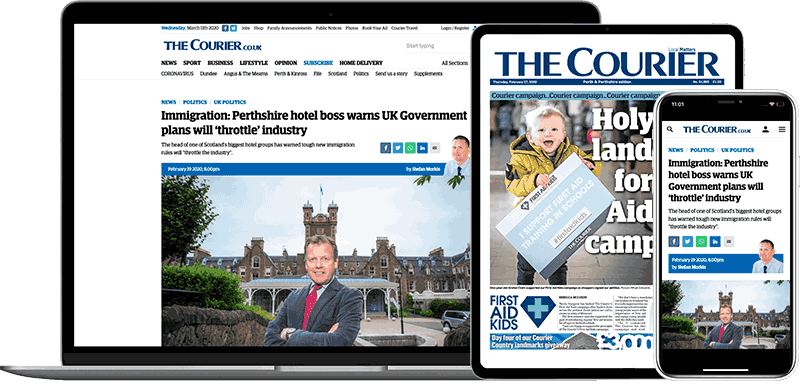 Help support quality local journalism … become a digital subscriber to The Courier
For as little as £5.99 a month you can access all of our content, including Premium articles.
Subscribe