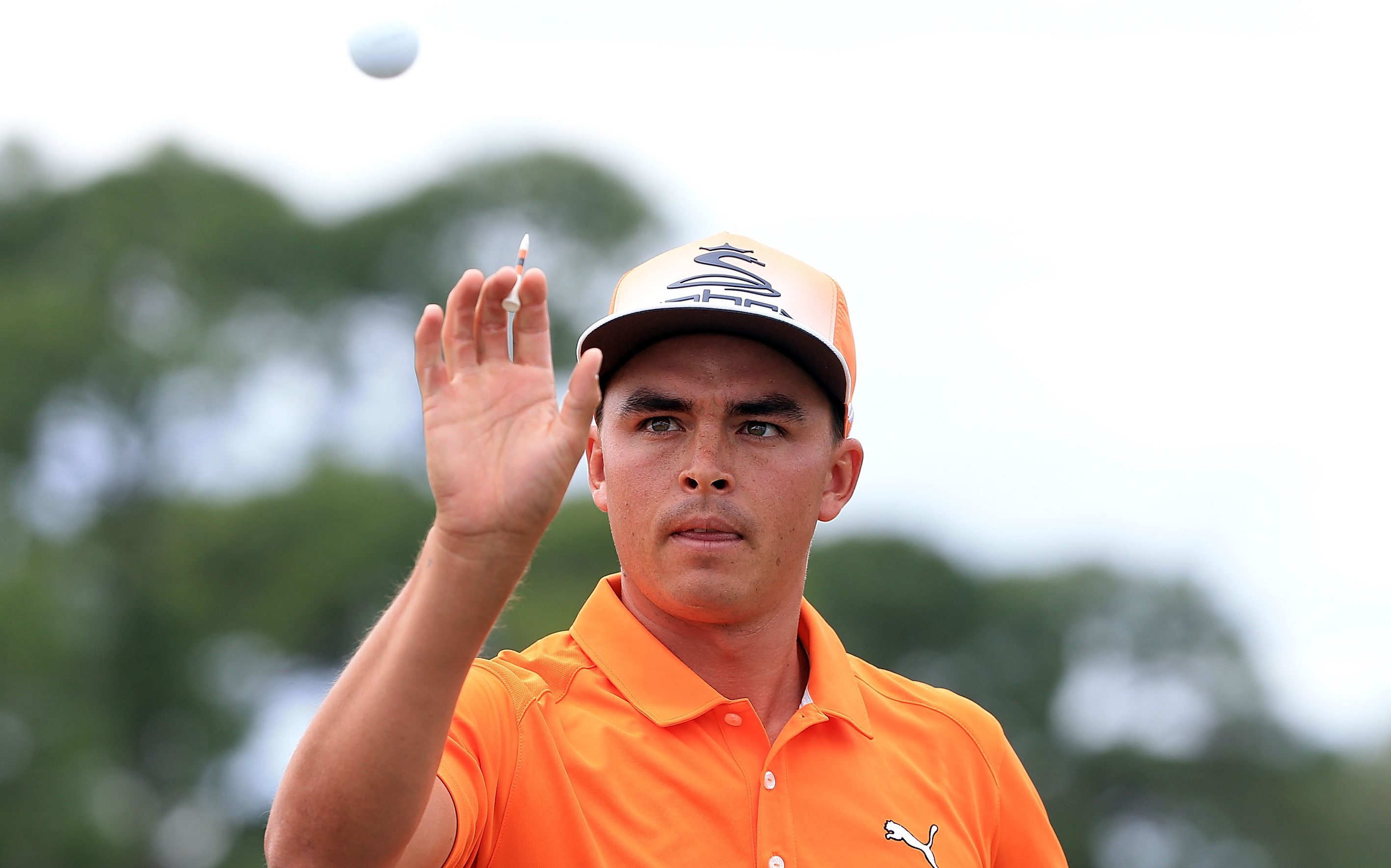 As soon as you make sport your job the one guarantee is that there will be plenty of disappointments during your career.
Hopefully they'll be far outweighed by the highs, but the lows are inevitable.
For me, whatever happens in the next few years, not being able to defend our World curling title a couple of years ago will always be one of the biggest frustrations I've had.
I'll not go into all the reasons again but the powers-that-be made their decision that the Olympic team shouldn't be allowed to compete at the Worlds, even though we were the reigning champions.
I think there's an appreciation that it was the wrong call and it wouldn't happen again, but that won't turn the clock back.
Defending a World title would have been a real honour but defending any championship you win is always something to really look forward to.
That's why I find Rickie Fowler's decision not to return to the Scottish Open after winning last year hard to understand.
I appreciate that there are a lot of demands when you plan your schedule for the season – particularly if you're trying to factor in an Olympics for the first time as the top golfers are this year – but there are some events that shouldn't be missed. Playing in a competition where you're the defending champion is definitely one of them.
There's an unwritten responsibility to play. Other than injury, illness or family circumstances there aren't many reasons for a no-show.
There's no getting away from it, the tournament loses something when the holder isn't there.
So much of the pre-tournament focus is on the winner's story of the year before and his chances of defending.
And, even though golf fields are big and it's pretty rare for back-to-back wins, something doesn't feel right if the new champion hasn't had to beat the old one.
The Scottish Open will still be a great tournament. It's back at one of the nicest courses around – Castle Stuart – and Phil Mickelson's victories in the Scottish then British showed the value of playing the week before the big one.
But that doesn't take away from the fact that Rickie Fowler should be playing.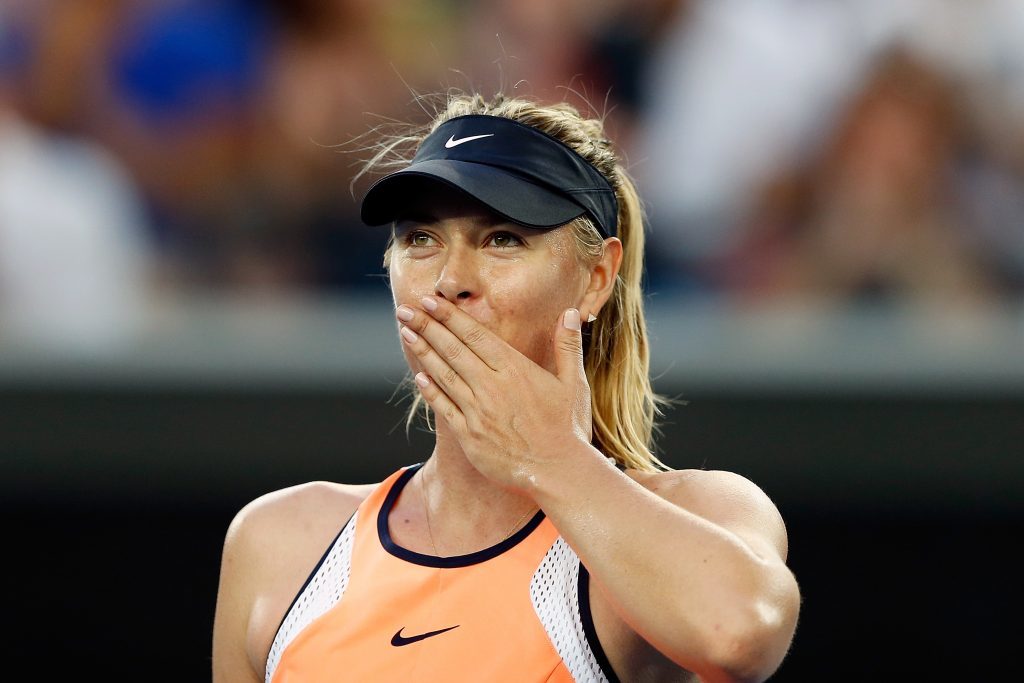 The Maria Sharapova ruling is pretty damning.
I don't think there are many people out there who now don't think that taking meldonium was with the intention of helping her tennis game.
As ever when I hear of someone getting punished for drug-taking my thoughts are with the players who have lost to her, and who may not have lost in normal circumstances. Those games, and possibly chances of winning titles, can never be got back.
Two years might be the end of her career but when you consider that in my own sport there was a Danish curler banned for the same period of time this season for taking a herbal pregnancy aid, Sharapova's suspension certainly doesn't seem excessive.
Katherine Grainger will have an anxious wait to see if she's going to Rio.
I must admit I thought when she got her gold in London is was the perfect way to end her career after all the silvers she had won before.
The fact that she kept going just shows how hard it is to give up the sport you love.
There may yet be a happy ending but being able to quit at the right time is a trick that even the best aren't often able to pull off.