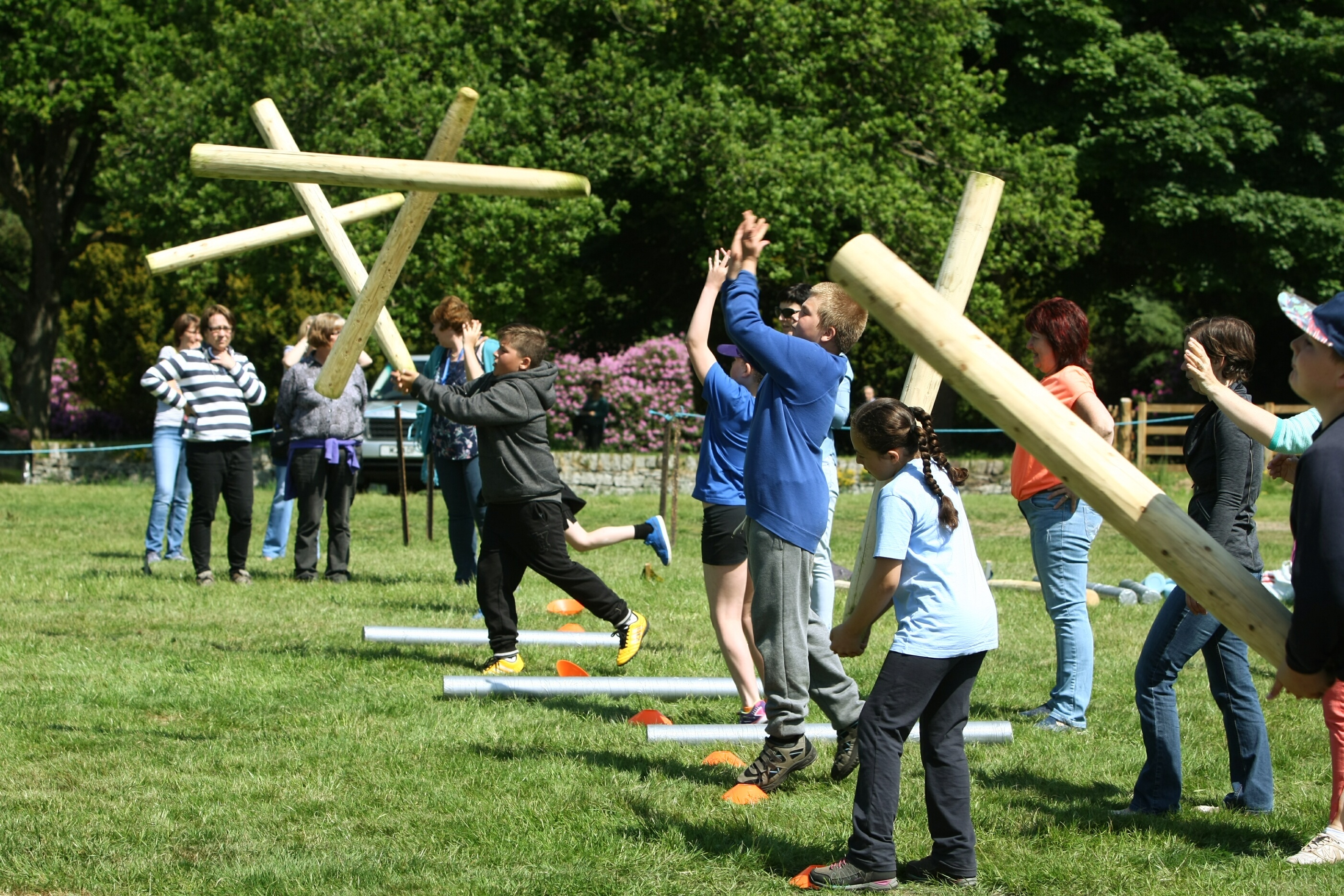 The second mini Strathmore Highland Games was a major hit in the grounds of Glamis Castle as nearly 300 local primary kids threw themselves into the traditional spectacle.
On the games field which will host the main Strathmore event on Sunday, youngsters from seven local schools – Glamis, Eassie, Cortachy, Newtyle, Isla, Tannadice and Airlie – tackled everything from tossing mini cabers to tug o' war and haggis havoc in the Angus sunshine.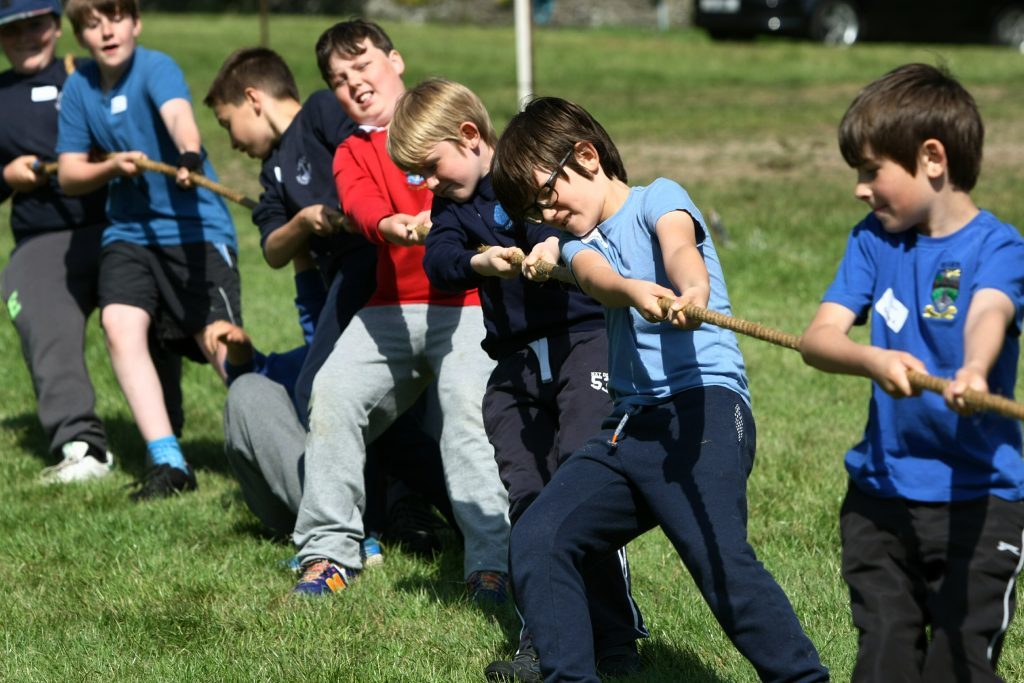 The event, opened by Lathallan School pipe band and with Glamis Highland dancers on the boards, is the latest stage in a drive by Strathmore Games to lead an effort aimed at encouraging youngsters to play a part in the traditional spectacle.
One hope is to provide schools with a mini games kit and each of the participating primaries received their own tug o' war rope, which Lorna Cochrane of the Strathmore Games committee said would surely be well used between now and the 2017 gathering.
"The kids had an absolute ball, the weather was fantastic and the whole thing was just an unbelievable success," she said.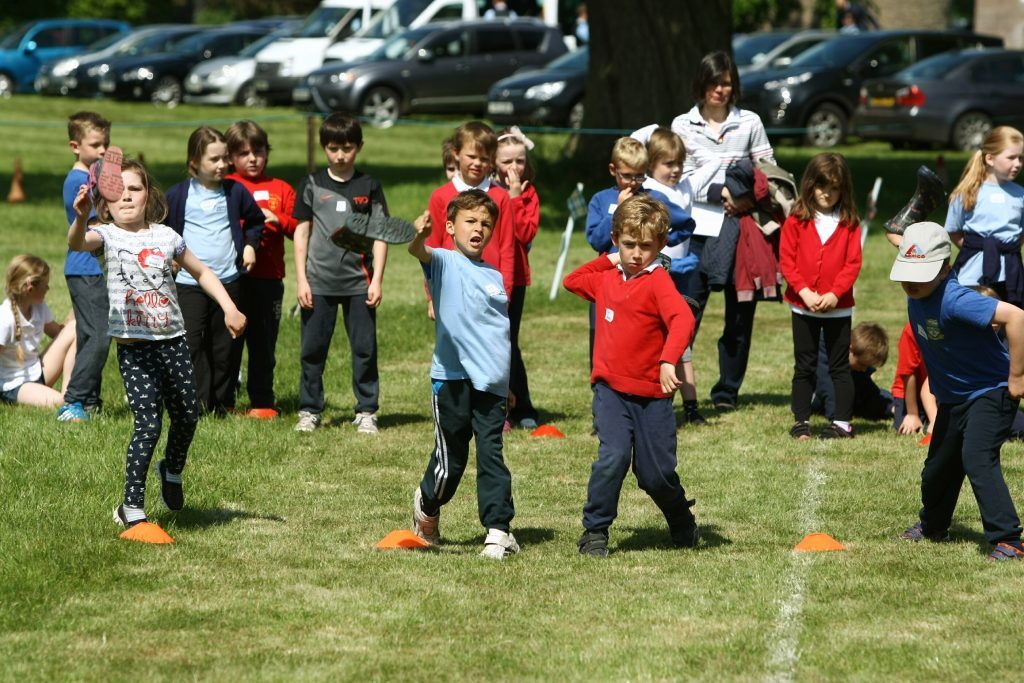 "We hope they have gone home inspired for Sunday's games and next year, and the tug o' war competition has become a serious event so we are sure they will all be practising for that."
Newtyle took the tug o' war trophy after a thrilling final with Cortachy but the organisers said every pupil was a credit to their school.
"There was just so much enthusiasm for the whole day and as a model for what a mini highland games can be we are so pleased with its success after just two years," added Lorna.
The Scottish Highland Games Association, Kirriemuir Rotary Club and J P Coaches were thanked for their support, with Glamis Castle and helpers including senior pupils from Kirriemuir's Webster's High School also praised.