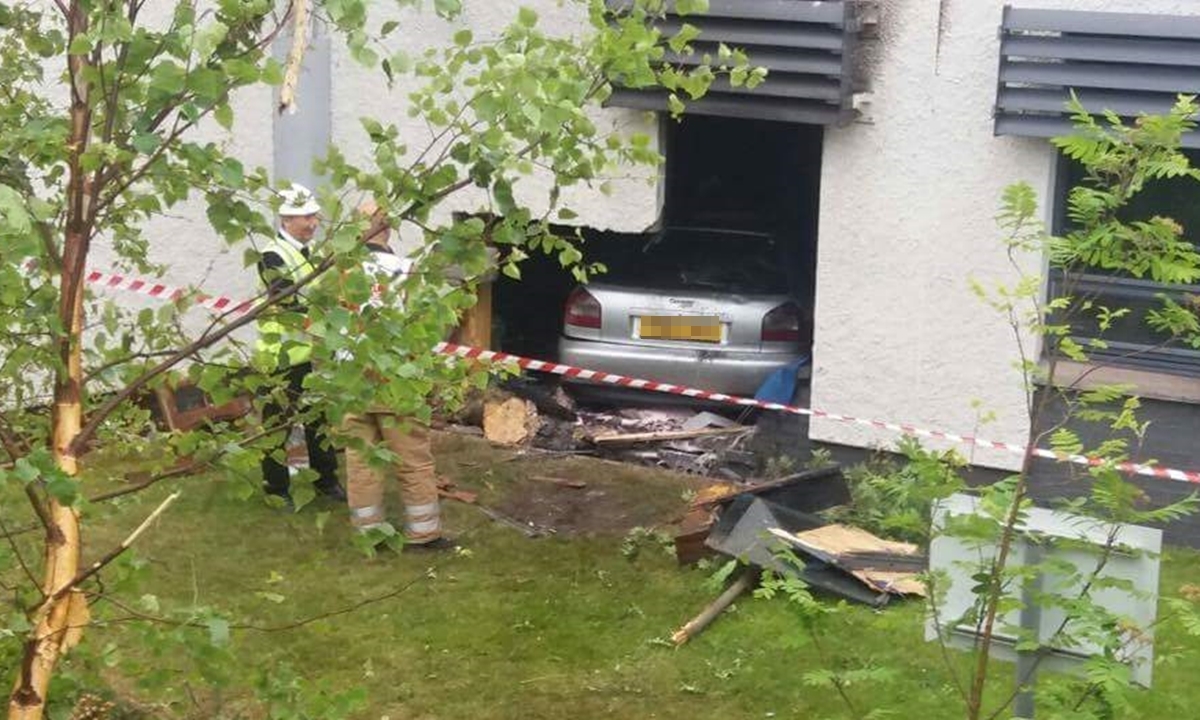 St Andrews Community Hospital will undergo a structural assessment today after Thursday's drama which saw a car smash into the building and burst into flames.
Patients and staff had to be evacuated for a short time after the crash at 2am and GP and physiotherapy appointments were cancelled for the day.
It is anticipated that the physiotherapy service will get back up and running at some point today but GP appointments are still being affected.
NHS Fife has advised anyone who needs to see a doctor urgently to either turn up at reception at the Largo Road hospital or phone NHS 24.
In-patient services remain unaffected.
A 27-year-old man was charged with road traffic offences after the early morning incident and will appear at court at a later date.
It is thought the silver Audi left the road at speed on a sharp bend before careering through a field and crashing into the hospital.
No-one was hurt but police described it as a frightening experience for patients and staff.