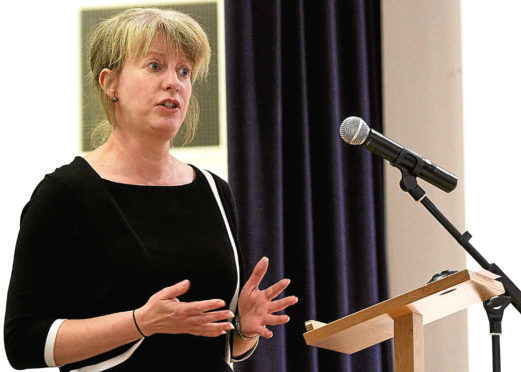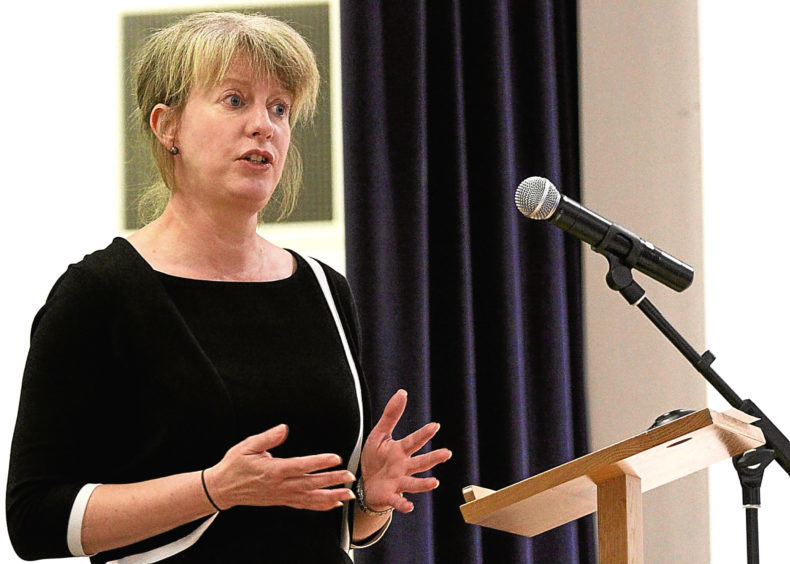 The beleaguered health service in Tayside is never out of the news these days. On Monday, another crisis loomed, with the revelation that growing numbers of clinical staff were seeking early retirement.
NHS Tayside has the biggest increase in the country of medical workers looking to exit, with the figure more than trebling since 2010, according to new statistics.
This bombshell, delivered by the hapless health minister Shona Robison in response to a question, is just the latest to hit the health board, already engulfed by a financial scandal.
It follows reports this month that £2.7 million was taken from charity donations to pay for new technology in Tayside.
And prior to that, the board apparently misrepresented its accounts for six years, by raiding a digital health care fund to hide the extent of its money problems.
The disclosures are unlikely to end there because Tayside, which was bailed out with loans totalling £37.5m between 2012-13 and 2017-18, now needs a further £12m, just to keep operational. But where is the cash going to come from?
There's no point in asking Robison, who also happens to be the MSP for Dundee East. She has managed to transcend the mounting local difficulties in her health portfolio and, at the time of going to press, remains in post.
Yet she is obviously aware that the situation is untenable because so far this month she has sacked the chairman of NHS Tayside, Professor John Connell, and replaced the chief executive, Lesley McLay.
These two were appointed after the above events but Robison, who has presided over the whole debacle, was only too happy to use them as scapegoats.
She will shortly run out of managers to axe and then it should be her turn to atone for the failures on her watch. Not only in Tayside, but countrywide, there are chronic nursing shortages, a quarter of GP practices have hard-to-fill vacancies, and medics are struggling to cope with demand.
Robison is clearly out of her depth in the most challenging role in Scottish politics but seems unperturbed by the daily criticism because she knows her position is secure.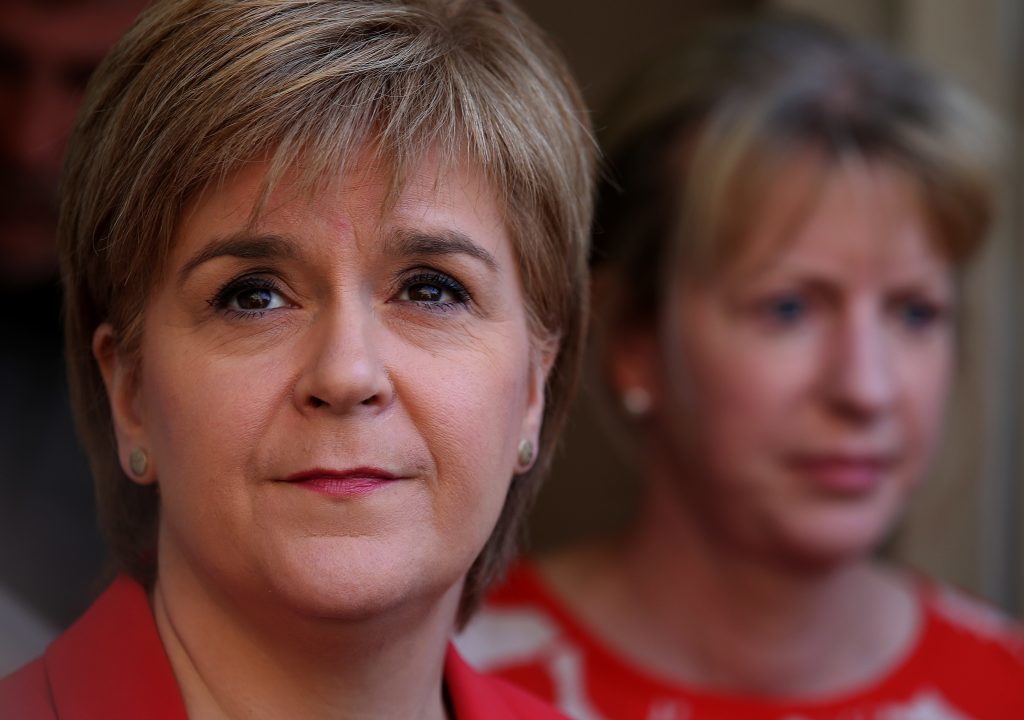 That's what comes with being the first minister's best friend. Nicola Sturgeon, herself a former health minister who handed Robison her headaches when she passed on the baton more than four years ago, has been steadfastly loyal – to her minister if not to ordinary voters.
By rendering Robison untouchable, the SNP leader is effectively downgrading the health and welfare of the public and dismissing the justified concerns of the medical profession.
But that has to change. Nothing is more important than the state of the nation's health provision and it is time the SNP, from Sturgeon down, acknowledged that people's access to health care is a bigger priority than the survival of a minister's career.
It is not just the first minister who appears to have turned a blind eye to patients' grievances. Nationalist MSPs and MPs with constituents affected by the NHS fall-out have been curiously silent as the drama has unfolded.
What do the likes of MSPs Graeme Dey (Angus South), Joe FitzPatrick (Dundee West) and John Swinney (North Tayside) say to people who have suffered as a result of NHS Tayside's missed targets and squandered resources?
Where is the holding to account of the minister by local MPs Stewart Hosie (Dundee East), Chris Law (Dundee West) and Pete Wishart (Perth and North Perthshire)?
Their present indifference to patients' plight is in stark contrast to the noise routinely made by the SNP about the NHS whenever there is an election on the horizon.
So much for the nationalists' claim to be the only party to safeguard the health service. Now, when an NHS board is in dire straits, it has been left to local politicians from any party but the SNP to demand answers from Robison.
Leading the charge is the Lib Dem leader and North East Fife MSP Willie Rennie, who has blamed Robison for GP gaps, missed A&E targets and waiting times for mental health treatment.
And Conservatives Liz Smith and Murdo Fraser, who both represent the Mid Scotland and Fife region, have also weighed in.
Crumbling health care should be beyond partisan politics and it is the job of constituency members to defend the electorate's interests, regardless of whose ministerial neck is on the line.
Rennie used his conference speech at the weekend to call for Robison's resignation, and the Labour leader Richard Leonard has also said she must go. If they force a no confidence motion, she would need the support of her entire party and the Greens.
The question is, will her Tayside colleagues continue to sit on their hands and vouch for her integrity when their own constituents are the victims of her incompetence?