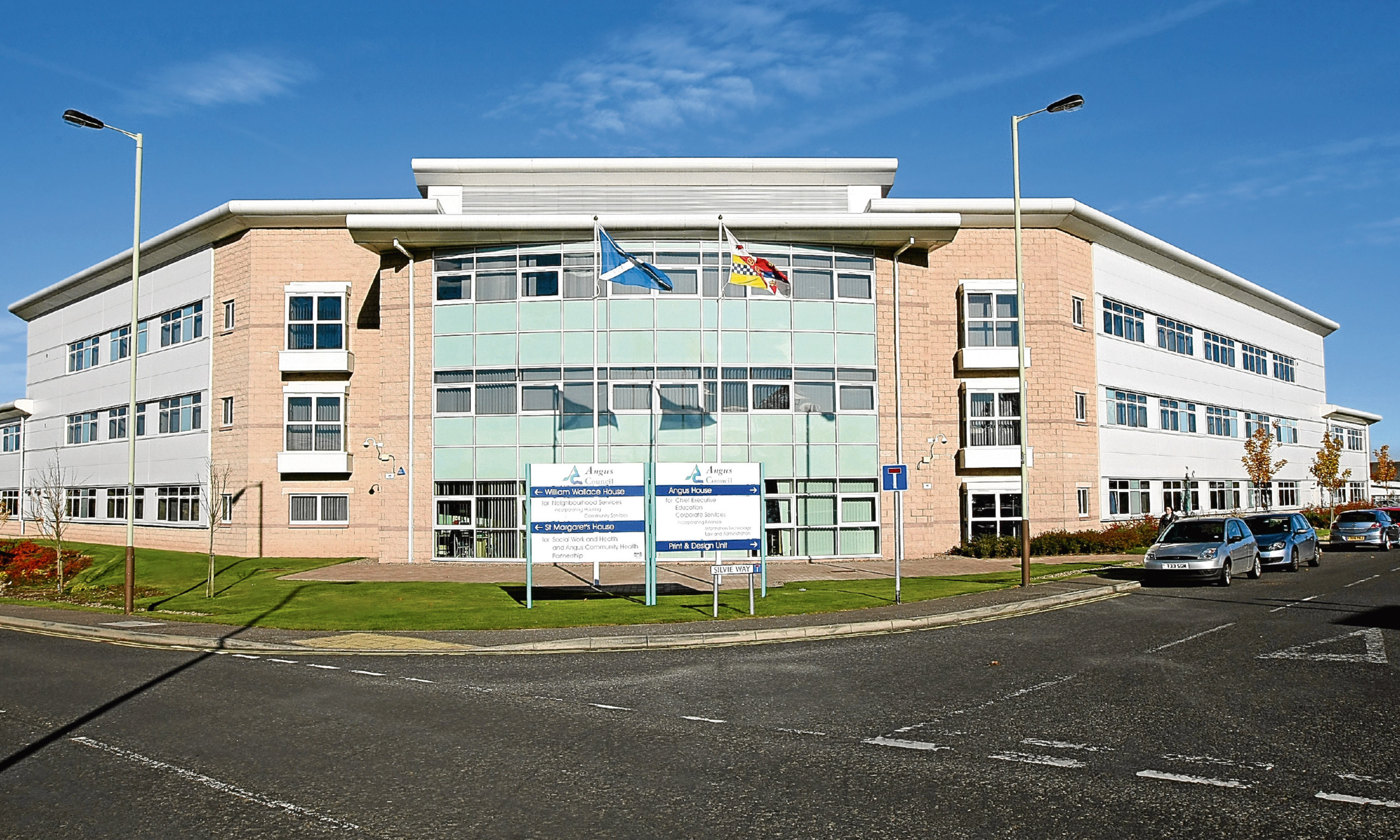 Angus Council will shrink its workforce by up to 800 staff over the next three years, it emerged today.
The local authority has published a workforce plan containing its agenda for the years 2018 to 2021, with office staff most at risk.
It states that Scottish Government policy to increase early years provision will lead to job creation.
But fewer administrative and clerical posts will be needed "as we move to increased automation, digitisation of processes and self-service."
The adult care workforce will be further reduced.
Some 5042 people are employed by the council, or 4,113 full-time equivalent – which has reduced by 500 FTE over the past six years.
The envisaged further reduction of 800 FTE would represent almost a fifth of the workforce.
See Tuesday's Courier for more on this story.