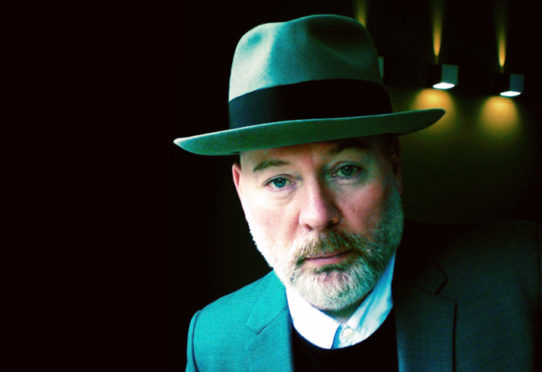 Dundee University will honour Gary Clark, one of the city's most esteemed musicians at its winter graduation ceremonies this week.
Lesley Knox, who was a key figure in delivering the V&A museum will join Gary in receiving honorary Doctor of Laws degrees at the ceremonies in the Caird Hall on November 14 and 15.
Gary will receive his at the afternoon ceremony on the first day, while Lesley will be honoured the following morning.
Gary Clark, who is best known as the frontman of 1980s pop band Danny Wilson, is an award-winning and internationally successful songwriter, musician and record producer.
Born in Dundee in 1962, he attended St Saviours High School in the city and went on to study at Duncan of Jordanstone College of Art & Design before leaving to pursue his musical career.
As a renowned songwriter and producer, Gary has worked with a vast array of artists such as Natalie Imbrulia, Lloyd Cole and Spice Girls Mel C and Emma Bunton.
Recently, he has enjoyed success as a movie and television soundtrack producer and composer, notably for the film Sing Street and the new television series Modern Love.
He is currently writing the score for the Nanny McPhee stage musical with Dame Emma Thompson and writing and producing songs for the forthcoming major label debut of Scottish band Hyyts.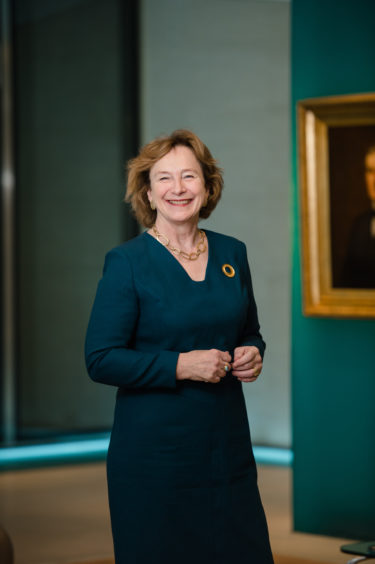 Lesley Knox, who served as the former Chair of Design Dundee Ltd, was one of the key figures in delivering V&A Dundee.
She qualified as a lawyer in the UK and USA, and went on to work for Kleinwort Benson for 18 years – first in corporate finance and then as Head of Asset Management.
She has subsequently been the chair and non-executive director of a number of companies and was chairman of Grosvenor Group Limited and Alliance Trust plc and trustee of the National Galleries of Scotland.
Her interest in design and the visual arts led her to take on the job of chairing Design Dundee Ltd, which she held for nine years.
The V&A exceeded expectations by surpassing over 800,000 visitors in its first year and has had a transformative effect in bringing people to Dundee.
The graduation ceremonies take place in Caird Hall in Dundee's City Square, and will see hundreds of students from Scotland and around the world receive their degrees, diplomas and doctorates.