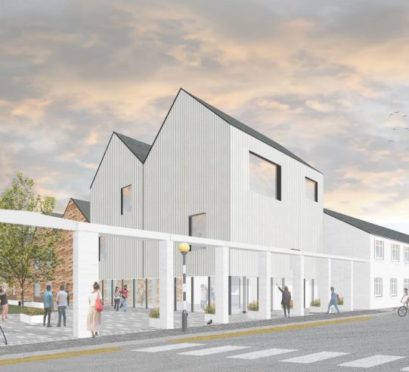 Community projects in Guardbridge are being offered a share of £20,000.
From now, local people are being given the chance to propose how grants should be spent to improve the area.
It coincides with major changes in the area, including the development of St Andrews University's Eden Campus and new housing developments, which will see the size of the village double over the coming years.
A consultation in 2016 identified the need for improvement in social aspects of Guardbridge, including opportunities for community interaction.
The latest survey under the banner "Time to revive the Guardbridge Community" has now gone live.
The consultation is open to anyone based in Guardbridge, including community groups and voluntary organisations. Successful projects will be awarded a maximum of £5,000 each.
A total of £20,000 has been made available for the area and once the consultation is complete, members of the community will be given the chance to vote for their favourite ideas.
To find out more and to take part in the consultation visit our.fife.scot/guardbridgecommunity. The consultation will run until September 4.