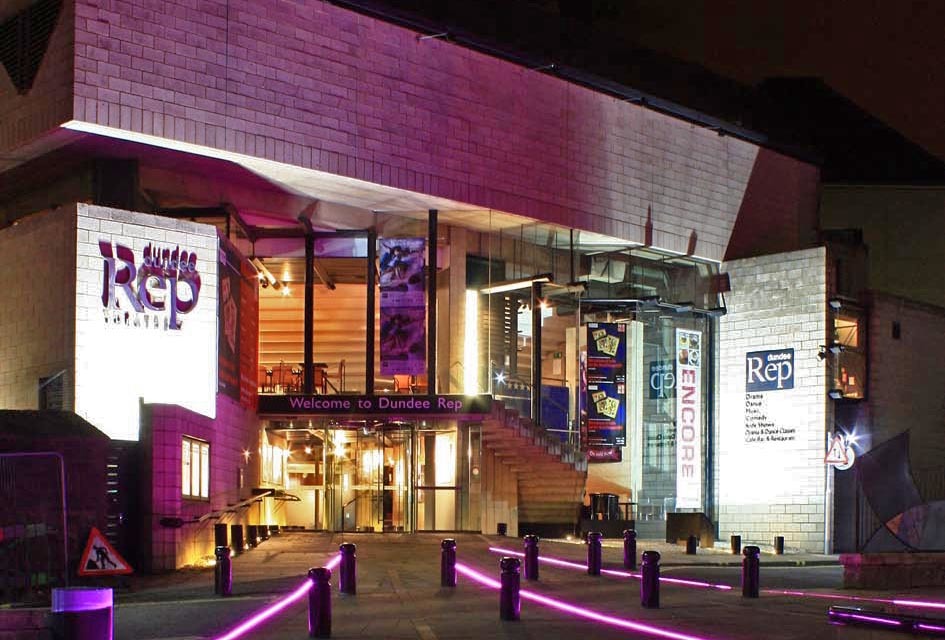 Competition to be voted Scotland's favourite building is fierce this year, with some of the country's finest landmarks competing against each other.
Dundee and Fife's finest buildings are up against the likes of the Scottish Parliament's base in Edinburgh, which has won numerous awards.
Another competitor is University of Glasgow's Zoology building, built in 1923, as well as the city's seven-storey McLaren Warehouse, designed by Perthshire born James Miller who was deemed one of Scotland's top architects of all time.
Some of this year's nominated landmarks evoke painful memories, such as Edinburgh's Scottish War Memorial to commemorate those who died in the First World War, and Aberdeen's War Memorial and Cowdray Hall, an example of neo-classical architecture built in 1925.
There is no doubt that winning this year's contest is a tough challenge, but with Tayside and Fife's buildings making up over a tenth of the shortlist, they stand a good chance.
To vote for your favourite, log on to www.foa2016.com