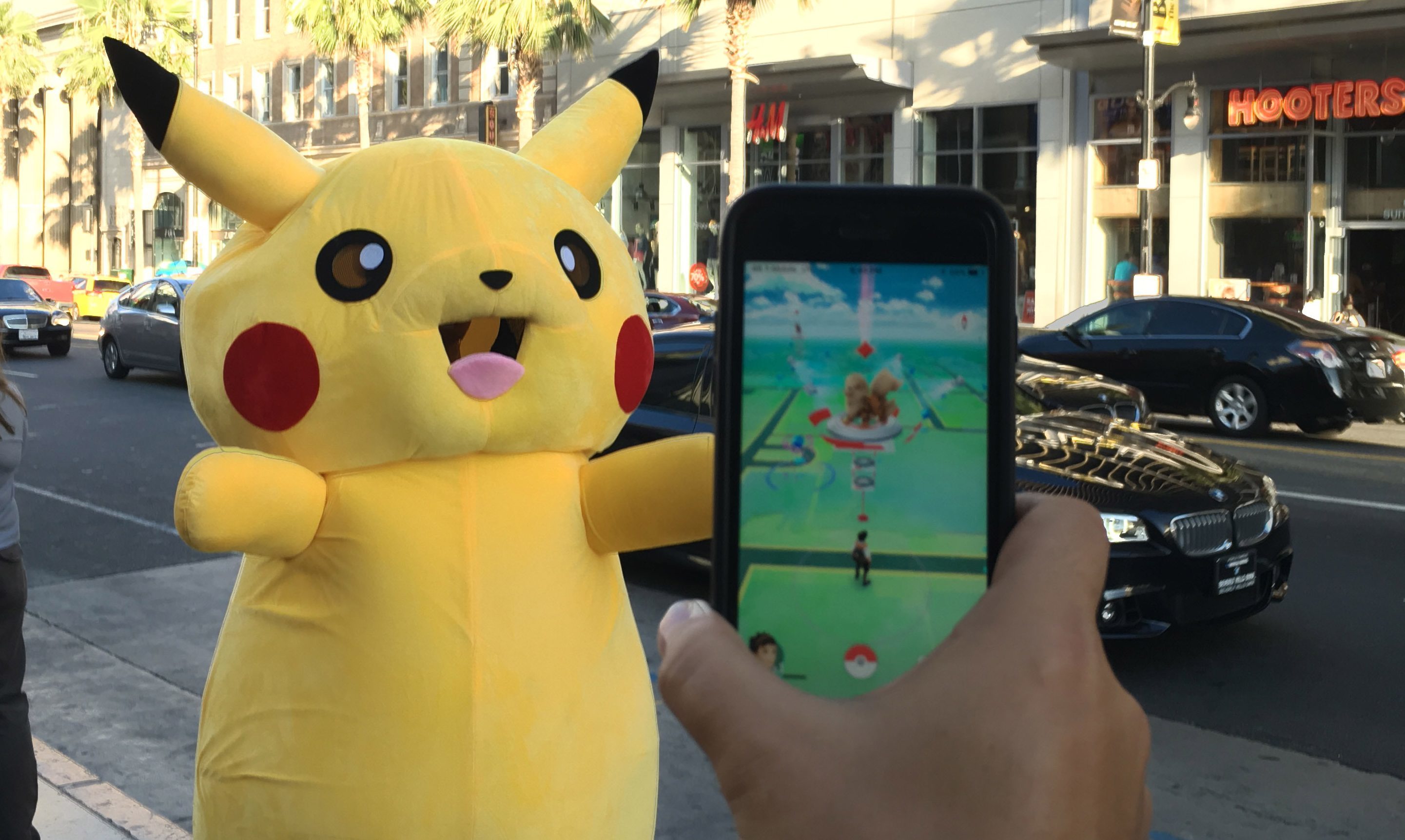 Six years before Pokemon Go became a global smash hit, a Dundee University student perfected the art of combining interactive gameplay with location-awareness.
Pokemon GO has topped download charts across the globe since its launch.
The interactive game challenges players to locate and catch Pokemon using their mobile phones' location services.
Despite the frustratingly addictive game being a fairly new phenomenon, the art of mixing action with location-awareness has been successfully trialled within the walls of Dundee University since 2010.
As part of his final year computing project, Calum McMinn created "Shade Hunter".
Calum's brainchild allowed students to locate and shoot virtual monsters in the university campus.
The monsters were cleverly blended with the live camera images by software designed by Calum.
Such was the positive reaction to Calum's game, students designed a marketing campaign to promote his creation.
Commenting on the link between Shade Hunter and Pokemon Go, Calum said: "I think it's unlikely that Shade Hunter influenced the design of Pokemon Go in any way, but the developers were definitely following a similar train of thought to myself when they created it."
Calum still lives in Dundee, where he works as a programmer for games developers Ninja Kiwi creators of Bloons and other games.