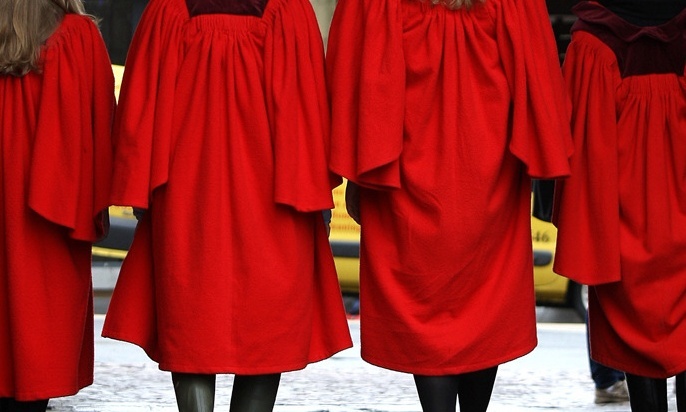 It was exam results last week and the good news is that The Teenager got into the university of her choice. Later that same day, I ran into the mother of one of her friends, standing seemingly in a trance in the supermarket in front of a display of kids' lunchboxes.
"How ridiculous" she said. "I've just been getting a bit emotional thinking of all those years of buying the lunchbox with the right character on it before term starts and making all those packed lunches. I think it's just hit me that she'll be leaving home."
I'd had a similar moment in front of the pencil cases display. All the excitement of a new pencil case and sharpened pencils to go in the carefully chosen backpack.
We're now in the process of working out what we'll need for the room she's been allocated in the student accommodation.
I'm hoping we'll be more successful than my sister in this regard, who you will remember managed to deliver my niece for her first term at university with assorted strings of fairy lights and no duvet or pillow.
Before that, we have the rite-of-passage girls' holiday to get through. I'm now at the stage of putting my fingers in my ears and going la la la whenever I hear anyone talking about teens behaving badly abroad.
Particularly after a neighbour told me one of the local lads had the phone number of his favourite Chinese restaurant tattooed on his bottom on a lads' holiday…
See this parenting thing? At every stage you think "I can't believe I was worried about that" as you go on to the next worry. And sometimes, you stupidly look forward to the day when you'll stop worrying, before realising that never happens.
Instead, I am going to concentrate on worrying about myself when she goes. When Mr P is away for work, I have no idea how to work the telly. I'll have to have a tutorial before term starts.