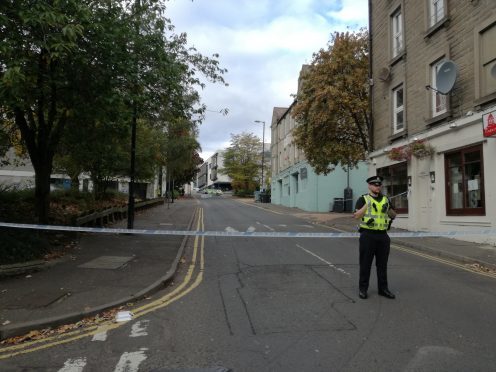 Police have said an investigation into a "serious incident" close to Dundee University is over — but have refused to divulge any details.
A police cordon had been erected between the Tinsmith pub and the university's Dalhousie Building.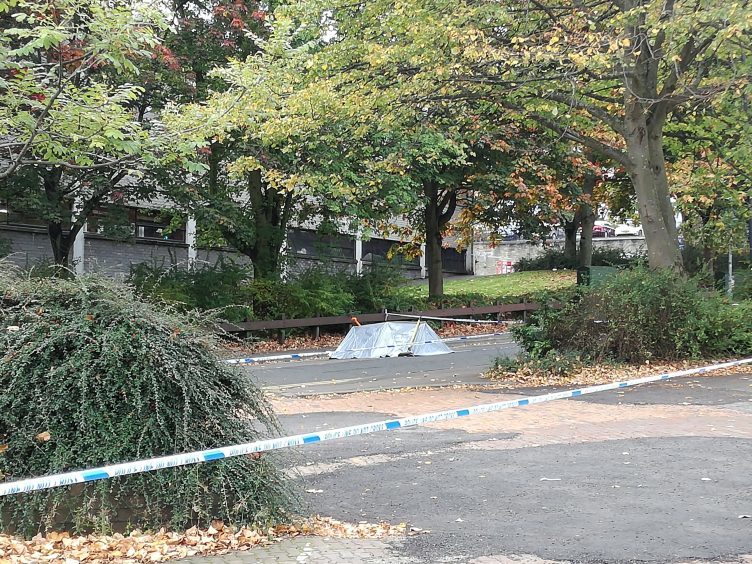 A police spokesman confirmed officers were dealing with a "contained incident" and that there was no threat to members of the public.
Residents living within the cordoned area were told by officers they must stay within their properties until inquiries were complete.
PICTURES: Dundee city centre residents left in the dark following 'serious' police incident
On Sunday afternoon, forensic officers in white coats could be seen examining the area with a camera and tripod.
The roads around the area in question remained closed throughout much of the day.
* For more on this story, click here.