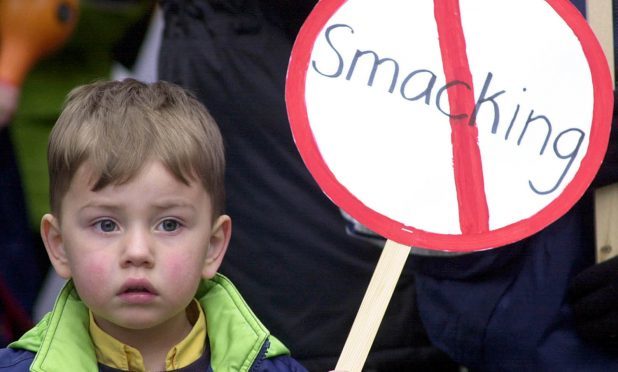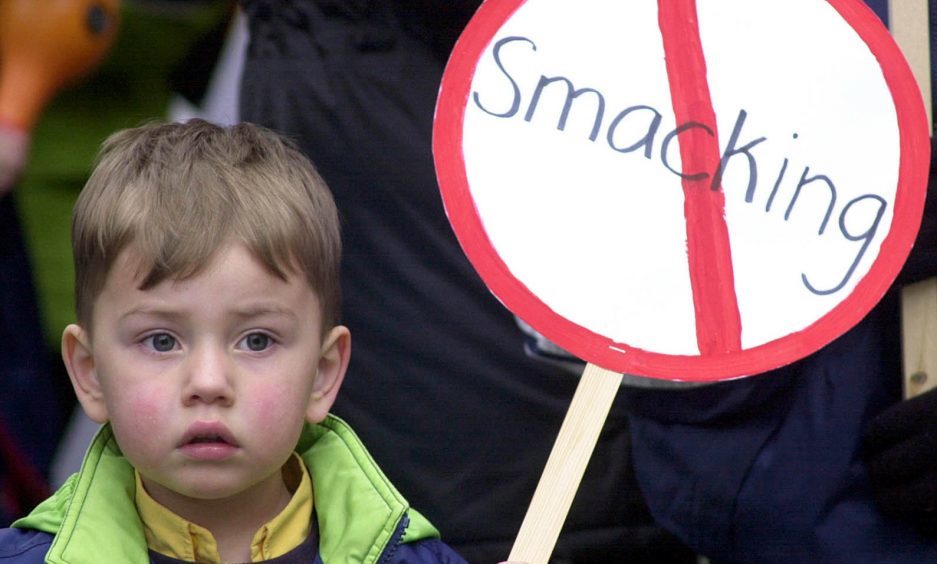 Ministers are labelling parents "child abusers" by pursuing a smacking ban, says a Dundee academic.
Dr Stuart Waiton, from Abertay University, said putting a form of discipline on a legal par with a random street attack is "fantasy" and part of a worrying trend of state interference in parenting.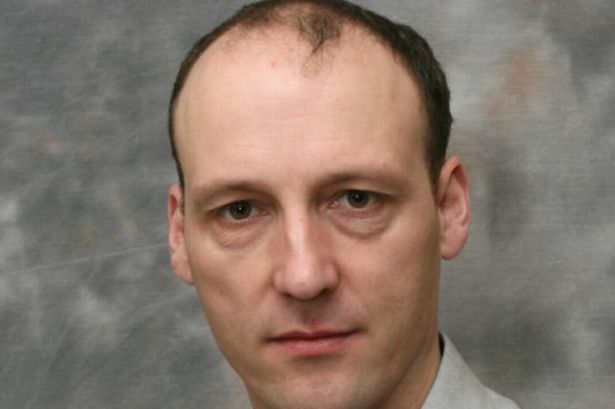 The Scottish Government has pledged to ensure a member's bill banning the physical punishment of children becomes law.
Dr Waiton, a sociologist who campaigns against over-regulation of family life, said: "I find it really distasteful.
"It means in their imagination, my mother is a child abuser and anyone else who has ever smacked their children is a child abuser.
"I think it is pretty horrible actually to think of people like that and not to recognise that parents have the capacity to make a judgment without having some professional hanging over their shoulder all of the time."
On the argument that the bill simply gives children the same rights over assault that adults have, Dr Waiton said: "In that case I think we should give children driving lessons and let them vote and work and not force them to go to school.
"If children are adults then let children be adults, but of course you realise that they are not adults they are different to adults."
He added: "I was smacked and I smacked my own children when they were young. It was fairly rare.
"It's just fantasy to try and think of – especially young children – a smack when you are trying to discipline them as being the same as me walking up to someone in the street and punching them in the face.
"To me it's just unreal, it can only come from a distrust of people."
A spokeswoman for children charities Barnardo's Scotland, Children 1st and NSPCC Scotland said: "We are delighted that the Scottish Government has given such a clear commitment to ensuring children have equal protection from violence in Scots law.
"Repeated international reviews of evidence show beyond all doubt that physical punishment doesn't work and can be harmful to children."
Ministers officially backed Green MSP John Finnie's bill on Wednesday, which removes the defence of "justifiable assault" in Scots law. The defence has allowed parents to use physical punishment to admonish a child.
A Scottish Government spokeswoman said: "Mr Finnie's proposals are not a Scottish Government bill, however we will ensure the proposals become law. We believe physical punishment can have negative effects on children which can last long after the physical pain has died away." The move would make Scotland the first part of the UK to ban smacking.
Mr Finnie said: "Giving children equal protection against assault will send a clear message to all of us about how we treat each other and underpin Scotland's efforts to reduce violence."
Lowri Turner, a spokeswoman for the Be Reasonable campaign, which is fighting the proposals, said ministiers must "resist the temptation to constantly interfere in how parents choose to raise their children". "As the Scottish Government well knows, the law already protects children from abuse," she added.
A ComRes poll for the campaign found three-quarters of parents agreed a ban would "likely criminalise reasonable parents while doing little to stop bad parents from abusing children".