As cyber trolls cause havoc in the online world, Michael Alexander examines the reasons behind why people abuse on the internet and its very real impact on victims and perpetrators alike.
It is the phenomenon which has swept across online forums in recent years whereby Facebook pages, Twitter accounts and newspaper comment forms are bombarded with insults, provocations and threats.
Some defend trolling – defined as the posting of inflammatory, extraneous, or off-topic messages in an online community – as humour, mischief and freedom of speech.
But for others the ferocity and personal nature of the abuse verges on hate speech –and in its most extreme forms it is a criminal offence.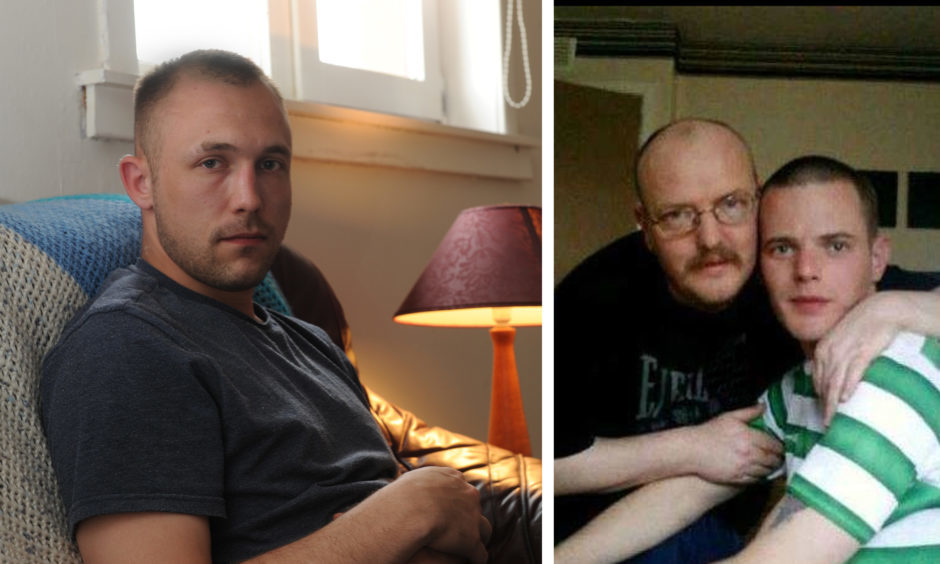 In Fife, for example, it emerged this week that police are probing fresh allegations that a man who repeatedly trolled the family of missing Glenrothes man Allan Bryant Jnr has targeted his victims yet again – just a matter of days after being freed from jail on appeal.
Stewart McInroy, 27, was given an eight-month prison sentence at Kirkcaldy Sheriff Court on June 1 after he admitted sending vile messages to Mr Bryant's father Allan Snr and sister Amy in March via the Facebook messenger app.
McInroy, who was previously jailed for claiming he had tortured and killed Allan Jnr, who has been missing since November 2013, was released earlier this month on appeal.
The Courier has learned police are now investigating further chilling messages sent to Mr Bryant Snr from a social media page in McInroy's name last weekend.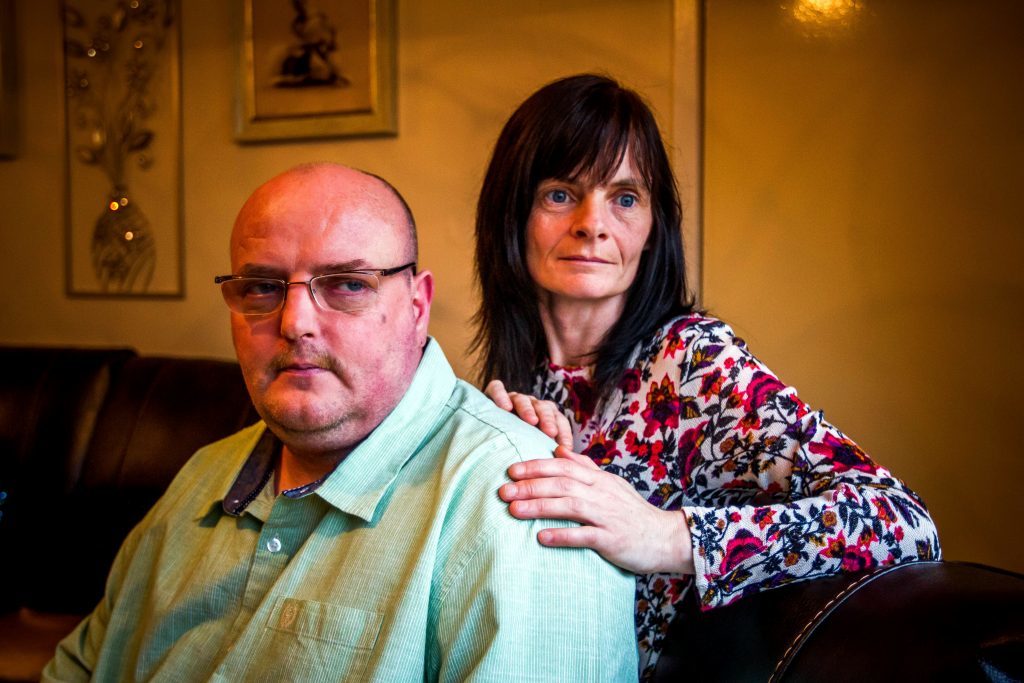 In other high profile cases, comedian and former Dundee University rector Stephen Fry recently said he was coming off social media because there was "too much aggression and unkindness around", while Sara Payne, the mother of murdered schoolgirl Sarah, quit Twitter after suffering a sustained campaign of online harassment.
For some the word trolling derives from a fishing term for towing bait behind a boat, for others it comes from the Norse monsters.
But today trolling is more likely to involve a keyboard and mouse than a trawler, and if not a monster, it is a very modern menace.
So why do trolls do it?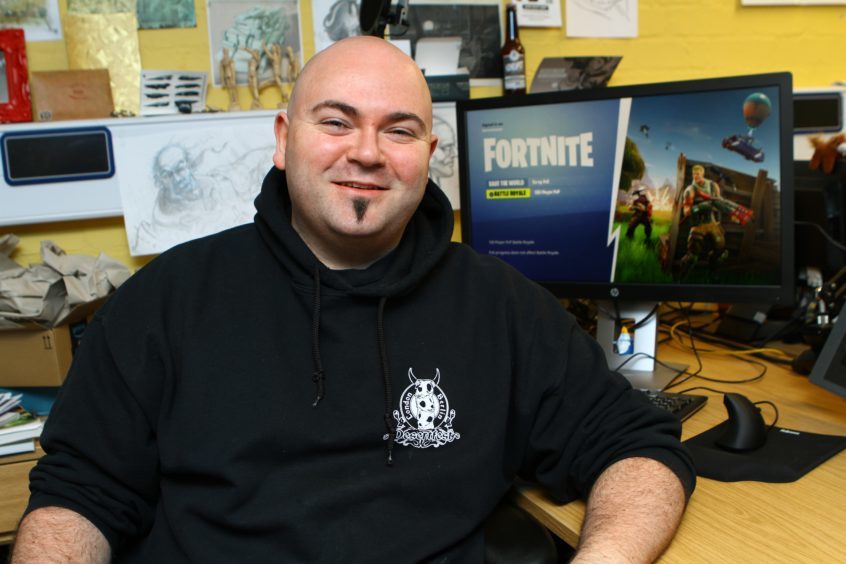 According to Ryan Locke – lecturer in media design who was recently promoted to programme leader within the School of Design and Informatics at Abertay University, Dundee – it's usually a "power thing".
While the technology of social media is a modern phenomenon, the concept of trolling can actually be traced back to the Roman Empire when examples were first recorded of people using their anonymity to "hurt and harass".
"Decades ago it was perhaps more common for people to graffiti a slogan or someone's name on the back door of a toilet door in one of our cities!" said Ryan.
What is being experienced today, however, is society struggling to cope with the rapid explosion of social media and its uncharted consequences over a relatively short period of time.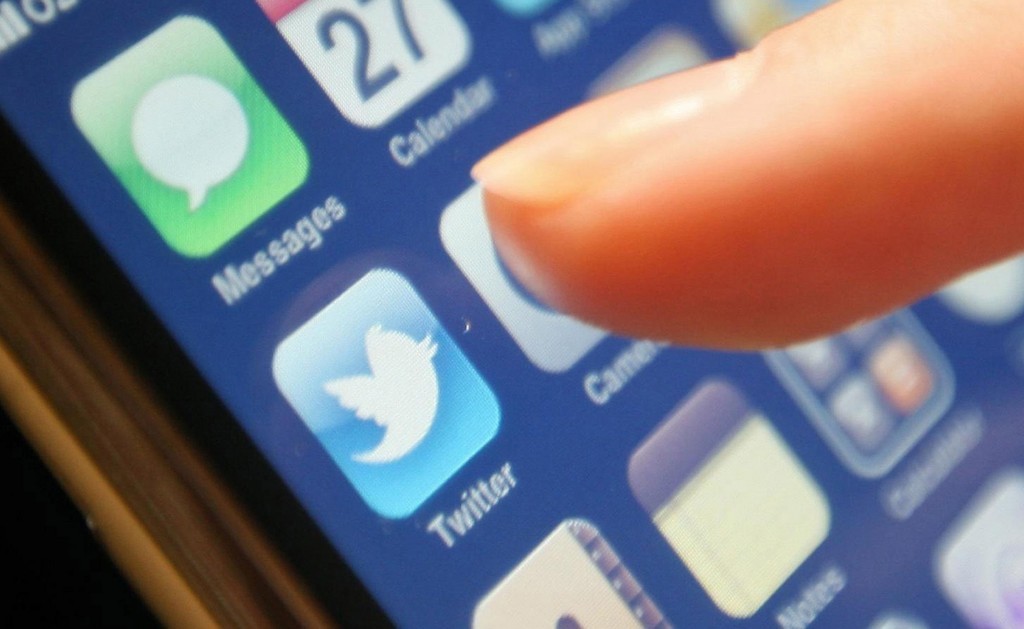 Ryan used to teach a class which looked at the good and bad aspects of social media.
While social media brings many advantages to the world, clear disadvantages have also emerged – and these problems have been exacerbated by trolls' ability to operate anonymously, added the lecturer.
"The phrase 'hiding behind the keyboard' sums up the situation," he said, "and usually comments, when made anonymously through social media, are the type of things that most trolls would not dare say to someone's face. It's as if the veil of social norms that have taken thousands of years to evolve in real life have stopped working!"
Reluctant to make comment about specific cases – but interested to note that some high profile trolls have not hidden their anonymity when using Facebook – Ryan said the complex psychology of trolling, and underlying background issues with some of those making comment, also had to be considered.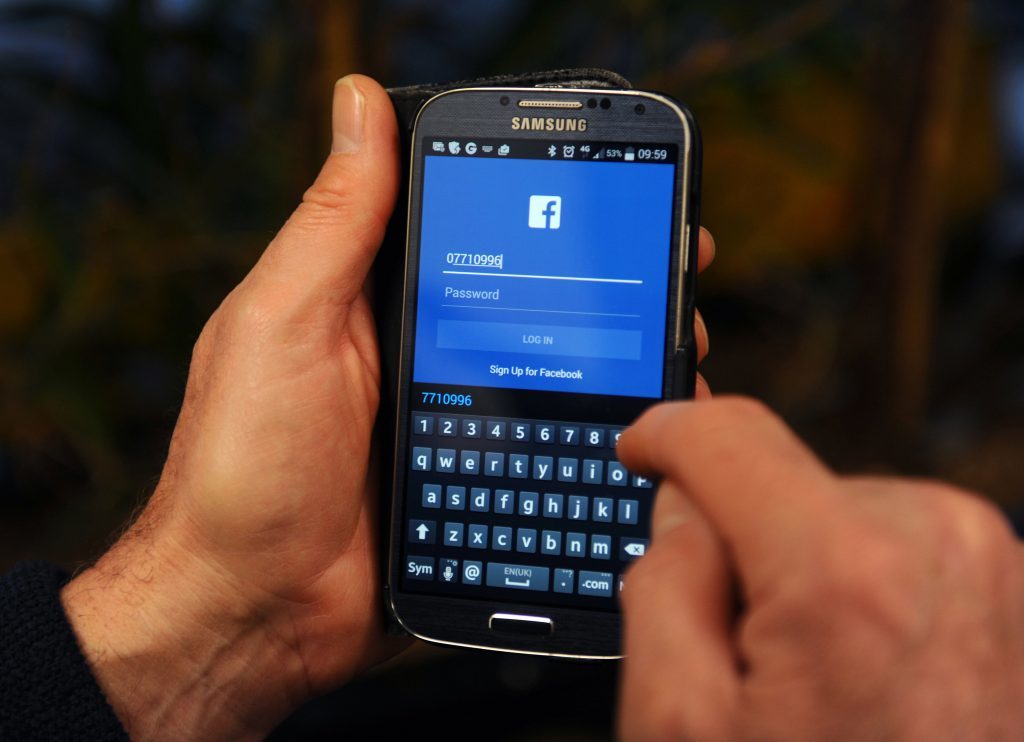 Studies have shown that trolls are more likely to display noxious personality characteristics – that is, they are unable to build relations and function in a civilised or pro-social way. Studies have also found trolls to be more likely to be Machiavellian, psychopathic and more sadist than the overall population.
Ryan said it was taking time for protective laws and societal views on trolling to "catch up".
The world was still trying to work out what was acceptable and a lot of "grey areas" continued to exist.
But in a post-Cambridge Analytica scandal era and in a world where cyberbullying was still rife, he was sure that what was and was not acceptable on social media had to – and would – change.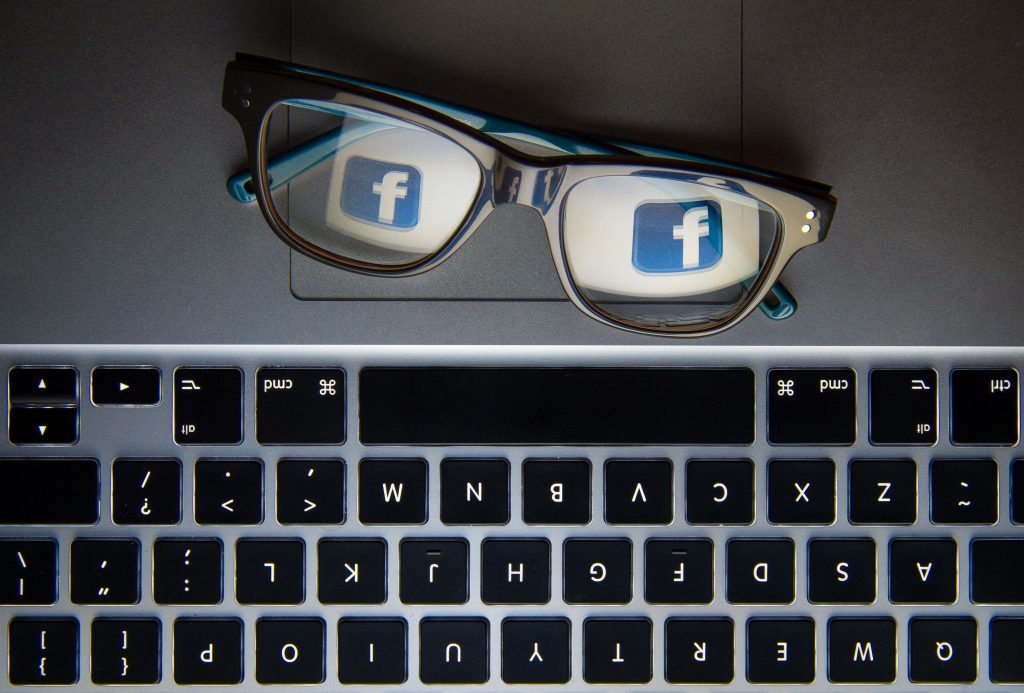 He added: "Something as basic as good manners in the public realm has taken thousands of years to develop. So in the online world, the pace of change does need to pick up."
ANALYSIS BY MICHAEL ALEXANDER
Everyone deserves a second chance.
But the most disappointing thing about the case of Fife troll Stewart McInroy is that he's already had more chances than many people get – and still he doesn't seem to have learned his lesson.
It's almost four years since Courier photographer Steven Brown and I found ourselves sitting in McInroy's then scatter flat in the Abbeyview area of Dunfermline – just weeks after he was let out of jail for sending sick online messages to the family of missing Allan Bryant.
Keeping one eye on the hammer that McInroy insisted he kept on his coffee table for "protection" and trying to ignore the thick clouds of smoke produced from his nervous puffing of a cigarette, I listened as he said he deserved a harsher jail sentence for his "stupid" act.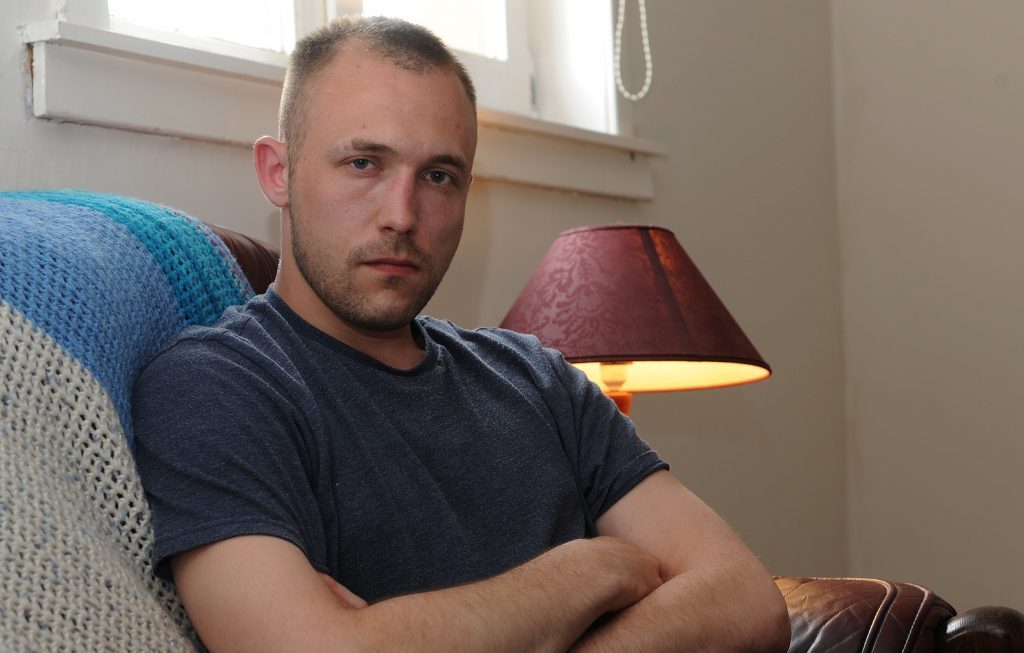 He claimed he was remorseful and expressed hope the Bryants would find closure as the first anniversary of Allan Jr's disappearance approached in November 2014.
Yet four years on, he has targeted the Bryants – and come to the attention of police – time and time again.
Perhaps most tellingly, McInroy said he was an alcoholic when he committed the original offences. He said he was seeing a psychiatrist to get to the bottom of his behaviour and was being helped for addiction issues.
Clearly the issues are complicated. But perhaps a good start would be for McInroy to simply stay off social media.