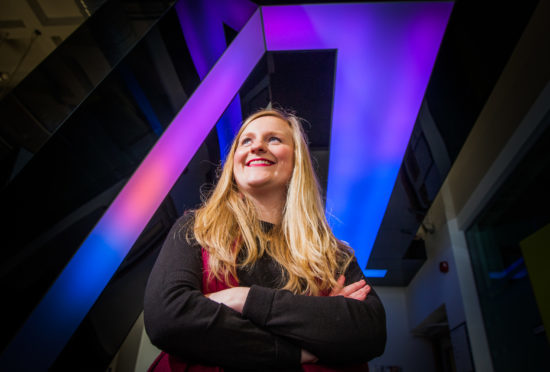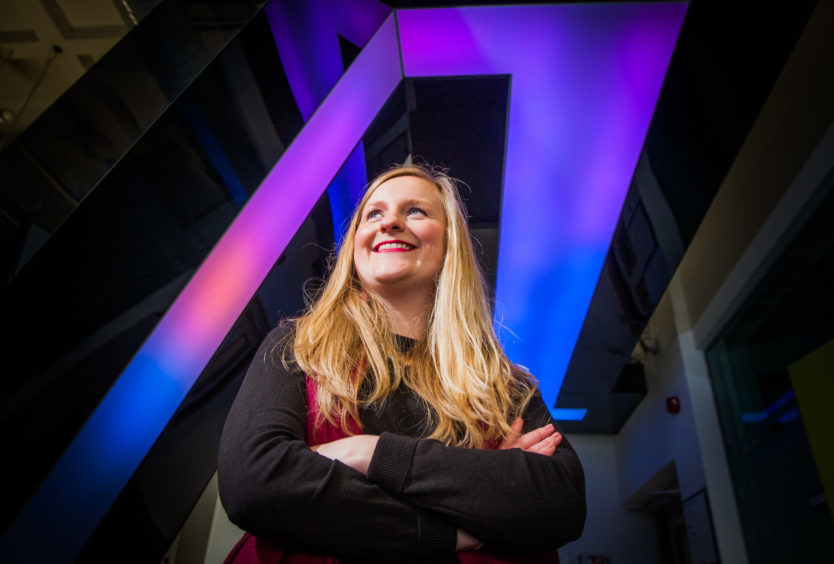 A project mapping how artificial intelligence will transform the human race and an historically accurate virtual reality Viking hall are among the experiences to be featured at this year's Abertay Digital Graduate Show.
The unique event, which opens on Friday and will run until May 14, will be held at Abertay University's Student Centre in Dundee and is expected to draw thousands of visitors from across Scotland and further afield.
Celebrating the achievements of final year students, the show features everything from video games and virtual reality experiences to animation, 3D modelling, character and concept design, coding, augmented reality and illustration.
Among the exhibitors will be game design and production student Emelie Edholm, chair of Abertay Game Development Society, who last year led Team Thunderlime to victory in the Dare Academy game design competition at EGX Festival in Birmingham.
She said: "I came to Abertay four years ago as a mature student and I'm leaving as a Business Developer at Pocket Sized Hands in Dundee. The staff at Abertay have been great and the course has been life-changing.
"I'm going to be showcasing custom-built controllers at the Abertay Digital Graduate Show, including one that uses your sense of smell.
"I wanted to highlight that there's more to custom building than just good fun – it can improve accessibility and open up gaming to people who have additional needs. It's more important than I think a lot of people realise."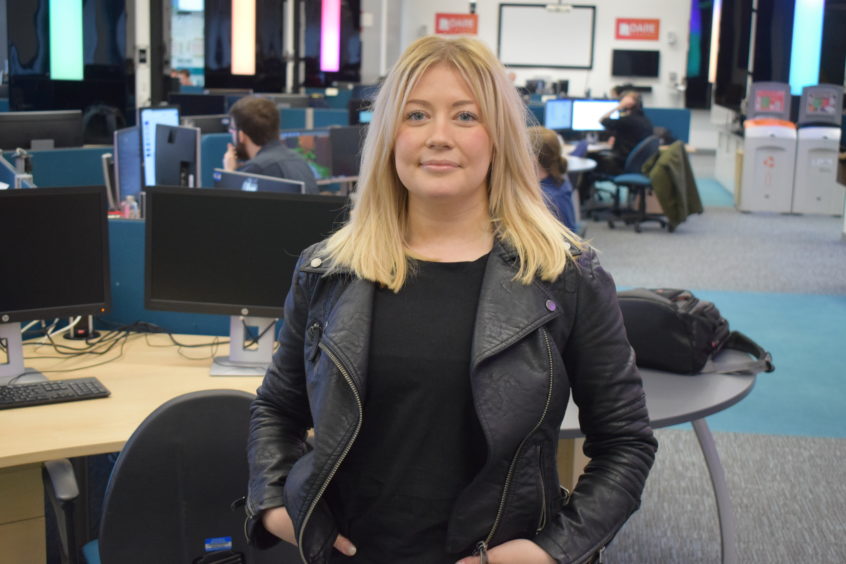 This year's Digital Graduate Show is part of a Dundee-wide Summer of Games featuring public, industry and academic events all over the city – including activities surrounding the new V&A exhibition Videogames: Design/Play/Disrupt.
The showcase comes as Abertay celebrates 25 years of university status this year and a fifth consecutive year of being ranked number one in Europe for videogames education.
Other show highlights include a narrative-driven game exploring a First World War trench system, featuring authentic memoirs from the Battle of Loos, and an app tool that measures high intensity boxing training.
Also featured will be a project that turns a Playstation controller into musical synthesizer, a six-player combat driving game called Tread, and work exploring how videogames characters can be used to connect with gender identity.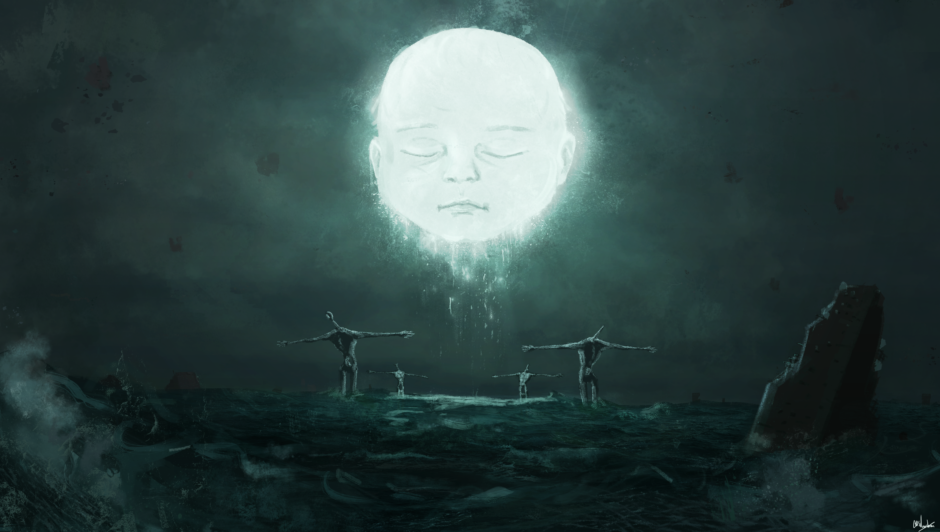 Show curator Clare Brennan, a visual arts lecturer at Abertay, said the wide breadth of projects should cater for visitors of all ages and interests.
She added:"There's a huge appetite for all things games in Dundee this year and I'm delighted our students have had such great success – both in terms of the quality of their work and the diverse range of topics they are using games to explore.
"Abertay is an international leader in videogames teaching and research and the work included in the show is very often right on the cutting edge of new innovation and design, giving our audiences unique insights into design processes."