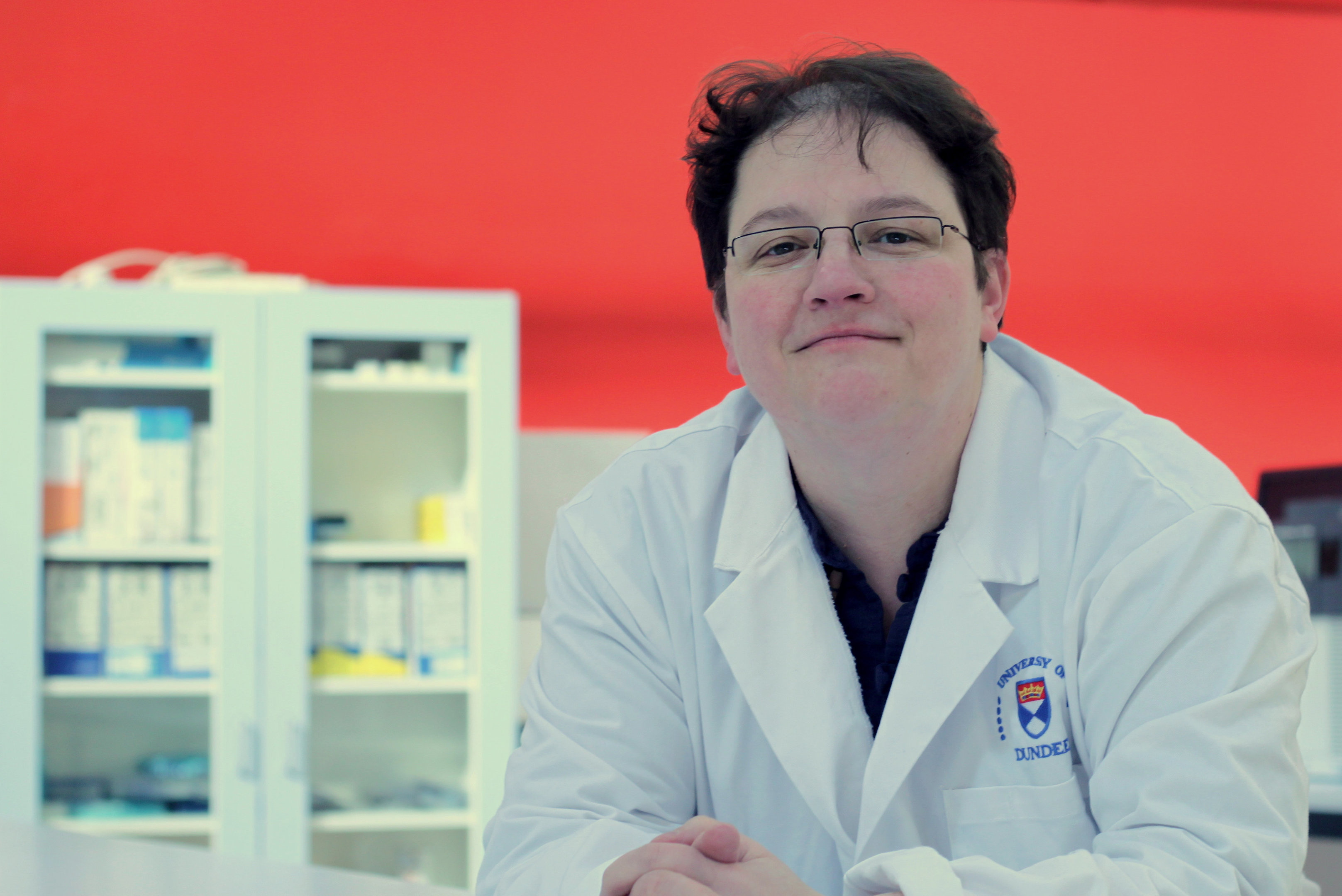 A crisis in forensic science services in England and Wales could be solved by looking to work carried out in Dundee, it has been claimed.
A House of Lords Select Committee on science and technology report said there were "embarrassing failings" in the service.
The report comes two years after thousands of cases had to be reviewed when it emerged a laboratory in Manchester had been manipulating data.
This has sparked a Dundee professor to call for an "interdisciplinary approach" used by researchers in the city to be introduced south of the border.
Commitee chairman Lord Patel warned in his report: "A free society is dependent on the rule of law which in turn relies on equality of access to justice.
"Simultaneous budget cuts and reorganisation, together with exponential growth in the need for new services such as digital evidence has put forensic science providers under extreme pressure.
"The result is a forensic science market which, unless properly regulated, will soon suffer the shocks of major forensic science providers going out of business and putting justice in jeopardy."
Writing for online publication The Conversation, Professor Niamh Nic Daeid, director of Dundee University's Leverhulme Research Centre for Forensic Science, said it is vital action is taken to ensure public confidence in forensic sciences is maintained.
She said: "If no action is taken, there will be a collapse in both public and judicial confidence, which could manifest in miscarriages of justice."
Professor Nic Daeid, who gave evidence to the Grenfell inquiry, added: "Outside of fictional dramatisations of forensic science, there is a lack of engagement with new technologies.
"The dearth of research funding and the undercutting race to win police contracts in England and Wales has stifled support of innovation and improvements in practice and science.
"The House of Lords report offers a blueprint for change. In particular, urging a new way forward for research in forensic science that embraces an interdisciplinary approach and brings all parts of the community together to discuss, co-create and prioritise research questions and establish a vision in which all parties can be invested.
"This approach has already been adopted by the Leverhulme Research Centre for Forensic Science at the University of Dundee where we bring scientists, the judiciary, police and forensic science practitioners together with others from outside of science to create brightspots of activity in an effort to properly address the issues as a community."