Michael Alexander speaks to a former Soviet Army soldier and Russo-Scots cultural ambassador who explains why he has been motivated to organise a special Oscar-nominated Holocaust film screening of Sobibor in Aberdeen.
The centuries-old ties between the east coast Scotland and Russia are well documented.
From Inverkeithing-raised Samuel Greig who became 'father of the Russian Navy' during the 18th century, to Prince Michael Andreas Barclay de Tolly, whose family came from Aberdeenshire and who became the minister of war for Russia during the Napoleonic conflict.
From the Leuchars-based Royal Scots Dragoon Guards who still play the Imperial Russian Anthem in memory of Tsar Nicholas II – the colonel-in-chief of their predecessors, the Scots Greys, killed during the Russian Revolution – to the popularity in Russia of Burns, Sir Walter Scot and Robert Louis Stevenson.
Add to that the fact that Russia shares Saint Andrew as their patron saint and the crucial role played by Scots' sailors keeping Russia supplied during the Arctic Convoys of World War Two, and it's often a very different narrative to modern day concerns in the west over Crimea, Salisbury poisonings, Russia's role in Syrian air strikes and the explosive doping scandal involving Russian athletics ahead of the Rio Olympics.
---
---
But a former Soviet Army soldier and peace-loving historian, who recently travelled to Dundee and who has spent the last 24 years trying to develop renewed social, cultural and economic bonds between Russia and Scotland, is hoping that his latest venture will remind people worldwide that they have "more in common" than they do differences – and also remind the world of one of the darkest chapters in 20th century history.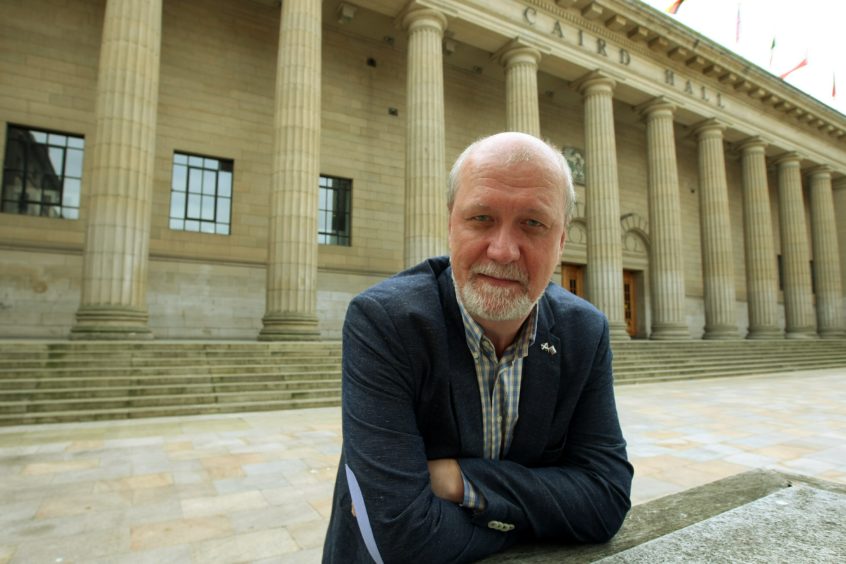 Vitaly Mironov, president of the non-profit Russo-Scots organisation the Moscow Caledonian Club (MCC), has organised the UK premiere of the Russian film Sobibor at Belmont Filmhouse in Aberdeen on Saturday December 8.
The film dedicated to the 75th anniversary of a heroic episode of the Second World War is based on the true story of the only successful uprising of Nazi death camp prisoners which happened in Sobibor, Poland, in October 1943. Soviet officer Alexander Pechersky organised a revolt and mass escape of prisoners.
Vitaly, 56, who lost many relatives during World War Two, said Aberdeen had been chosen for the premiere due the area's historic links with Russia and a sizeable Russian population living in the area.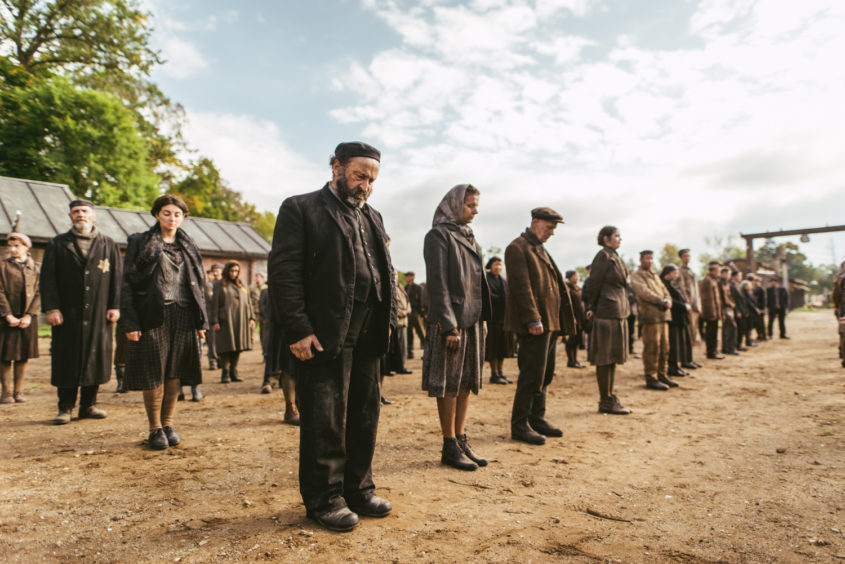 The father-of-three, who is married to a former Russian ballerina, hopes its non-commercial screening, complemented by an exhibition and meeting with film crew members, will remind people that Scotland and Russia "stood in the same row in the titanic struggle against Nazism" and paid an extremely high price to combat it.
"My initiative with the Sobibor premiere is my personal contribution to the memory of all those who were not destined to return from that terrible war, and above all in memory of eight of nine men in my family, who gave their lives for our freedom," said Vitaly in an interview with The Courier.
"One of my grandfathers died at Stalingrad. My other grandfather returned completely wounded.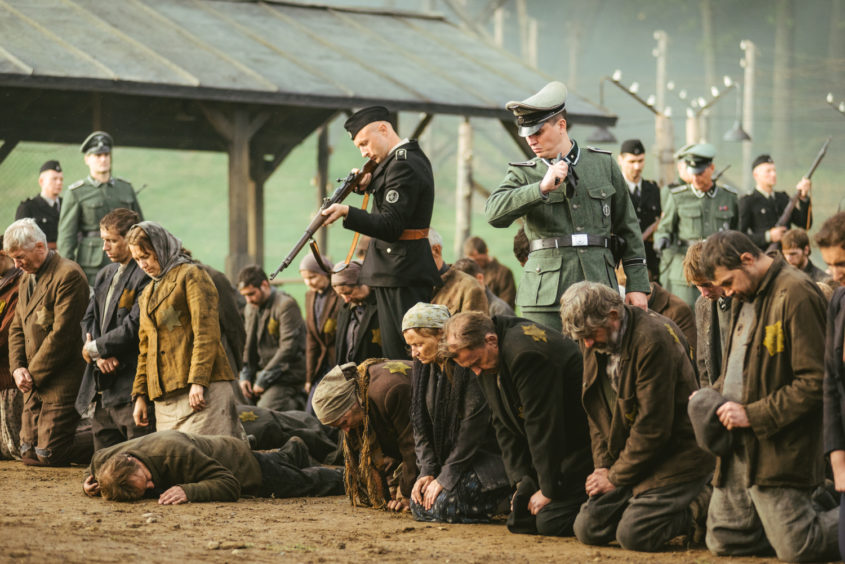 "But four of his brothers and three more brothers of my grandmother -his wife -died on different fronts of that war.
"From childhood in my family, we sacredly cherish the memory of our heroes. And such families throughout Russia cannot be counted.
"Our people laid 27 million lives of their best sons and daughters on the altar of victory. Here's why the memory of them is so holy for us."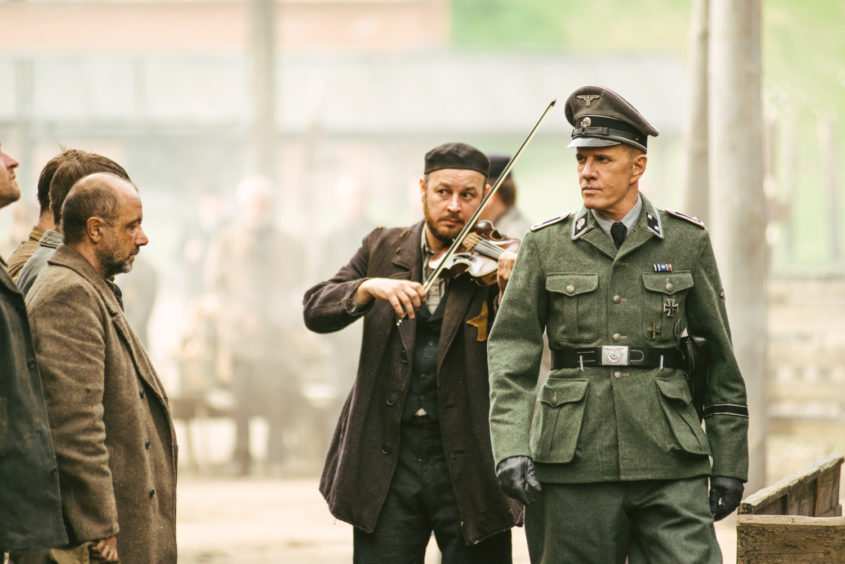 Vitaly said that in the west there is a perception that Russia can become a "source of war".
However, he firmly believes that from an ordinary Russian peoples' perspective this is "complete nonsense" and he worries about the danger of global propaganda on both sides and the threat of war by "irresponsible political forces".
"We, like no other people in the world, have known all the horrors and the terrible cost of war," he said, "and therefore we will never start it ourselves. But we will not allow anyone to start it either!" he warned.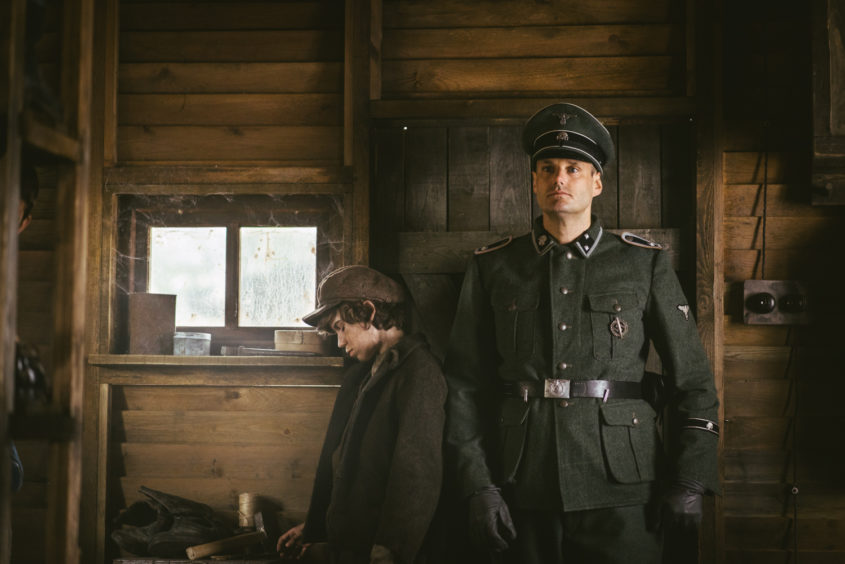 Austrian-raised actor Wolfgang Cerny, 34, plays the part of SS officer Gustav Wagner – a cold-blooded sadist known as "The Beast" – who escaped to Brazil after the war.
Having been brought up with the knowledge that Adolf Hitler was from his home country, Wolfgang, who starred in Mission Impossible: Rogue Nation in 2015, said some of the most emotional reactions to the film had been elderly Holocaust survivors coming up to him in tears and thanking him for "shining the light" on what happened.
"We have premiered the film in five or six countries already," said Wolfgang in an exclusive interview with The Courier from Moscow.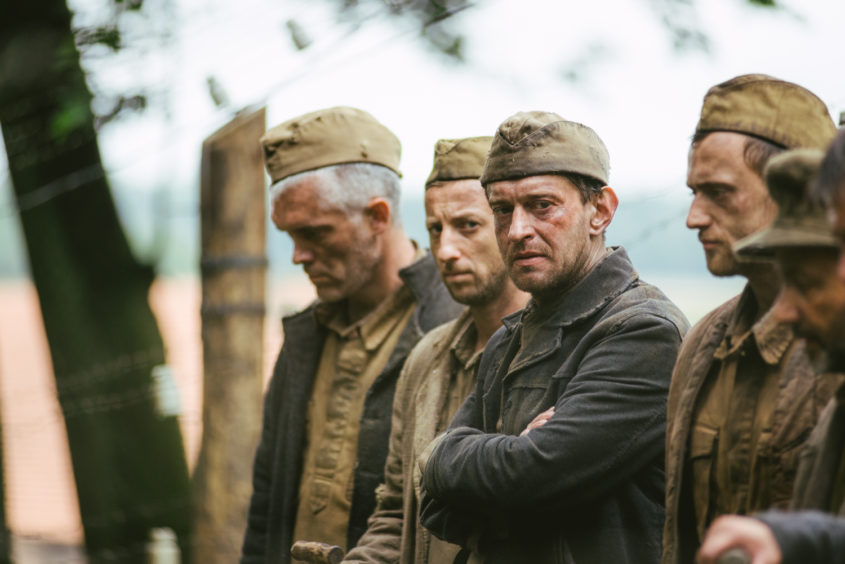 "The reaction has been amazing. There are those Jewish communities – those amazing people who will come to me afterwards – old grandfathers shaking my hand with tears in their eyes to thank me.
"I'm saying 'I'm playing a German soldier killing Jewish people: how can you thank me?' They say 'we know you are an actor, and we thank you for keeping this story alive'.
"I've been so moved because it's something that connects you."
Wolfgang said the film was "not a political movie". Yet for such a dark subject it's "beautifully done".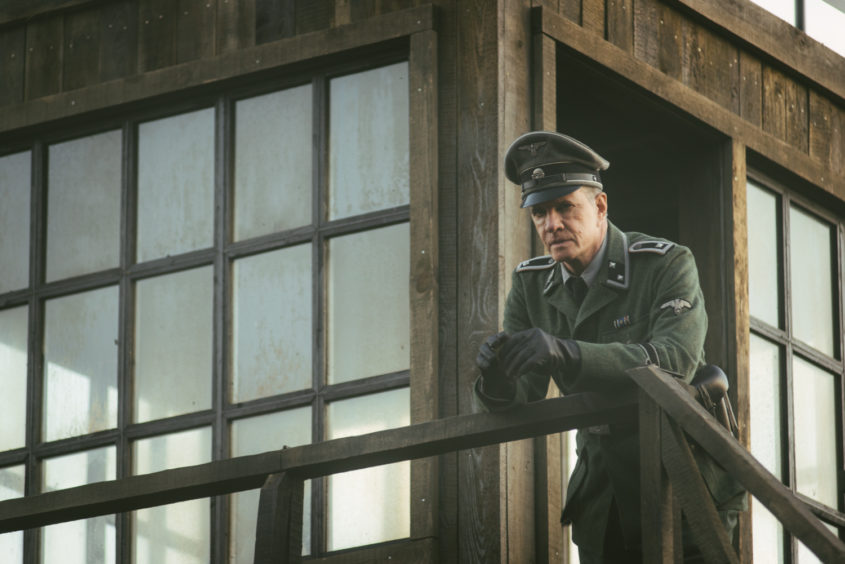 He added: "On the one hand it's entertaining, but in a way where you are reminded of the evilness, the diabolical depths of human nature.  I'm very happy to be part of it because the war was this huge catastrophe. This movie is an amazing chance to remind us how much we have in common, we are all people."
Sobibor was directed by Russian actor Konstantin Khabensky who also acted as Alexander Pechersky, the leader of the uprising.
The cast includes Christopher Lambert (Highlander), Wolfgang Cerny and a number of well-known Russian and international actors.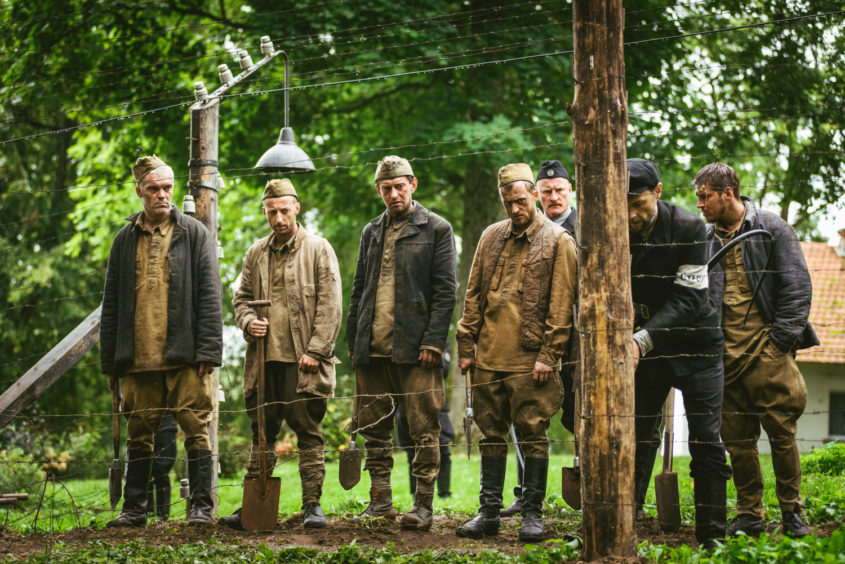 The film released in Russia in May was chosen as a Russian entry to run for Oscar as the best foreign language film.
The non-commercial film presentation will be complemented with an exhibition and a meeting with the film crew members, including Wolgang Cerny.
*Sobibor, Belmont Filmhouse, 49 Belmont Street, Aberdeen, Saturday December 8, 5.30pm. Free tickets available from www.belmontfilmhouse.com