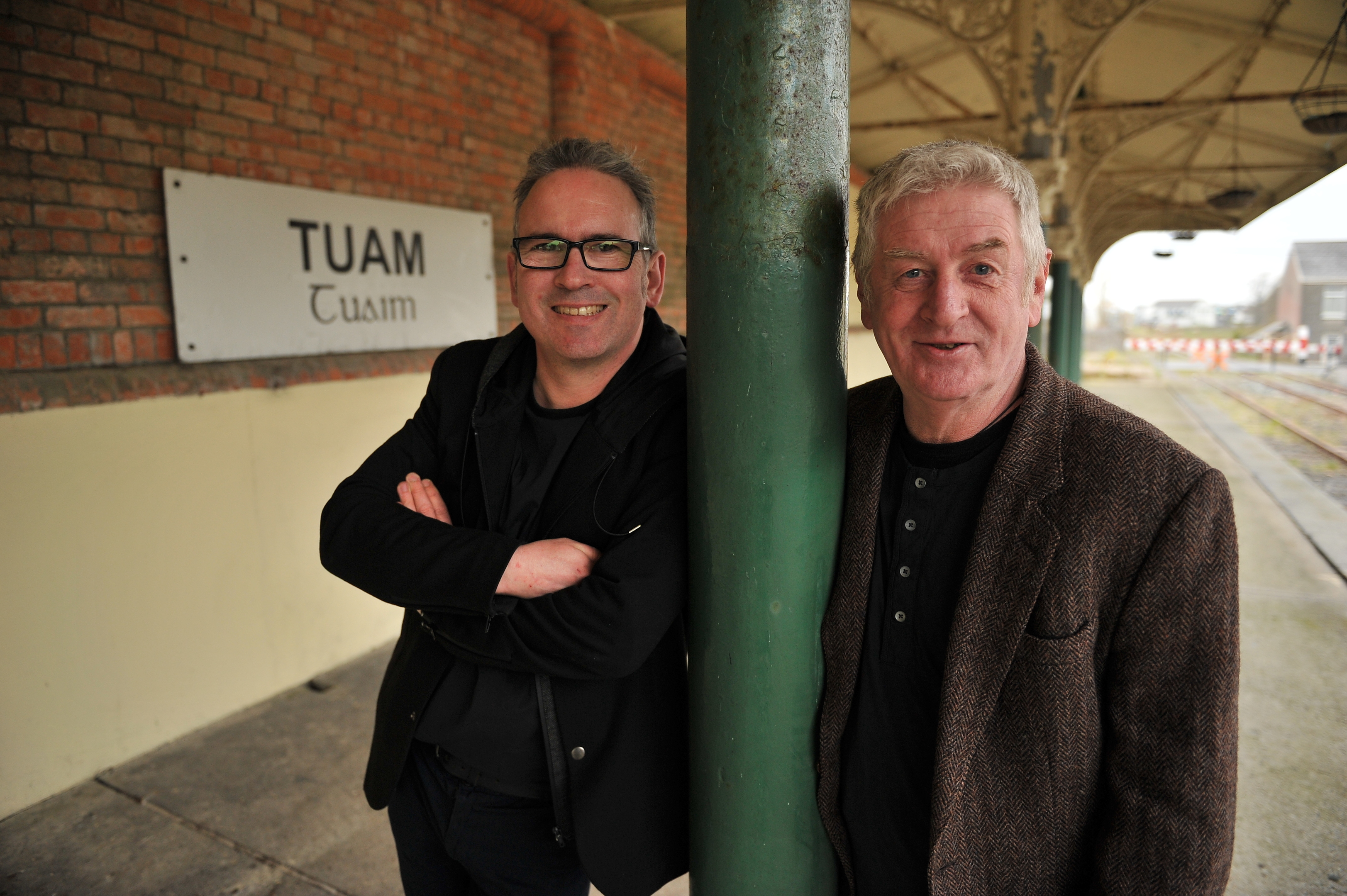 It has been four years since The Saw Doctors last toured, the longest break in their 29-year existence.
For some bands that would be the death knell but as singer Leo Moran explains, the time away from everyone has re-energised both their loyal and adoring audience and the members themselves.
"The reason for the break in 2012 was that Davy (Carton, lead singer) moved to England to start a new life and he's got a new daughter now.
"We had to give him time to readjust to that and also allow us to adjust to the time off ourselves," he says.
"The break was great. At the time people said: 'You've been very lucky, you were going for a long time.' I think they knew we needed it. I didn't think so at the time, I didn't want to hear it but after a while it sunk in and made sense."
"The public probably needed the break more than us; when you're going back and playing the same places every year it's easy for some people to say 'maybe I'll take a break this year'.
"Now I think they are definitely looking forward to seeing the band again because we've sold more tickets in advance than ever before."
During the time out Leo and sax/mandolin/bass player Anthony Thistlethwaite went out as a stripped-down acoustic duo.
"That was an amazing learning curve for both of us," Leo admits.
"It was very scary at the same time, I'm not comfortable with being centre stage every night but I was delighted and surprised at how well it went.
"You just draw on every ounce of experience to get you through. We didn't write as many new songs as I would have liked during the time off but we have a few and we're hoping to bring as much as we can to the new shows.
"We're not renowned for being the most enthusiastic for rehearsing and rehearsing, so I have to warn the public the shows will be a work in progress," he laughs.
"But we're very much looking forward to the Scottish shows, they're always brilliant. We're thinking about recording the new stuff later this year and maybe releasing an album next year. "You maybe have to make a statement and say this is what we do as well as play live, you know?"
Due to exceptional demand, The Saw Doctors have announced second London and Glasgow dates to their UK tour this December.
They return to Scotland for two shows at Glasgow ABC 1 and tickets for the second night on Saturday, December 17, are available.
• Playing Birnam Arts Centre, Dunkeld, October 16