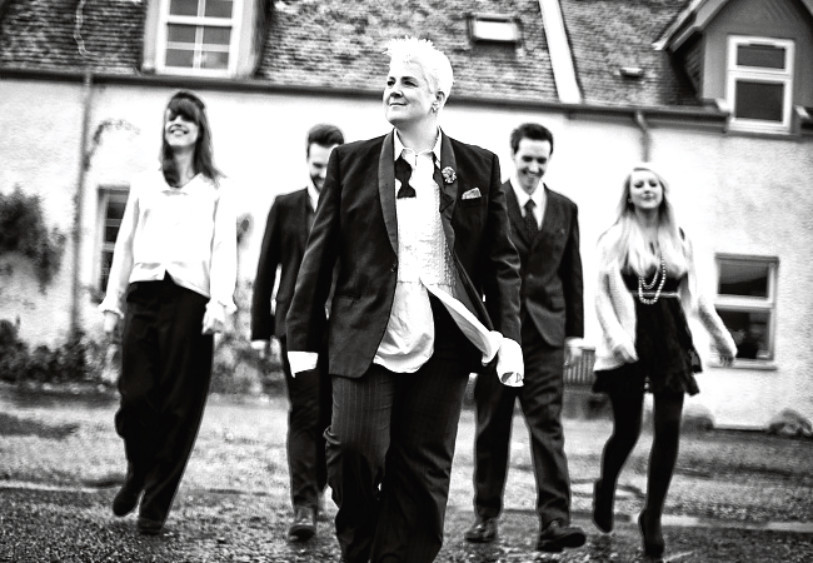 One of Scotland's most distinctive voices will be at Dundee Rep this weekend.
Horse McDonald and her band perform on Saturday night ahead of a three week tour of Australia.
The 57-year old, who was born in Newport on Tay and now lives in Glasgow, first started learning to play music at the age of 10.
Over a nearly 30-year career she's toured with Tina Turner and played with BB King and Bryan Ferry.
"Touring with Tina Turner was amazing," she says.
"We were both on the same record label which is how it came about.
"BB King was absolutely lovely. He came into the dressing room with two bottles of wine and had a drink with us.
"He told a good story about how the last band to play warm up for him were a group he'd never heard of called U2. So there's hope for us yet…"
Horse's first studio album was released in 1989 and she's known for musically reinventing herself every few years. One of her most famous songs, Careful, became a hit for Will Young.
She'll be performing that and many others at the Rep in Dundee on Saturday.
"I've really shaken up the set list for my gig in Dundee," she chuckles. "The band are quite teed off at having to learn the new order.
"I haven't lived in that part of the world for a long time – Glasgow's home now – but I love coming back."
Horse has released nine albums including The Same Sky, God's Home Movie and her current album Home.
In addition to writing and performing she also produces work for other artists, sharing her expertise and experience.
Her androgynous looks and sensual voice not only propelled her to fame in the 1990s, they've made her something of a gay icon.
"When I'm in Australia later this month I'm meeting a group of LGBT kids," she continues. "Hopefully by sharing my story I can help them and maybe even give them a bit of inspiration."
Earlier this year Horse had her first attempt at acting – a 26-night run at the Edinburgh Fringe performing the lead role in a play about her life called Careful.
"It wasn't easy – I had a 29 page script to memorise – but I loved it and we got standing ovations on all but two nights.
"We'll be touring the play in 2017," she adds.
Horse, who was born Sheena McDonald, also says the play explains how she got her name.
"Horse is now my real, actual name," she says. "I've been called that for more than 30 years. How I got the name is quite a sad story but it's mine now.
"It's a name that's soft and strong, which I think fits me well."
www.horsemcdonald.com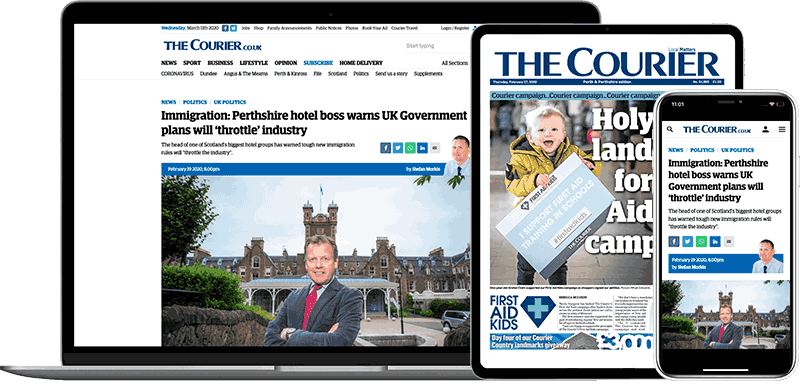 Help support quality local journalism … become a digital subscriber to The Courier
For as little as £5.99 a month you can access all of our content, including Premium articles.
Subscribe