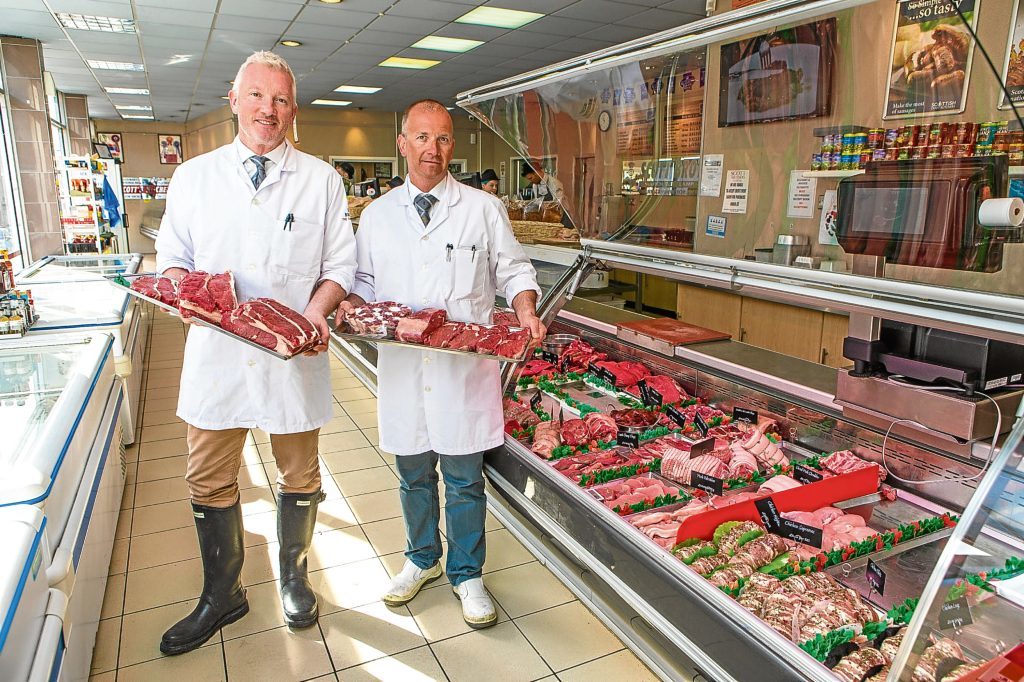 Anyone wondering why a butchers called Scott Brothers is run by two brothers with the surname Jarron needs to look back into the mists of time.
"Our grandfather moved to Dundee to set up a butchers shop," explains younger brother Scott Jarron. "He bought a shop called Scott Brothers and at that time there was a feeling that you lost customers if you changed the name of a business. We've remained Scott Brothers since then."
The firm now has three butchers' shops: the "mothership" on Strathmartine Road, a city centre outlet in the Nethergate and a branch in Broughty Ferry.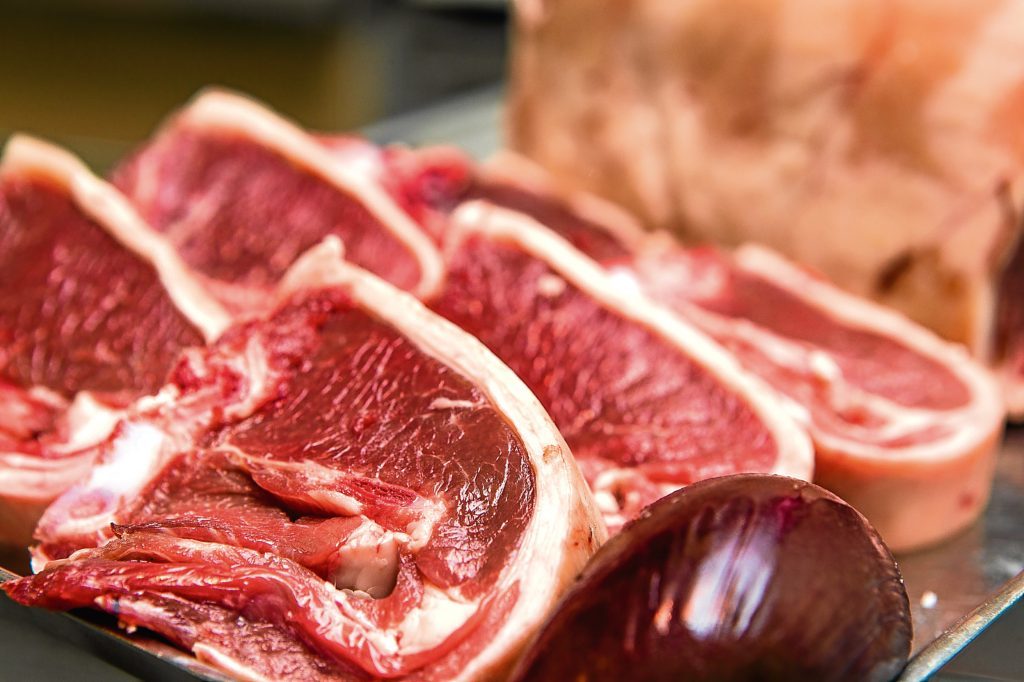 Scott (50) and big brother George (51) worked weekends in the butchers from childhood and both joined the family firm full time in their early 20s.
Over the 30 years they've been working the brothers have seen changes in the industry and in the way we consume food.
"When we were kids we'd have mince Monday, Tuesday, Wednesday and maybe even Thursday as well," Scott smiles. "The way people eat has changed. People want something different every day."
"The main thing we've done is make more stuff seasoned and oven ready," George adds. "Twenty-six years ago I brought our first stir-fry into the shop. Now we do a lot more products that are easy for people to cook but still really good quality food."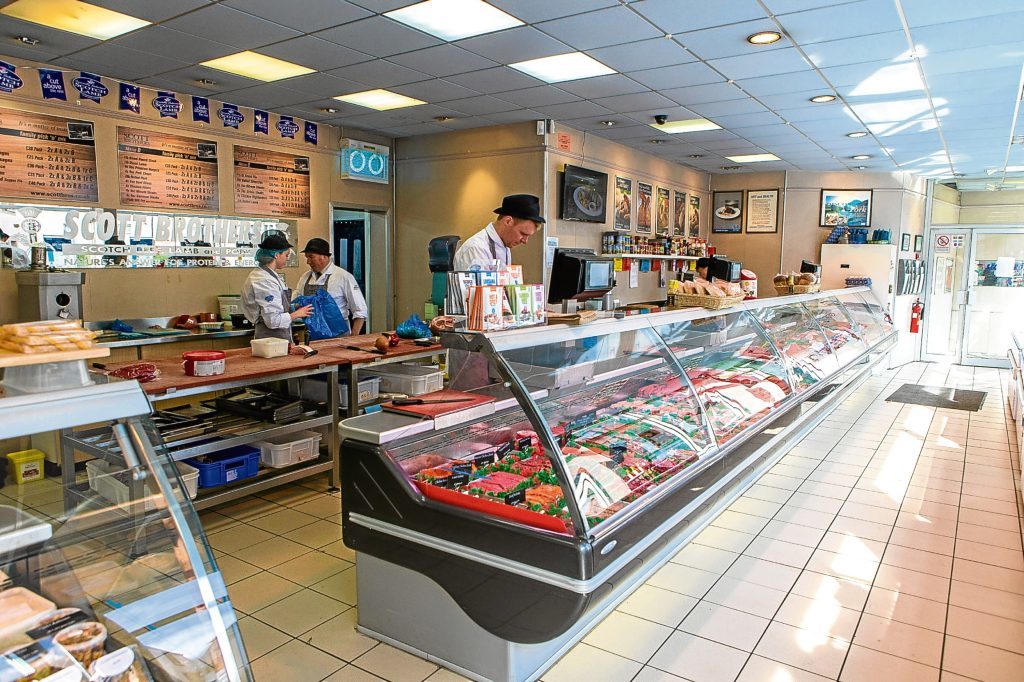 "One thing that's faded a bit is the Sunday roast," Scott laments. "It used to be people would buy a roast and use every bit of it. They'd get three meals out of it and then a soup as well."
What sets a butchers' shop apart from a supermarket? "With supermarkets the meat comes from all over the place," Scott explains. "You'll have all different breeds from different farms at different geographical locations all over the world and it goes to the same big processor.
"There's no consistency. I daresay you might get a nice bit of fillet steak from a supermarket one day, but the next day it'll be from different cattle from a different place.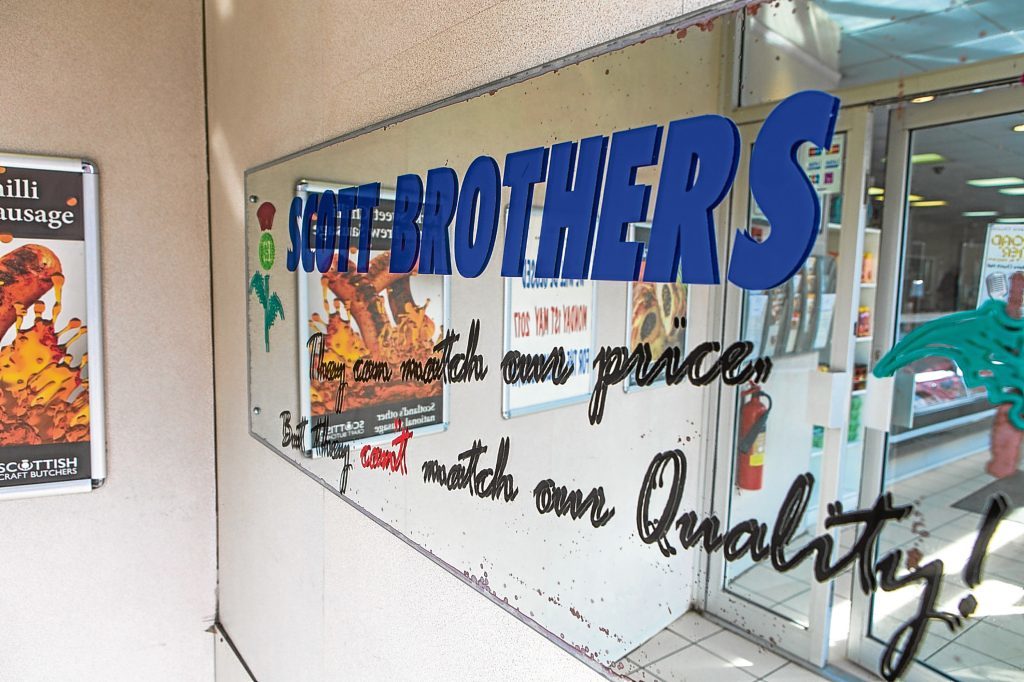 "We buy all of our beef locally – most of it from Ian Sim at Kincraig Farm in Brechin – and we hang it for 21-28 days. Hanging meat is a skilful and traditional thing to do. Air drying it reduces the moisture content and brings out the flavour much more. Supermarkets don't tend to have the resources or time to hang meat properly. It doesn't taste as good and it also has a higher moisture content – you're paying for water.
"We know where all our meat comes from. We go to Ian Sims' farm three or four times a year to look at his cattle. And we trust him to raise good, healthy animals.
"We go to the live auction market in Forfar every Wednesday and get all our lamb there. Our pork comes from Friockham. We know where all our meat comes from."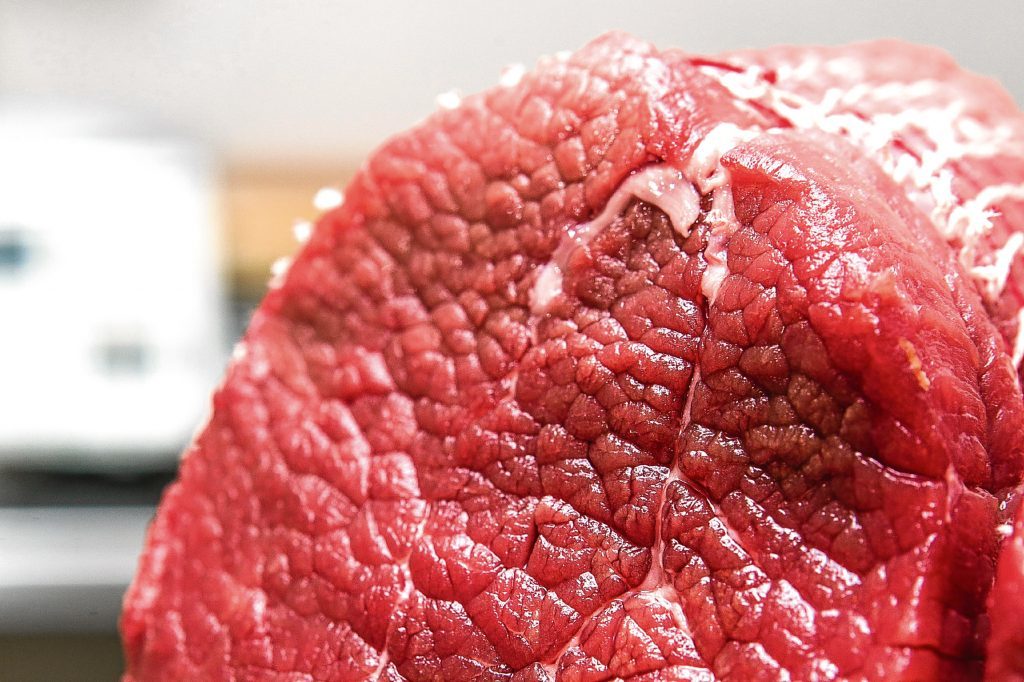 Scott says they see a surge in business at certain times of the year. "There are some customers we only see at Christmas," he says. "And at the moment we're sorting out our BBQ range for the summer.
"The horsemeat scandal a few years ago gave us a boost. It reminded people that it's important to know where meat comes from. I also think people decided it's good to spend money locally, instead of with huge corporations based in London that maybe don't pay their taxes.
"We employ 73 staff and all the money our customers spend stays in this area."
It may cost a little more to get your meat from the butcher but Scott reckons it's worth it. "Instead of having steak one or twice a week and getting cheap steak people should have it once a fortnight and get a really good steak that they'll savour."