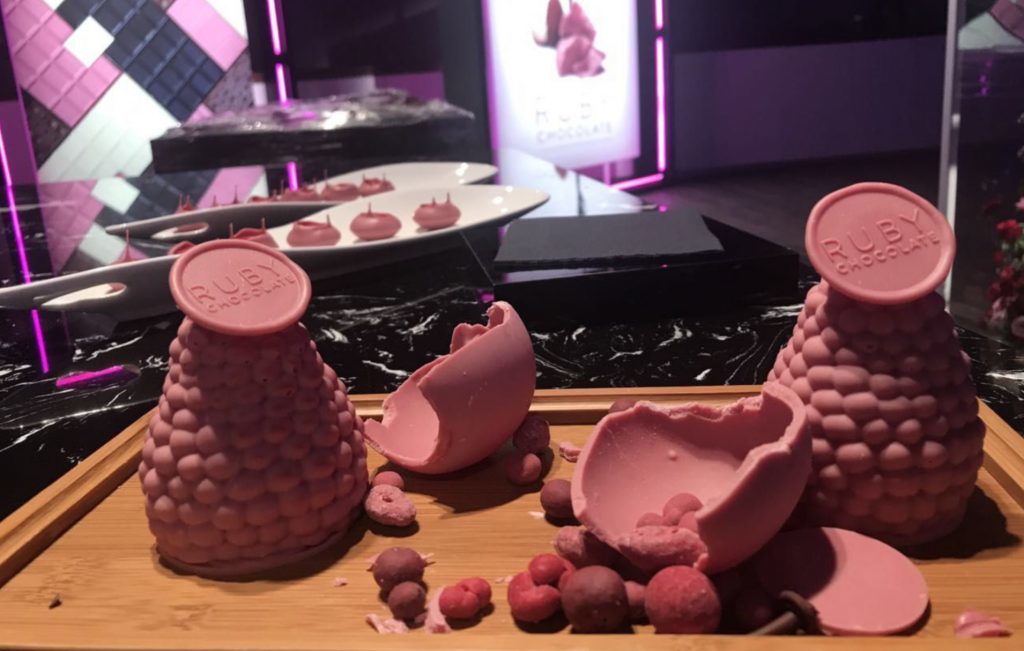 Calling all chocolate fans – there's a new cocoa kid on the block.
Eighty years after the introduction of white chocolate, Swiss chocolate giant Barry Callebaut has launched Ruby, a deep pinky red confectionery.
Created from the Ruby cocoa bean, the new arrival becomes the fourth type of chocolate, joining dark, milk and white chocolate and is sure to be on a lot of wish lists, particularly at Christmas and Valentine's Day.
The Ruby bean is unique because it tastes like berries and is naturally coloured. The cocoa beans are sourced from different regions of the world and through a unique processing that took years to develop the chocolate is made using the flavour and colour tone naturally present in the bean. without adding anything extra. The end result is apparently a taste experience which isn't bitter, milky or sweet, but "a tension between berry-fruitiness and luscious smoothness."
Unveiled at an exclusive launch event in Shanghai on Tuesday, the makers claim Ruby meets consumer need like no chocolate ever did before.
Peter Boone, Barry Callebaut's chief innovation and quality officer, said: "Barry Callebaut has established itself as a pioneer and innovator in chocolate and cocoa, globally.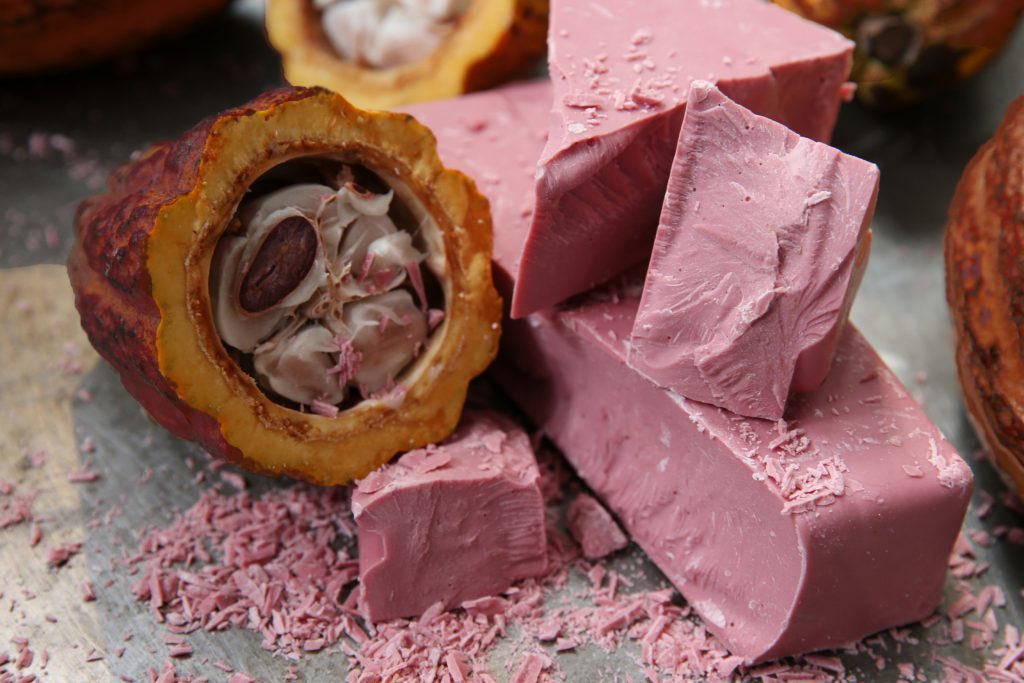 "We're looking forward to working with our partners on introducing this innovative breakthrough to the market and making the new Ruby chocolate category available to chocolate manufacturers and consumers around the world as the fourth reference next to dark, milk and white chocolate."
Sadly no samples were available for testing in The Courier office but Jane Shandley, founder of Stirling-based chocolate company iQ Superfood Chocolate, welcomed the new addition.
"This is, indeed, an exciting new development in the chocolate world. We haven't tasted Callebaut's Ruby chocolate, but it looks amazing."
Iain Burnett, Scotland's most awarded chocolatier, added: "Ruby is a celebration of a natural product and I'm really excited to try some. I'm always interested in fruity notes and I really hope they bring out a dark chocolate version of Ruby too."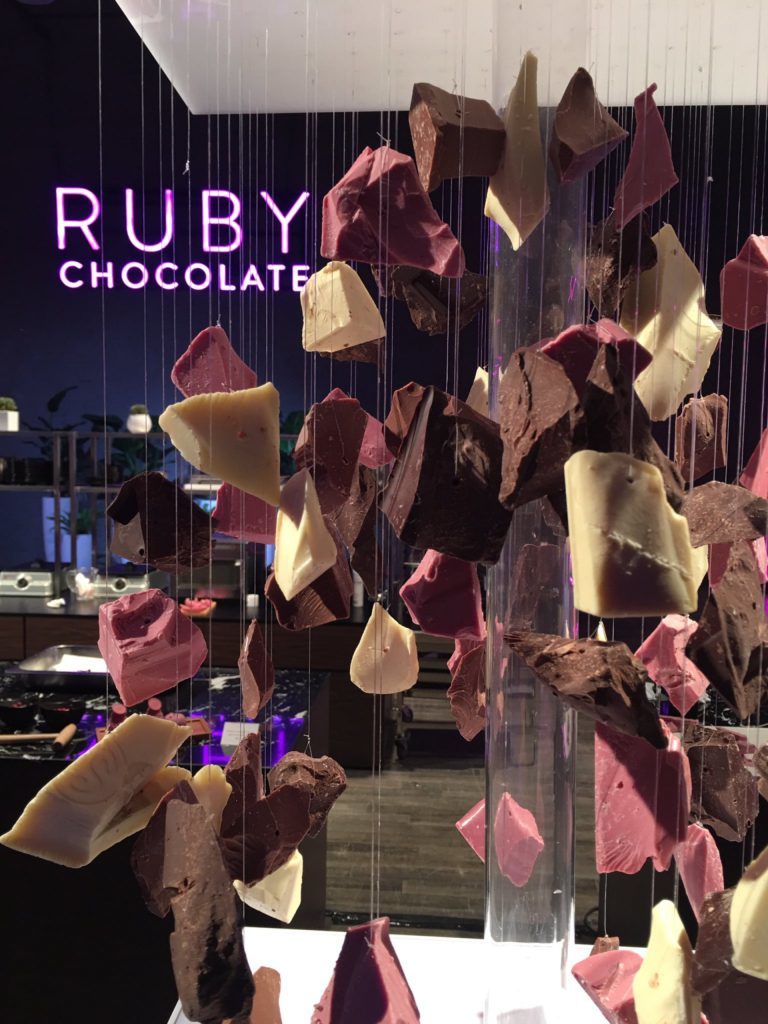 "We know cocoa beans vary in nutritional density, depending on the terroir and type of bean. We are looking forward to testing ruby beans, for their nutritional profile, as this is something we are interested in adding to our range of healthy chocolate. We are quite hopeful, because bright colours are typically an indication of high levels of antioxidant."
But if you're hoping to get your paws on Ruby soon, you'll be disappointed. A spokesman for the company explained that it takes six to 18 months to introduce such products for mass consumption. Brands and artisans across the US, Europe and Asia are expected to explore the chocolate over the coming months and, because finding the Ruby beans and creating chocolate with them is a more complex process compared to processing dark, milk or white chocolate, it means the choccie won't be "berry" cheap.
www.barry-callebaut.com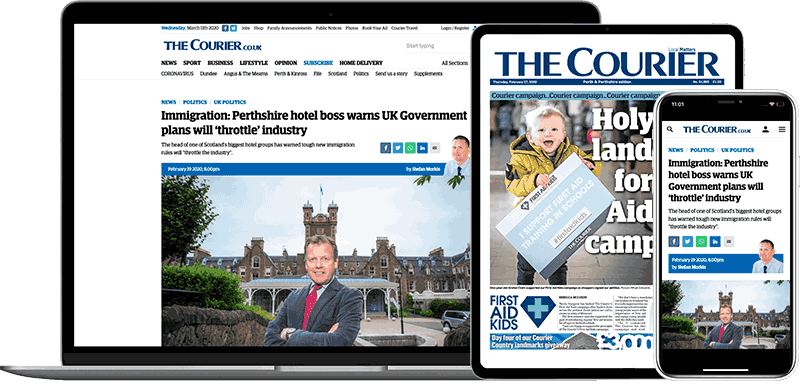 Help support quality local journalism … become a digital subscriber to The Courier
For as little as £5.99 a month you can access all of our content, including Premium articles.
Subscribe