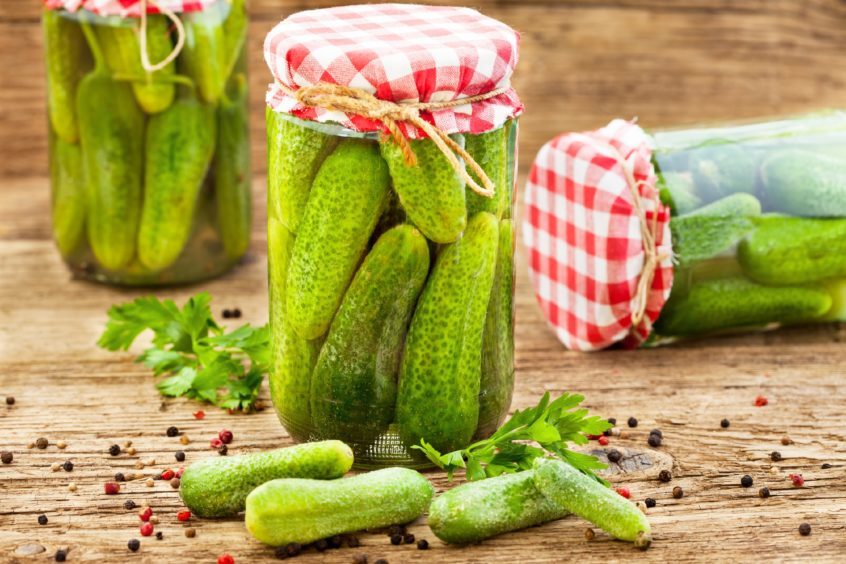 Brodie Williams is from Cupar and reached the semi-finals of MasterChef 2017
Tundra
Although our weather currently feels more akin to the Siberian tundra, there is a promise that spring is on its way. It's that awkward period between seasons where we are fed up of the cold weather and dream of more daylight. As such I want to focus on something that can be done at anytime of the year.
Last week I discussed the benefits of homemade stock. This week I want to talk about pickling things. Granted, it can sometimes seem a bit of a superfluous chef thing to do, but when used properly it can elevate a dish.
People have been pickling their produce for centuries. Initially this was out of necessity in the pre-fridge days, but it also happens to be good for you too. Pickled fruit and vegetables are filled with probiotics, which are good bacteria that live in your gut. My parents' plum tree at home tends to yield far more fruit than we can eat, so we make spiced plum chutney out of it that lasts for years. It's delicious, cheap, and means we don't waste the plums.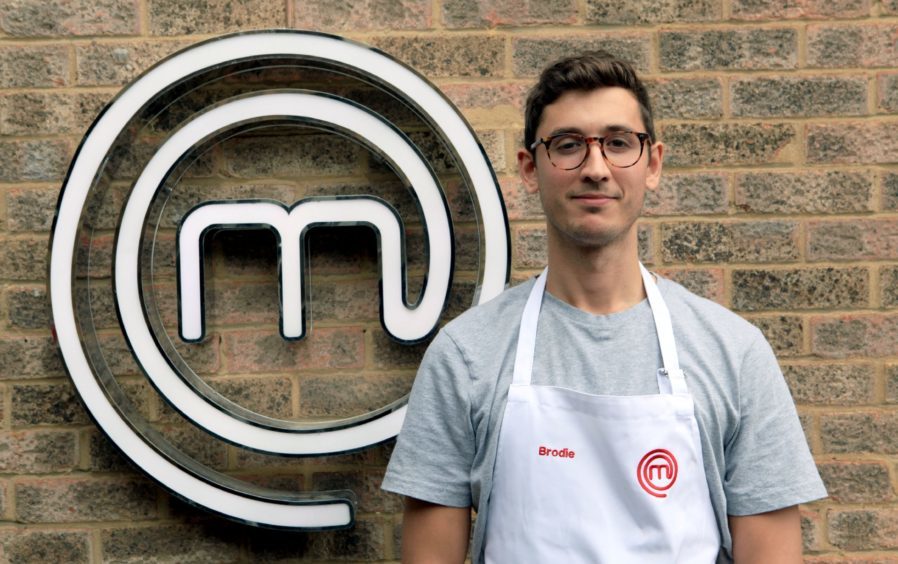 Pickles
A simple pickle can consist of as little as three ingredients. These are vinegar, sugar, and water. Something I really love to make is pickled cucumber, as it cuts through rich foods. For instance smoked salmon mousse and pickled cucumber is a winner! First peel ribbons from the cucumber into a colander and sprinkle with salt (this helps draw water out of the cucumber). Leave for half an hour or so, meanwhile heat up 200ml water, 200ml white wine vinegar and 50g sugar until dissolved and leave to cool. Squeeze the moisture out of the cumber and put into a jar and cover with the pickling mixture. It can be eaten anytime from a couple of hours, to a couple of months after this. And there you have it: a simple pickle. From there you can experiment with different ingredients and pickling components to create your own wonderful pickles.
In season in March – venison, mussels, razor clams, oysters, kale, wild garlic, spring onions, chicory, rhubarb
Music to cook to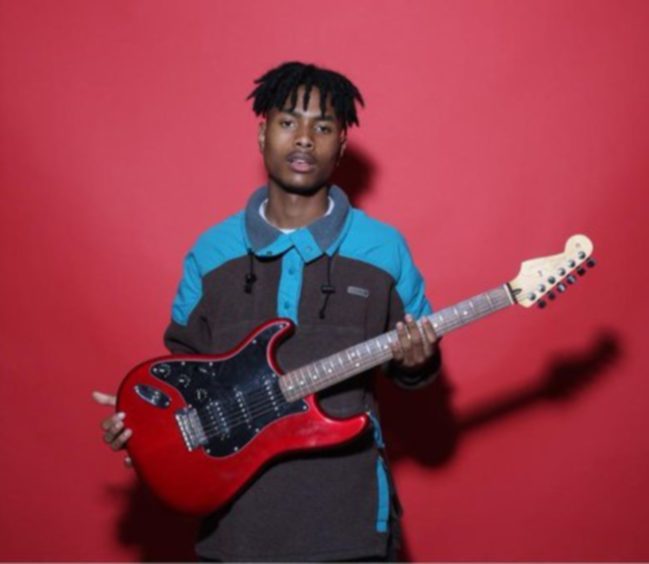 If, like me, you felt like you achieved nothing by the age of 19, then prepare to feel sick as the Grammy-nominated teenager Steve Lacy produced his debut solo EP on an iPod. He's produced music for the likes of Kendrick Lamar, but check out Dark Red for some Southern California funk and soul.
Instagram handle: @brodiecooks