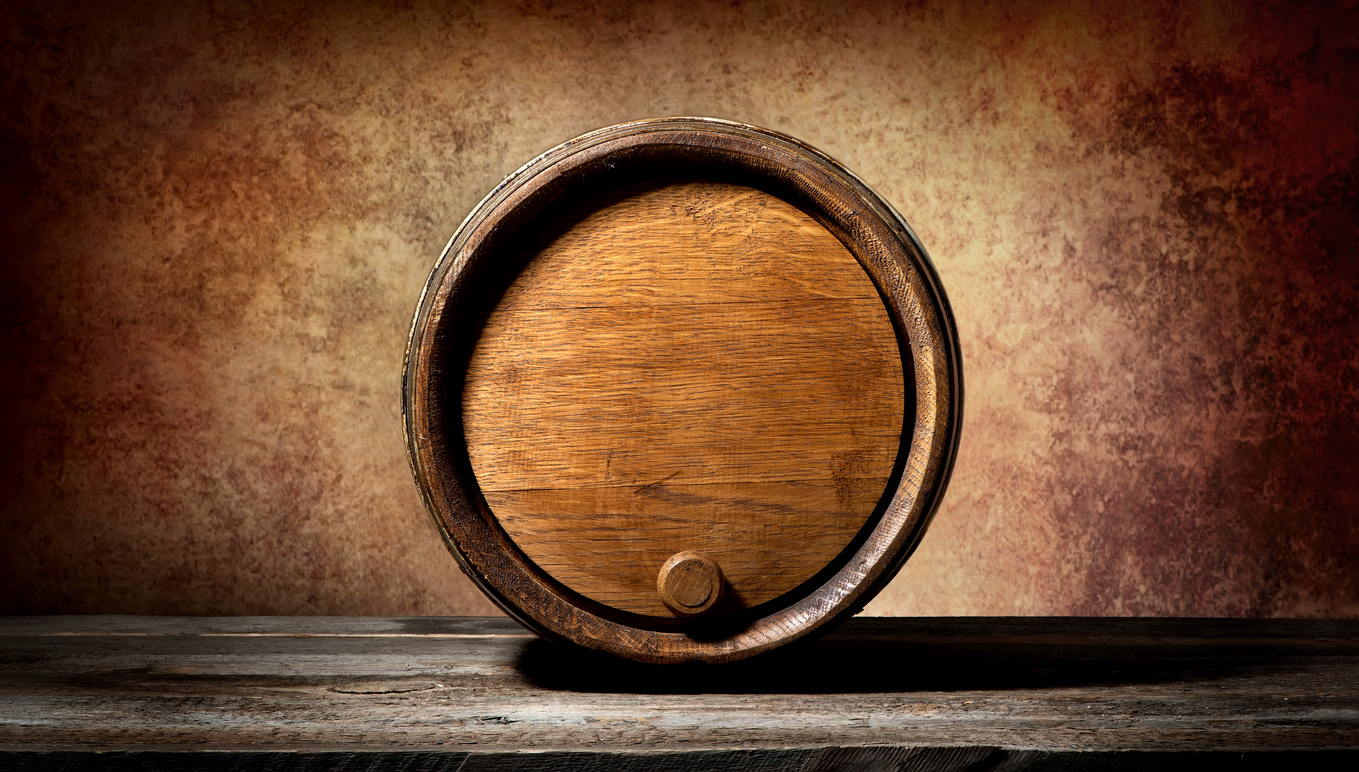 Were one to compare today's Scotch whisky industry with the industry around 1900-1920, several things would be obviously different. Volumes today are far greater, Scotch is exported to far more countries — while greater automation has decimated the numbers of people working in distilleries, warehouses and bottling plants.
However, arguably the greatest difference between now and then is the geographical separation of each stage of production. Back in 1910, every distillery did every stage of transforming barley into spirit and then maturing it in casks on one site. Each distillery was complete in itself. Only blending and bottling was done elsewhere. Today everything is done in separate locations.
True, a tiny handful of distilleries still do much of their production and maturing on one site, and try to source much of their barley locally. However, for the vast majority of the industry, everything is done on separate sites with 30-40-tonne artics lugging barley, malt or new spirit hither and thither. It has reduced costs and increased efficiency, but it has taken some of the romance out of whisky, much as the marketing and sales people will try to keep that old fashioned image alive.
Around six distilleries still malt some of their barley on site, a few distilleries have an on-site or adjacent bottling hall and two distilleries (Kilchoman and Daftmill) use malt grown on their own farmland. However, for 90%-plus of distilleries, the malt is trucked in from vast maltings dotted across Scotland and northern England and the new spirit tankered away like milk or fuel oil to vast warehouses in Fife or the central belt.
The spirit then is pumped into casks that are labelled not with the old round iron stencil and paint but with a stapled barcode label that identifies the distillery of origin, date of casking and sundry other details. Romantic it ain't but it is in keeping with the intensely computerised 21st century.
Thus the 30-40 tonne artic is the workhorse of the industry. The big two firms in whisky haulage are McPherson of Aberlour and Glasgow-based Carntyne, but dozens of other firms are also involved, carting everything from barley to the maltings, yeast to distilleries and draff and pot ale away to farms or treatment plants. Sit beside the A9 north of Perth and sometimes one passing truck in two is working for the whisky industry.
In a way, those trucks are the unnoticed conveyor belt that keeps the scattered industry going. They are the one aspect of the whisky business that gets no coverage or column inches but, were that road transport network to falter or break down, Scotch whisky would be in dire straits.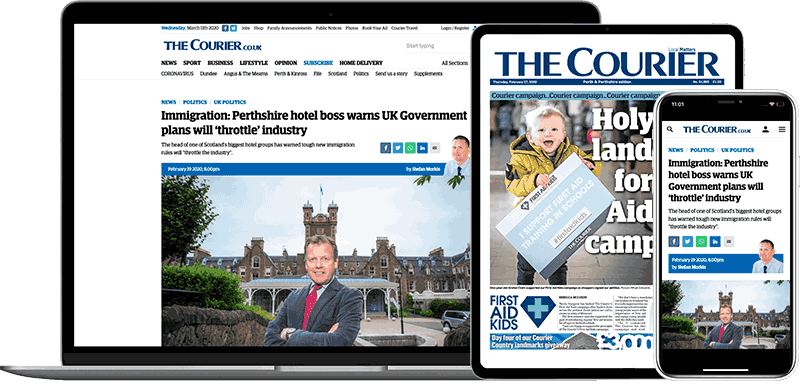 Help support quality local journalism … become a digital subscriber to The Courier
For as little as £5.99 a month you can access all of our content, including Premium articles.
Subscribe