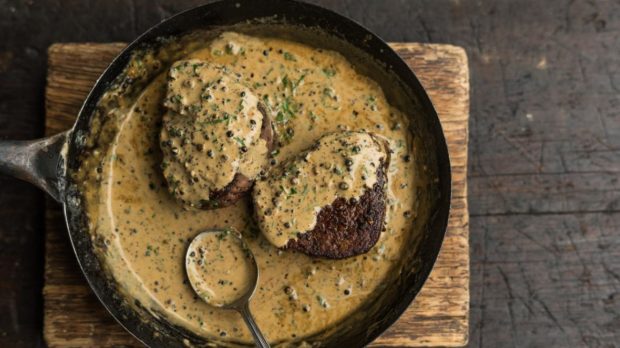 Scottish chef Tom Kitchin shares his tips on how to cook up the perfect peppered fillet steak.
Steak is one of those dishes you can't really go wrong with.
Providing you've got an excellent piece of meat and a well-balanced sauce, you're on to a winner – even if you do slightly over-cook the meat.
But what makes this steak dish so special is its ability to be fast and simple to make. Easily adapted to a formal dinner party or to a casual evening with friends, this dish is versatile and can be spruced up with fancy sides like dauphinoise potatoes and asparagus, or served on its own with some mashed tatties.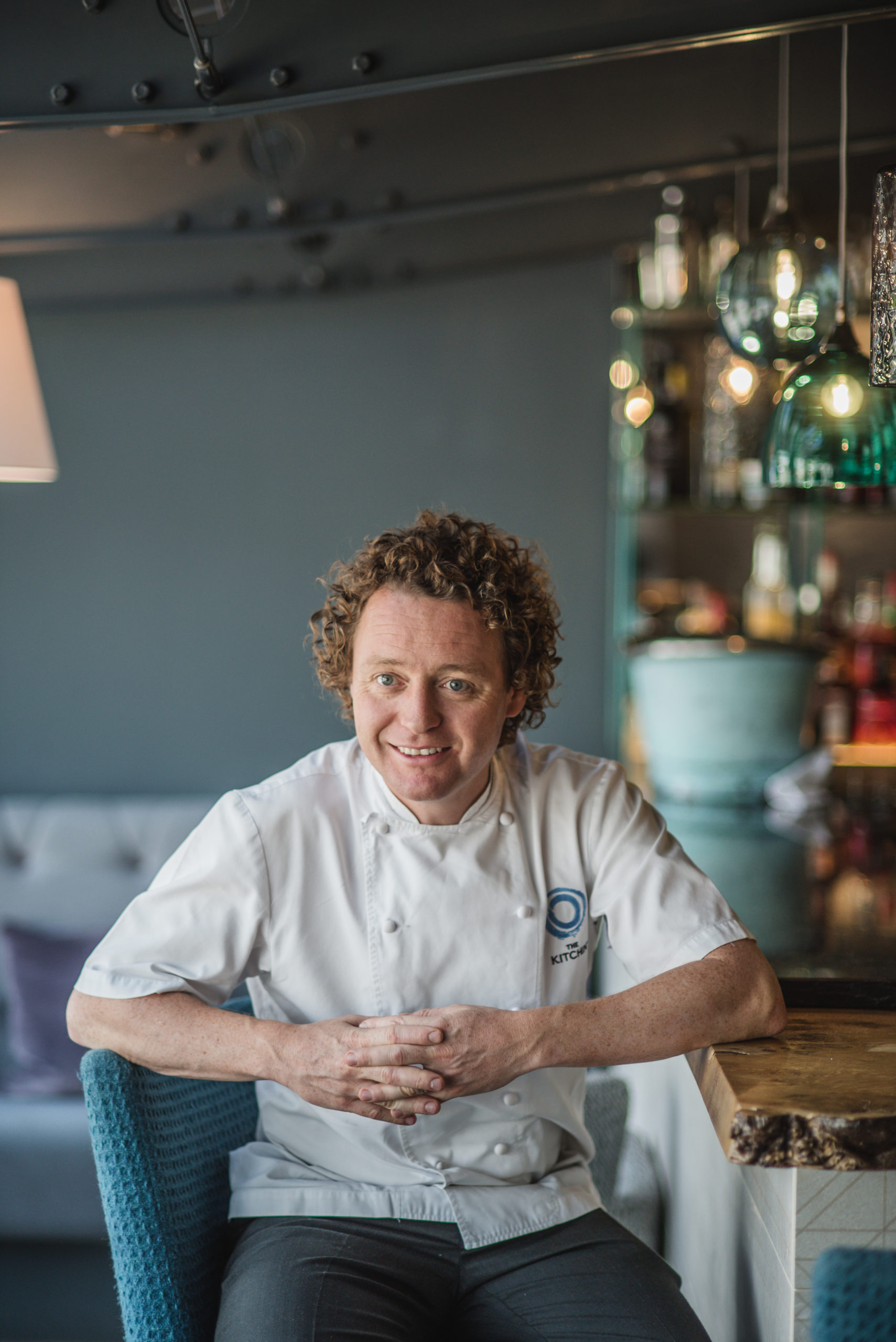 A big fan of rugby, top Scottish chef Tom Kitchin insists this is the dish he would cook up for his friends if they were to pop round when the rugby is on.
He said: "You shouldn't need to spend a lot of time by the stove if you invest some time in advance planning of your meal. These peppered fillet steaks are really fast to make and a real treat.
"It's a classic dish that will never go out of fashion and you could serve it as simple or as fancy as you prefer depending on the occasion or how much time you have. I always look forward to the moment when the steaks get returned to the pan and covered in sauce. That's when I know how good the dish is going to taste."
---
Peppered Fillet Steak
(Serves 4)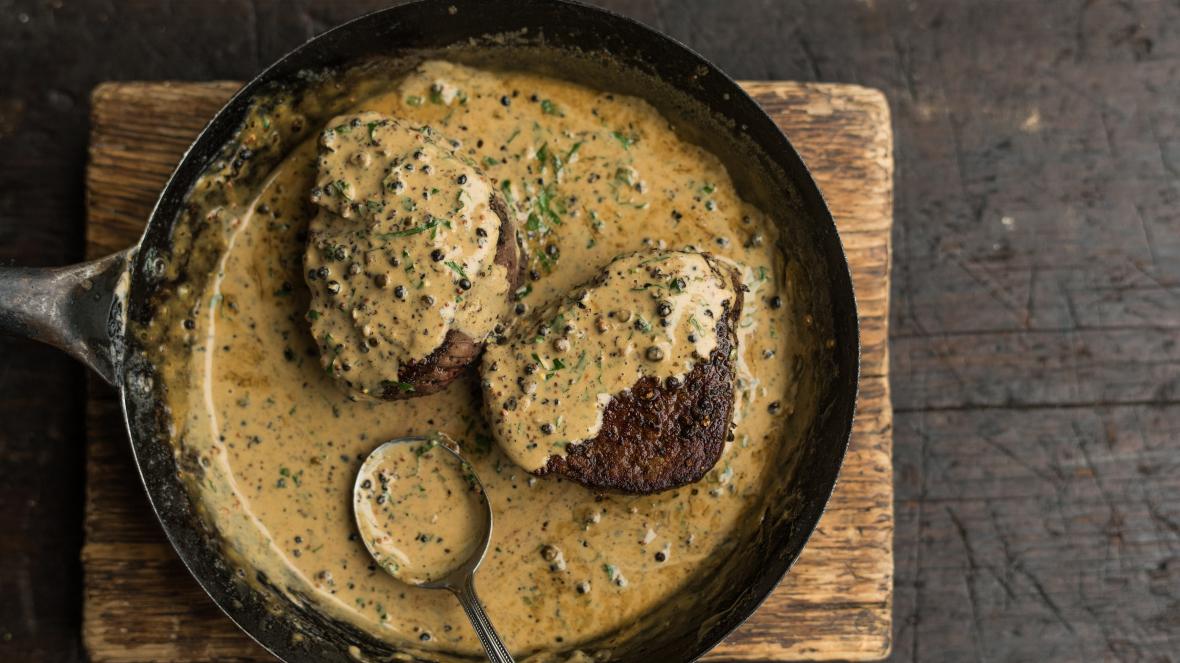 Ingredients
2 tbsp black peppercorns
1 tsp white peppercorns
1 tsp pink peppercorns
4 fillet steaks, about 220g each
Olive oil
2 tbsp shallots, finely chopped
50ml brandy
200ml double cream
Knob of butter, diced
1 tbsp flat-leaf parsley, chopped
1 tsp wholegrain mustard
1 tsp brined green peppercorns, drained and rinsed
Sea salt
Freshly cracked black pepper, optional
Method
Using a pestle and mortar, crush the black, white and pink peppercorns gently. Place the crushed pepper in to a sieve and shake off any excess powder, keeping just the crushed peppercorns, patting them in with your hands so they stick, then season with salt.
Heat a large well-seasoned saute or frying pan over a high heat, then add a drizzle of oil. When it is hot, add the steaks and fry them for three to four minutes on each side until well coloured. This should give you medium-rare meat, which is how I like my steaks, but fry them for a bit longer if you like. Set aside to rest on a plate with a rim for five minutes, covered with kitchen foil, while you make the sauce.
Add the shallots to the oil remaining in the pan and saute for one to two minutes until softened, but not coloured.
Add the brandy, stirring to de-glaze the pan, and boil until it evaporates. You can flambe the pan if you're feeling adventurous, but it's not necessary.
Add the cream and bring to the boil, then add the cooking juices that have accumulated while the steaks were resting.
As the sauce thickens whisk in the butter, then add the parsley, mustard and green peppercorns. Adjust the seasoning with salt and pepper, if necessary.
Add the steaks to the pan and baste them in the sauce, then serve.