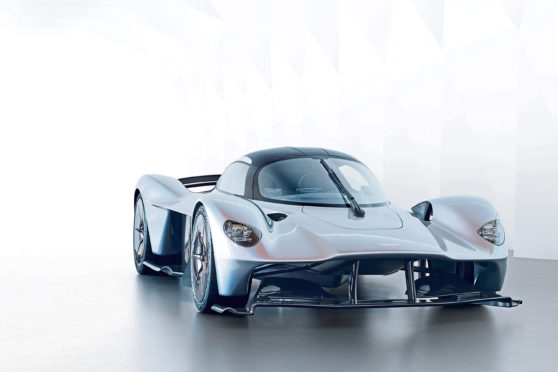 There has been a lot of talk about electric cars being the future, with the days of petrol and diesel power numbered.
That may well be the case but Aston Martin is determined to have one last hurrah before time is called on the internal combustion engine.
It has released details on what will be under the bonnet of its Valkyrie hypercar.
The 6.5 litre naturally aspirated engine will develop a remarkable 1,000hp. While ordinary cars redline around 6,500rpm, the Valkyrie doesn't produce peak power until 10,400rpm and redlines at an astonishing 11,100rpm.
Billed as being the "ultimate expression of the internal combustion engine," the V12 developed by Aston Martin and Cosworth uses pistons derived from the ones used in Formula 1 cars. Lightweight components mean the entire engine weighs just 206kg.
The engine is also fully structural – meaning it's part of the construction that holds the vehicle together, rather than just sitting in an engine bay. That's how Formula One cars are built but it is completely unique on a road-going car.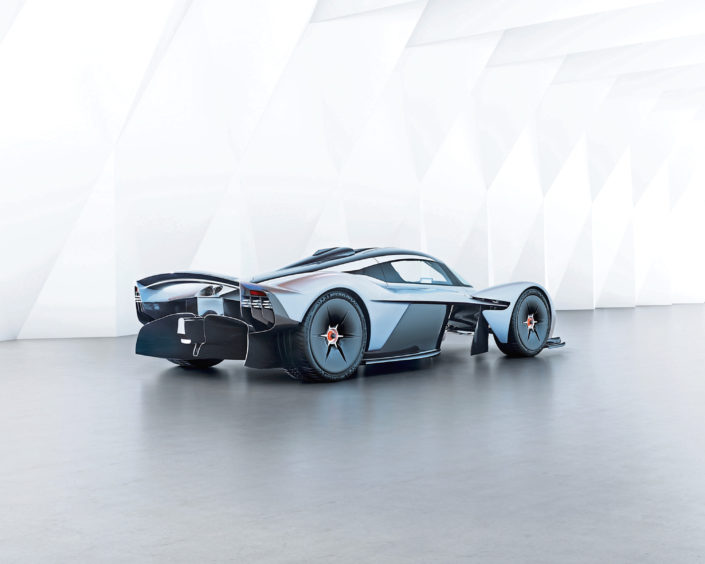 A battery hybrid system will increase power even further – and help the car meet tight EU emissions requirements. Few details are known about this part of the system but Aston Martin has said the Valkyrie will be capable of fully-electric travel.
Just 175 Valkyrie's are due to be built in partnership with the Red Bull F1 team.
Of those, 150 will be road-going cars and the remaining 25 upgraded to track-only AMR Pro versions – a £3million toy for the world's billionaires.
Don't expect the engine to be quite as durable as that of a Toyota Corolla either. Aston Martin engineers think the stresses placed on its components by that tremendous power output could mean it requires a rebuild every 100,000km (62,000 miles).
But then if you can afford a £2.5 million car you're probably not too concerned about the cost of maintenance.