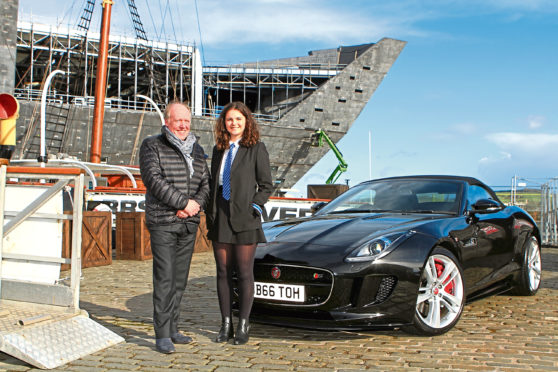 On the upper level of V&A Dundee sits the Jaguar I-Pace, a stunning piece of automotive design.
It's the work of Jaguar's Scottish director of design, Ian Callum, who yesterday stepped down after 20 years at the British marque.
During that time he oversaw a transformation of the company's saloons and sports cars, replacing the traditional appearance with a contemporary design. He launched Jaguar's first SUVs, then its first all-electric model, the I-Pace – which won the Scottish Car of the Year title.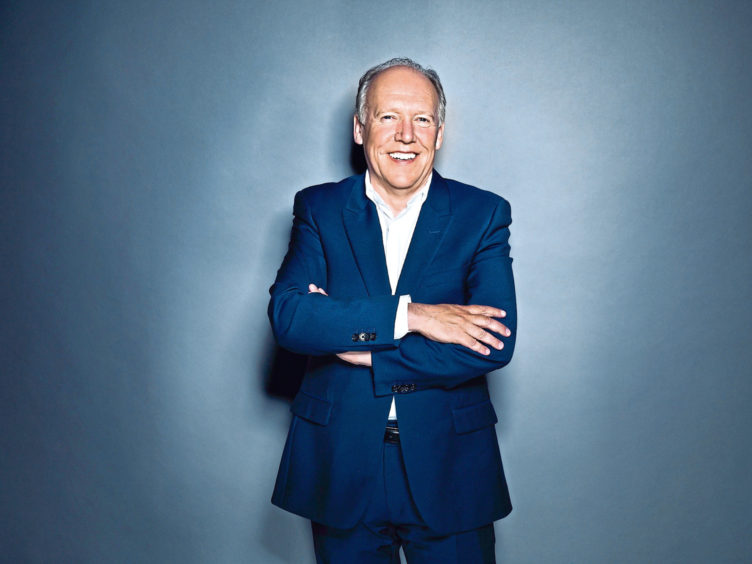 Callum developed a love of Jaguar as a child in Dumfries. Prior to Jaguar he worked for Ford and Aston Martin.
He'll be replaced by Julian Thomson, who worked with him for the past 18 years. He'll also be retained as a Jaguar consultant.