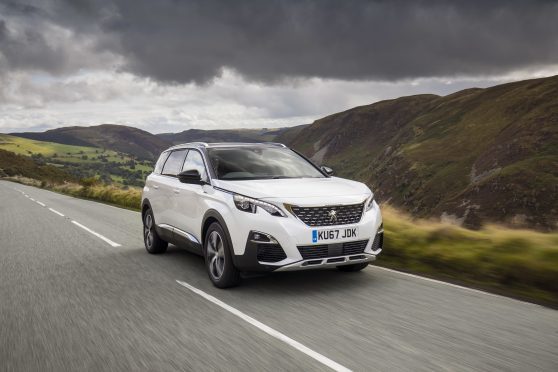 The Peugeot 5008 reminds me of Sean Connery's great line from The Untouchables about bringing a knife to a gunfight.
In this case, they brought a people carrier to an SUV fight, launching the original 5008 as an MPV just as rival manufacturers were turning out hugely popular 4×4 styled cars like the Nissan Quashqai and Kia Sportage.
Despite being extremely practical and decent to drive, the original 5008 just couldn't cut it against trendier rivals.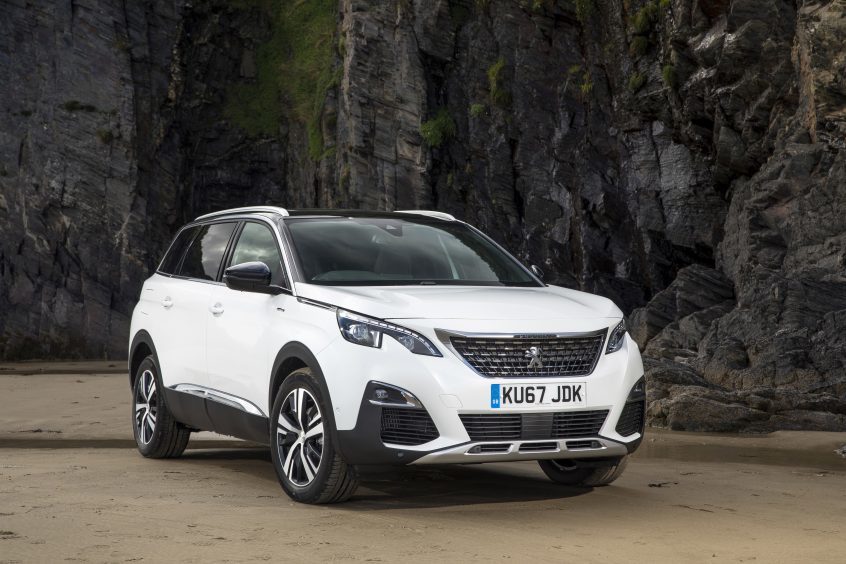 Learning its lessons, Peugeot has now replaced the car with an all-new SUV version.
It went on sale a couple of weeks ago and will take on other large SUVs such as the Skoda Kodiaq, Kia Sorento and Hyundai Santa Fe.
It's a much better looking car than the vehicle it replaces. Out goes the frumpy people carrier body shape, in comes a sleek nose pinched from the smaller 3008 and a more rugged, chunkier side profile.
It doesn't taper at the back like the 3008 but that's because it has to accommodate two extra seats.
Prices start at £24,495 and stretch to £31,425, making is competitive with its rivals.
You might think that the entry level 1.2 litre petrol engine (Vital Stats are for this model) would be too weedy to power a seven-seat SUV but with 128bhp it's surprisingly vigorous and extremely smooth.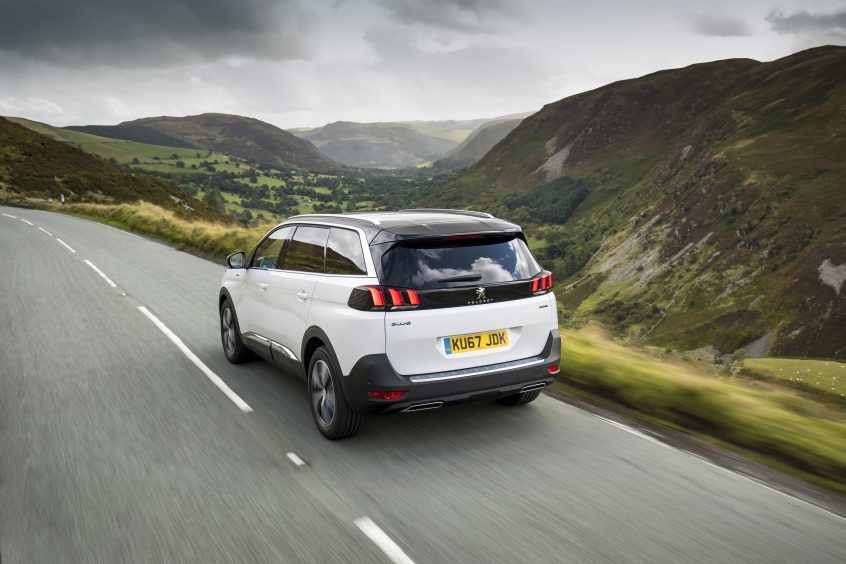 There's also a 163bhp 1.6 petrol engine and four diesel options – a 1.6 with 99 or 118bhp or a 2.0 litre with 148 or 178bhp.
While the petrol felt quick with just me in the car I suspect it might strain with seven people and gear in there – if you regularly travel fully loaded one of the torquier diesels is your best bet.
Ride, handling and refinement are top notch. The 5008 absorbs undulations and bumps, feels nimble round corners, and is quiet enough to easily hold conversations with rear passengers at motorway speeds.
The interior is also superb. Peugeot's i-cockpit design is nicked from Audi and replaces analogue dials with a snazzy screen behind the steering wheel.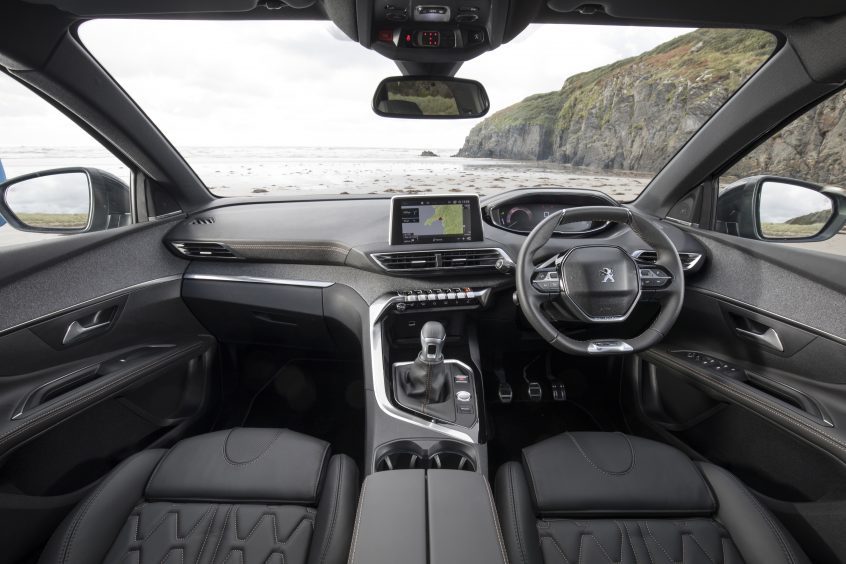 There's plenty of room in the back and, cleverly, the middle row of seats all slide and recline independently, letting passengers sort out their own seating position. The rearmost seats can be removed entirely to increase boot space.
Peugeot has done a tremendous job with the 5008. Good looking, great to drive, well priced and practical, it might just be untouchable.
Price:
£24,495
0-62mph:
10.9 seconds
Top speed:
117mph
Economy:
55.4mpg
CO2 emissions:
117g/km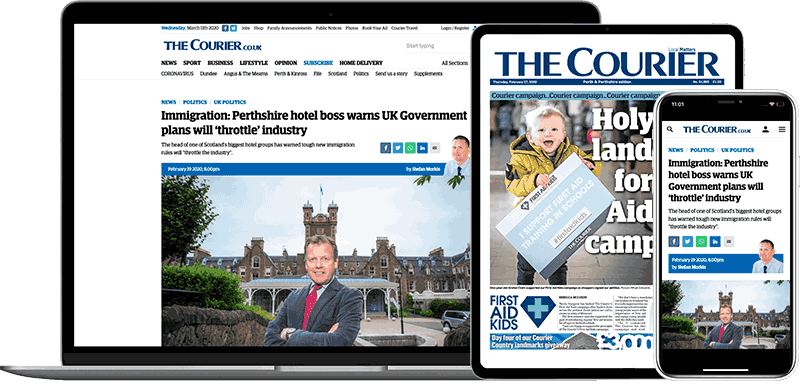 Help support quality local journalism … become a digital subscriber to The Courier
For as little as £5.99 a month you can access all of our content, including Premium articles.
Subscribe