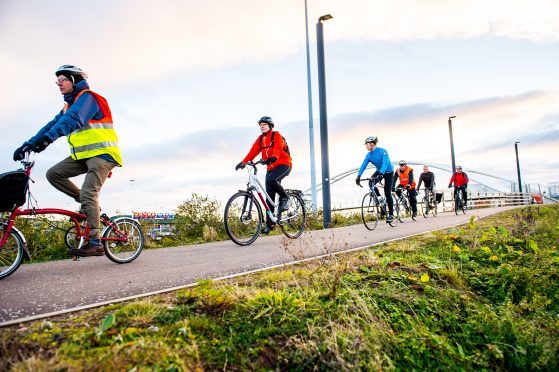 Does cycling still appeal to the youth or is it now the preserve of the wealthy and middle-aged?
Cycling as a popular and populist activity has had a complex relationship with class distinction. Cycling as a sport,  especially racing, for the most part, was always seen as "working-class". Cycling was often seen as something that required a toughness and fortitude to enable participation and that idea is still around today.
Many races today, in particular the one-day classics such as Liége-Bastogne-Liége grew from the industrial heartlands of northern Europe and riders were expected to be hewn from the same coal-faces that many of them had worked in. When I first started cycling that attitude still rang true with many cycling clubs and riders would think nothing of pedalling hundreds of miles in a weekend, staying in youth hostels and boiling kettles at the roadside – in fact, it was part of the fun.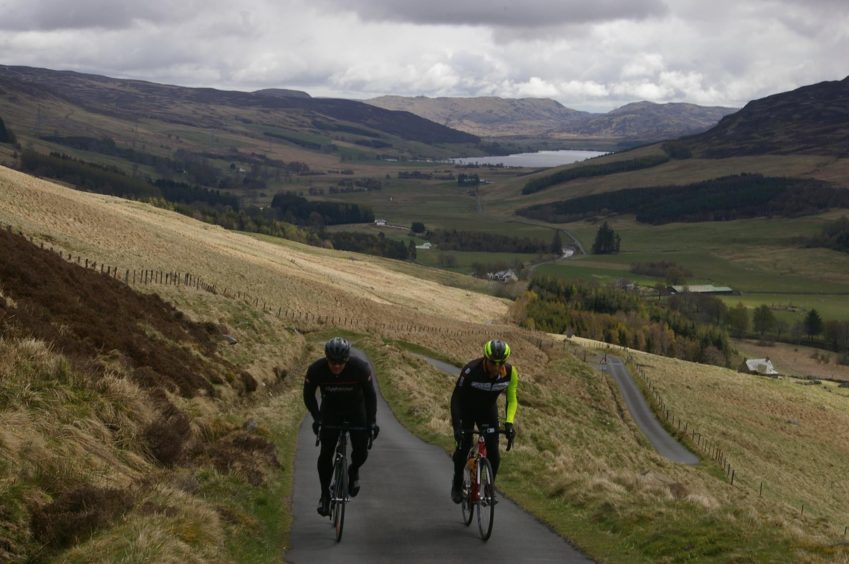 The decline of the traditional club scene has meant that much of that heritage has been relegated to the history books. Ironically, it has been replaced by a conspicuous consumerism that hints at those glory days, but with a price tag. Companies like to release their retro-styled products such as classically styled tool-bags and fashionably nostalgic jerseys with premium mark-ups. Gone are the days of road-side "biley-ups" and hostelling weekends; now they are replaced with cafe and cake stops and weekends cycling in France.
Hints of the old days can still be found and Audax events, that have minimum entry fees and an emphasis on traditional club-run style amateurism still retain an inherent DIY attitude, but the juggernaut of marketing and consumerism has sidelined such events away from the public attention, with most of the media focusing the "cycling is the new golf" status.
Cycling is now far more highly equipment-driven than it once was and the bias is generally towards the upper end of the financial scale. You can't really blame manufacturers for that. They need to sell products to survive and if cyclists have the disposable income to buy them, then there really isn't too much of a problem.
Or maybe there is. The obvious downside is the perceived, rapidly increasing cost factor of cycling causing a gaping divide within the sport. Of course, it is possible to ride a bike on a very small budget, but the perception of expensive carbon bikes and high-end clothing is enough to turn a lot of people away from the sport.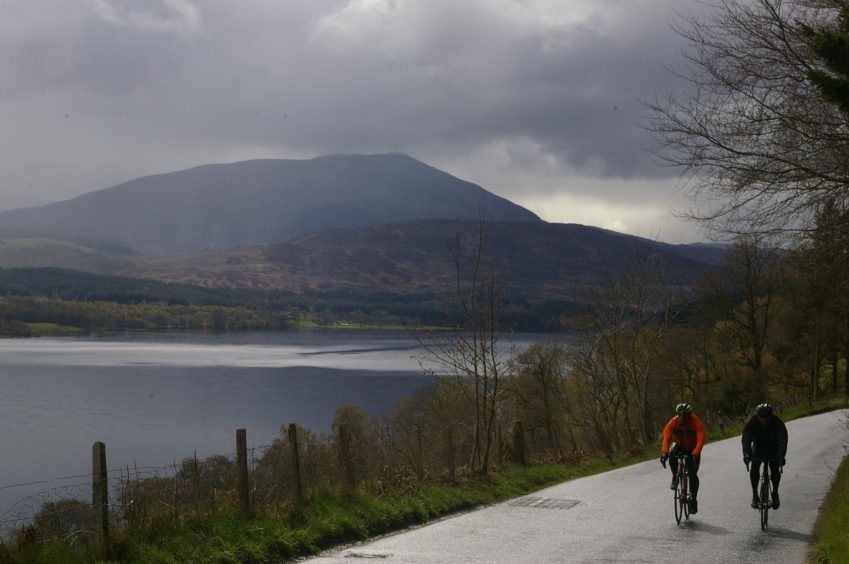 Perhaps most worrying is this trend happening at a grass-roots youth level. A few years ago a friend told me about turning up at a national youth road race event and seeing riders as young as 10 riding bikes with electronic gearing that would have cost several thousand pounds. Rather than being an exception, this is becoming a trend that is not just hitting road cycling, but also off-road riding.
For those who can afford such luxuries, this won't be a problem, but there is an inevitable point where a younger generation will look at the sport of cycling as a middle-class extravagance and turn elsewhere for their sporting kicks, much as the Mamil (midele-aged man in Lycra) has turned from golf to cycling. It is probably already too late. Most riders I work with and guide are all middle-aged, professionals with a high disposable income. I have sat in a cafe at the top of Alpe d'Huez in France and watched rider after rider summit and it is rare to see any under the age of 40.
Perhaps it is just the natural cycle of things and maybe the marketing forces behind bike companies are smart enough to capture a new zeitgeist and keep cycling a sport for future generations.
Join the Blazing Saddles Strava Club at: www.strava.com/clubs/BlazingSaddlesWeekendCourier
Where to ride: Kirroughtree – Dumfries and Galloway
Start: Kirroughtree Visitor Centre
Details: The mountain bike trail centre at Kirroughtree is part of the "7 Stanes" network of MTB specific bike parks around southern Scotland. Based within the Dark Skies Forestry Commission-owned Galloway Forest Park it features among fast flowing trails the McMoab Slab – 1km granite outcrop that has you riding along the crest of its ridge.
Although Kirroughtree is less accessible to many of the other 7 Stanes trail centres it is considered by many to be one of the best.