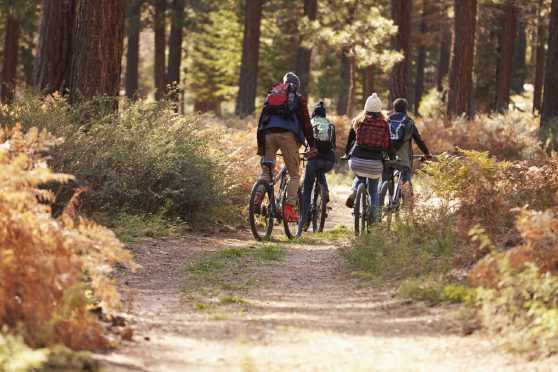 Take the right precautions to make sure cycling isn't a pain in the backside.
There is a common misconception that cycling can be an uncomfortable experience and I often get comments that my bike looks painful to sit on.
To be fair, there is a period, when you are riding after a long break, when you're acclimatising to the activity again, but this should be short-lived. Any discomfort after that shouldn't be tolerated and usually points to a number of different factors including the saddle itself, the clothing you are wearing, making sure that the clothing you wear fits well, your position on the bike and so on.
These factors all contribute to the overall experience of riding your bike, but it is safe to say that when it comes to saddles, comfort isn't always dictated by looks. Big, wide saddles that look soft and squishy usually don't give any support and cause slouched riding positions and lots of friction.
When it comes to choosing a saddle, don't settle on the first few you try. I experiment with  a lot of different styles before I plump on the one that suits me best and I have purchased that model of saddle for each of my bikes.
Sadly, that specific saddle isn't made any more and I now scour the internet to look for second-hand ones to replace broken and worn-out versions.
When things get really bad, saddle sores are the result – pressure sores that are exacerbated by friction and poor hygiene. These can turn so bad that it can prevent riders from getting on their bikes for months on end if left unattended.
Now there are lots of creams and remedies that claim to alleviate and even prevent saddle sores, but if you're getting sore in the first place then finding out the root cause should be your main aim. I have ridden many multi-day events, including some where I have been in the saddle more than 12 hours each day, yet I've never had to rely on creams.
Originally riders would have had a leather insert to their woollen cycling shorts made from the hide of a species of goat-antelope known as a chamois. The chamois inserts were not there to provide padding, but to reduce chaffing from the rough material the shorts were made from. These inserts were kept supple by applying a cream to the leather, which became known as chamois cream.
Today's heavily padded short don't need cream applied to keep them supple and instead the chamois cream is applied directly to the skin.
I find when I ride a bike that isn't mine, and doesn't have my cherished model of saddle on it, that problems start to occur. It really is worth searching around to get the saddle that suits you best; don't be swayed by fashion, or what others tell you that you should be riding. If it is comfortable and works for you, then it is the right saddle.
Join the Blazing Saddles Strava Club at: www.strava.com/clubs/BlazingSaddlesWeekendCourier
Where to Ride?
Fair City Enduro – Perth 21st October 2017
Suitable For:
Mountain bikers
Description:
The Fair City Enduro is actually a whole day of off-road cycling events aimed at the whole family. Based right in the centre of Perth on the South Inch the actual events head up onto the trails around Kinnoull Hill. Even if you haven't entered the actual event it is worth going along to see the fancy dress costumes that riders wear – it is close to Halloween after all. In the event village there are demo bikes and other attractions including trade stands to keep you occupied.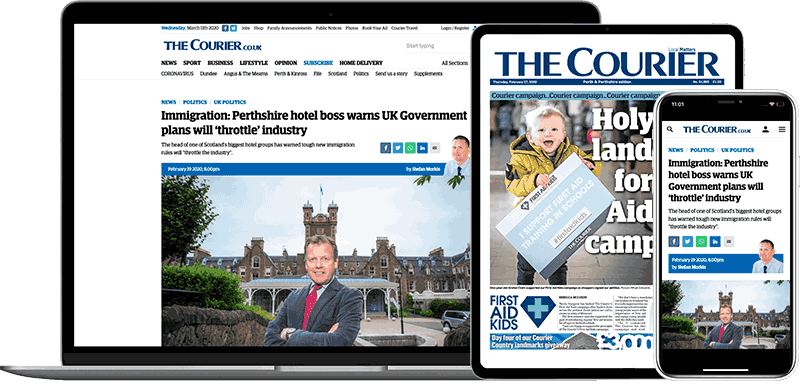 Help support quality local journalism … become a digital subscriber to The Courier
For as little as £5.99 a month you can access all of our content, including Premium articles.
Subscribe