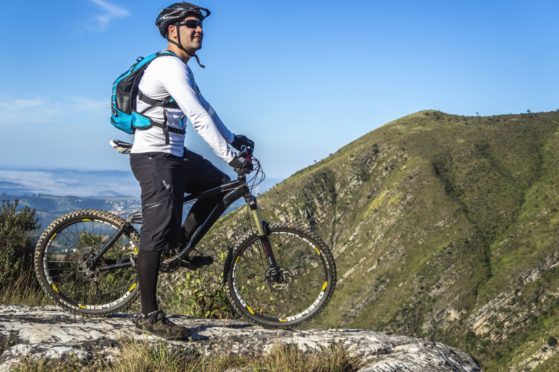 If you were to type a search on the internet for "quotes" you would be inundated with millions of pages all dedicated to excerpts of phrases that inspire, ridicule and among other things paraphrase the human condition. A similar search for "cycling quotes" throws up nearly 18 million results. There is obviously something about quotes that we find inspirational; social media is full of them, we print them on T-shirts and posters and even tattoo them on our bodies.
In a way, they are really useful because they are pithy distillations of larger texts or concepts that in a sporting context like cycling make for snappy and even cool statements about the sport we love.
For example, one of the most famous quotes is Greg Lemond's "It never gets easier, you just get faster" – it concentrates all the effort and pain it takes to train and race into eight words. It also gives us mere mortals hope – the fact that we are hurting when we try to ride fast is not because we are unfit, it's just a condition of the cyclist.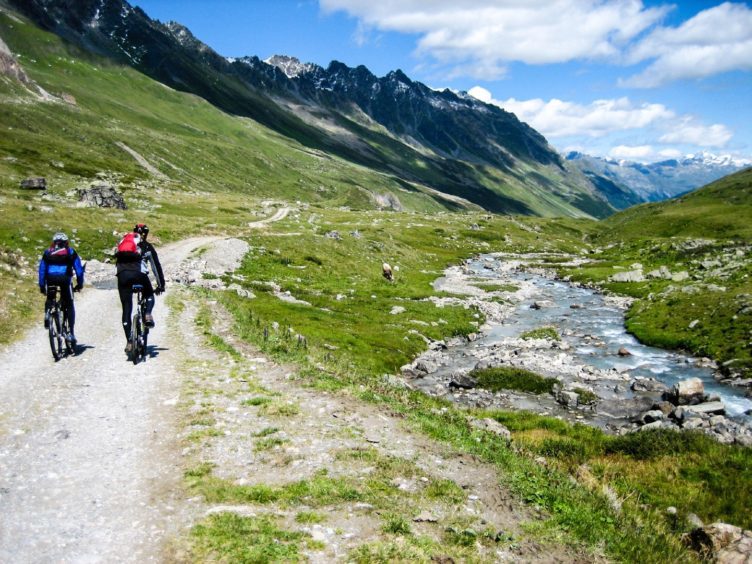 Trying to explain the joy of cycling to someone who doesn't ride a bike is difficult. Any description will never be as vivid, or as satisfying as the real deal, so often it's better just not to try.
But in a way the best cycling quotes will actually go some way towards describing the love, the hate, the pain, the speed, the adventure, the disasters, the freedom and all the rest. "Bicycles have no walls" by the late Paul Cornish is one such succinct quote that emphasises the world that can be explored on a bike. Another famous quote by John F Kennedy, "Nothing compares to the simple pleasure of riding a bike," gives credence to what we already know. If it was good enough for JFK, then why wouldn't it be good enough for us too.
Obviously professional cycling is one of the great treasure troves of quotations. The great Eddy Merckx once put it: "Don't buy upgrades, ride up grades," a phrase that is still relevant today as consumers buy more and more expensive components for their bikes looking for extra speed, when getting out and riding up hills is perhaps a better investment.
Another great surefire cert for a quote is Jens Voigt. His line "When my legs hurt, I say: Shut up legs! Do what I tell you to do" has become ubiquitous in cycling parlance. Jens himself has even started his own cycle clothing company called Shut Up Legs.
Many others also like to convey the mental and physical pain that can accompany cycle racing as opposed to other sports. 1940s French professional, Jean de Gribaldy, said: "Cycling isn't a game, it's a sport. Tough, hard and unpitying, and it requires great sacrifices. One plays football, or tennis, or hockey. One doesn't play at cycling."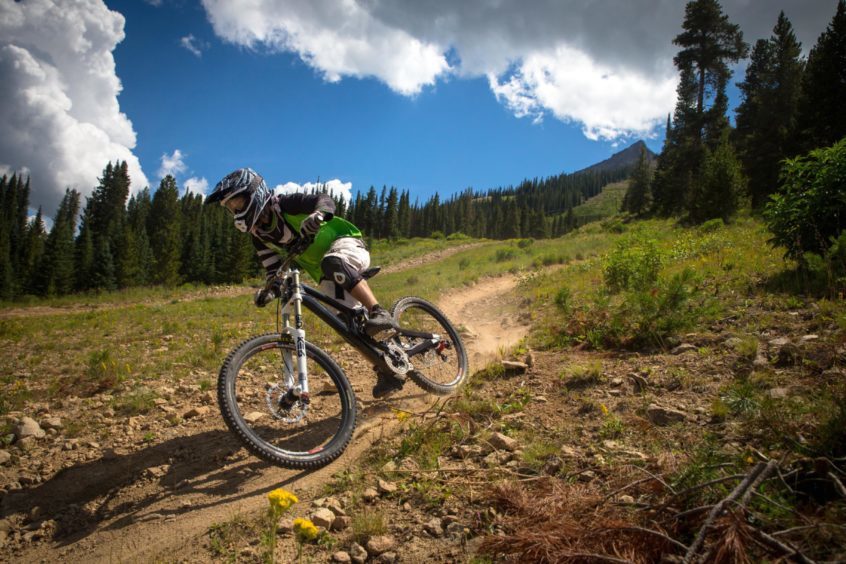 Much has been written recently, including in this column, about the health benefits that cycling brings, but cycling for health only widely misses the target on why so many people ride a bike. This anonymous quote gets it just right: "I don't ride a bike to add days to my life. I ride a bike to add life to my days."
Whether the weather is fantastic or diabolical, there is always pleasure to be had from cycling, summed up nicely by Mark Cavendish: "To me, it doesn't matter whether it's raining or the sun is shining or whatever: as long as I'm riding a bike I know I'm the luckiest guy in the world."
Ultimately, pleasurable or painful, there's little that can beat the beautiful simplicity of a bike ride so perhaps the last words should be given to Bishop Desmond Tutu who, with his tongue only slightly planted in his cheek, once said: "Give a man a fish and feed him for a day. Teach a man to fish and feed him for a lifetime. Teach a man to cycle and he will realise fishing is stupid and boring."
Where to Ride: Ballater to Edzell
Distance: 40 miles/ 63.4 km
Total ascent: 2,600ft/ 792 m
Description: This is a classic route for the roadies that takes in the tough Cairn O'Mount climb with 8.5Km of climbing. The panoramic views from the top are extensive and the descent is fast (watch out for the right turns near the bottom). However this route is not just about the climb and the roads take in some beautiful forests and scenery. For those looking for the ultimate challenge the route can be devised into a massive loop that heads through Strathmore to Blairgowrie, over the ski grounds of Glen Shee and back along Deeside to Ballater. It's not for the faint-hearted, but is a fantastic day on the bike.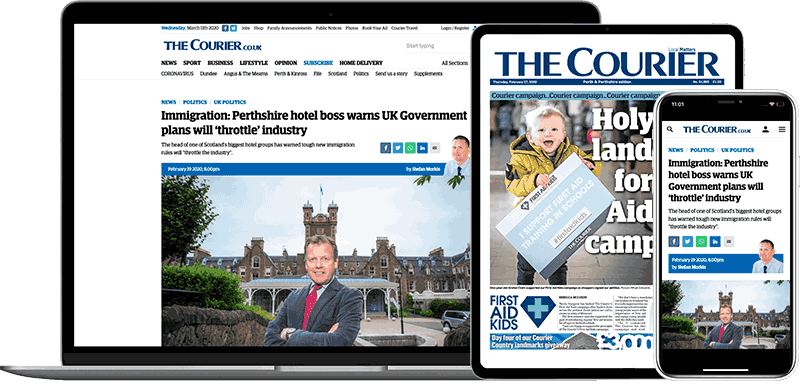 Help support quality local journalism … become a digital subscriber to The Courier
For as little as £5.99 a month you can access all of our content, including Premium articles.
Subscribe