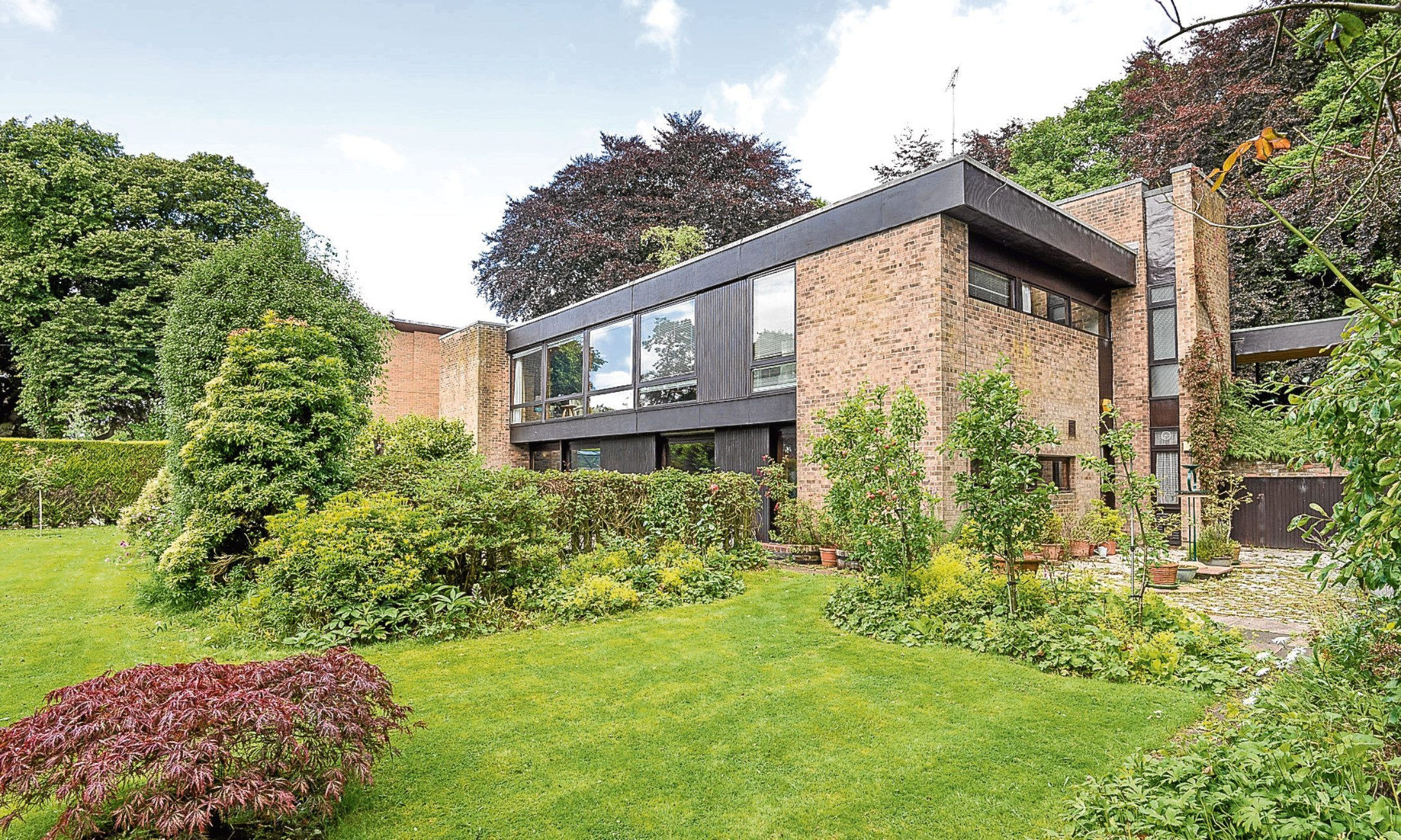 They say if you can remember the '60s you weren't there.
Most houses built in the 1960s have done their best to forget the era they came from.
Not Craiglea. It wears its heritage on its sleeve. And well it should.
The unique property was constructed in 1964 by Dundee architect James Reginald Parr, who ran his practice from the house.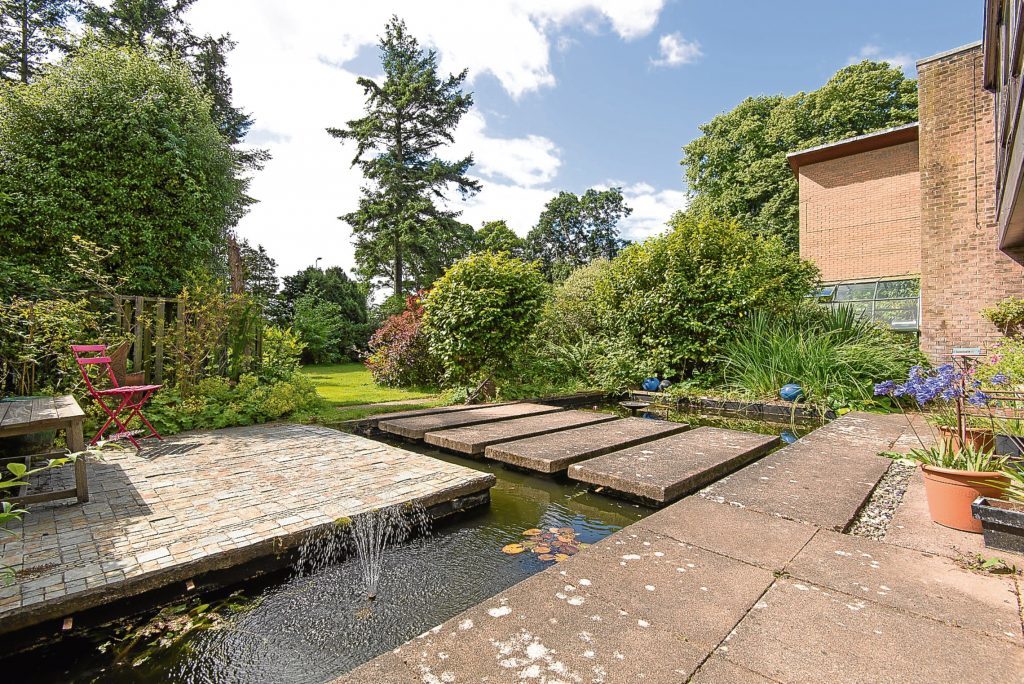 The four bedroom house sits in a little under half an acre on an elevated site towards the western edge of Broughty Ferry overlooking the Tay.
When it was built it must have been one of the most stylish and contemporary homes in the town and more than 50 years on still makes a striking impact.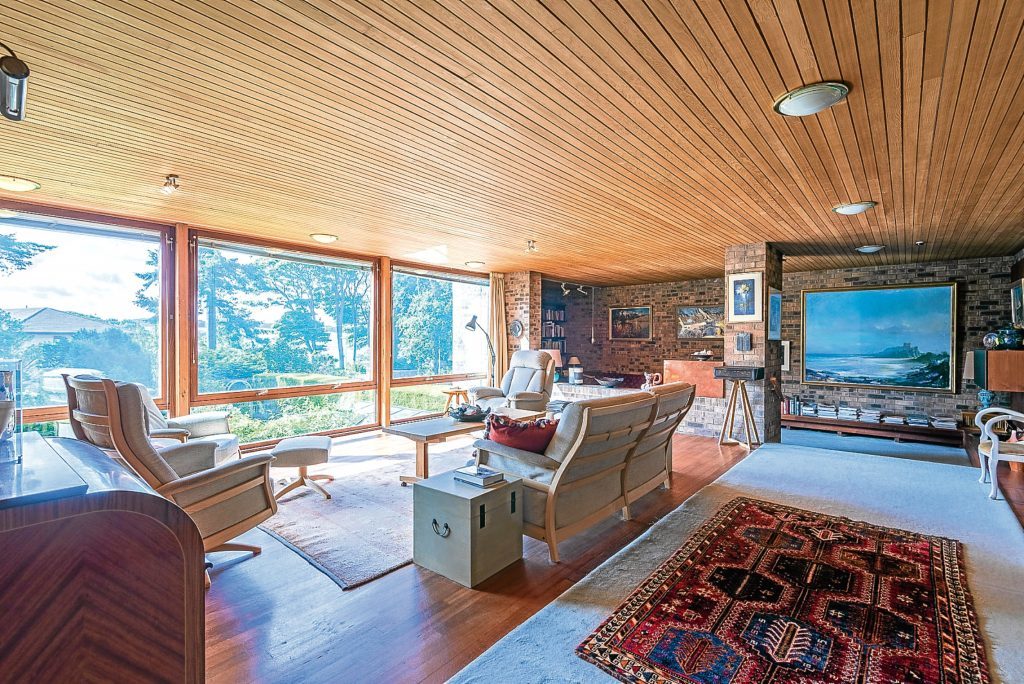 There are some hallmark 1960s architectural flourishes everywhere, including the outdoor walkway with timber lined canopy, neat sliding wall that can partition off part of the dining room to create an intimate space, exposed internal brickwork, floor-to-ceiling picture windows – even a built in cocktail bar.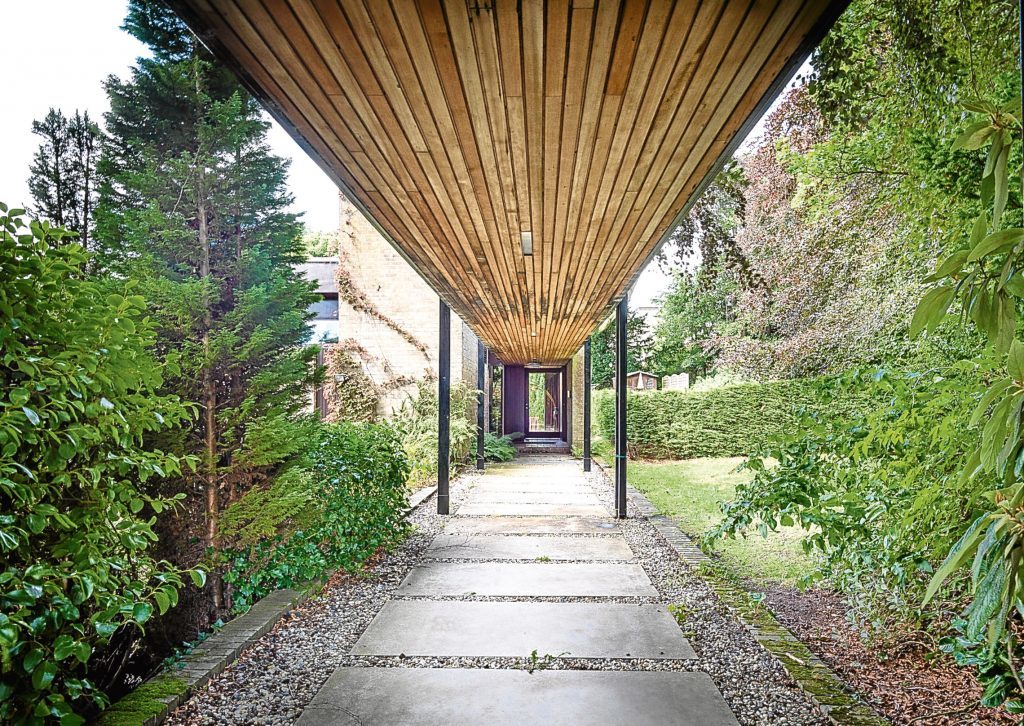 Some of the house has been modernised, with a new shower room installed in 2012, but it retains its original character.
The ground floor has a dining room and sitting room with sliding doors to the garden. The lounge is upstairs, taking advantage of the views, and there's an en suite master bedroom.
Craiglea is for sale through Thorntons for offers over £400,000.