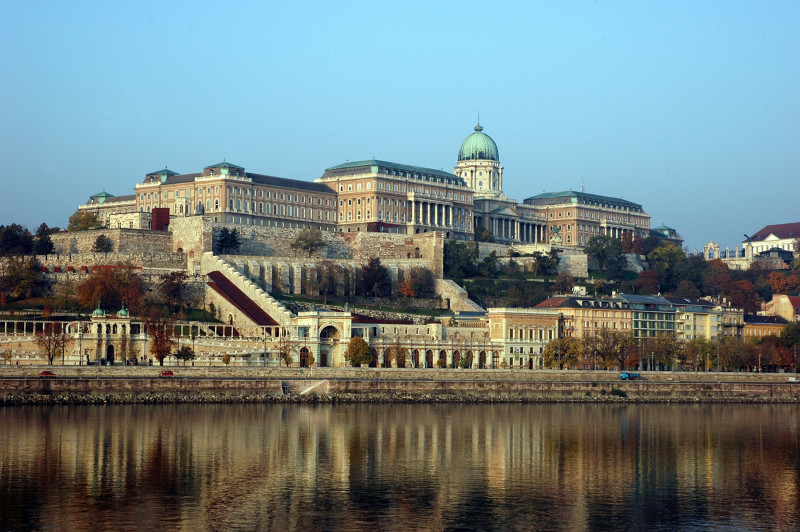 Often dubbed the 'Paris of the East', Budapest and its picturesque, dreamy backdrop sounds like just the place for a romantic and unforgettable trip to Hungary's dazzling capital.
This captivating, majestic city has the lot – ancient cobbled streets, impressive bridges and a vibrant cultural scene.
Budapest is packed with extraordinary architecture and remarkable buildings and has become a sophisticated city break choice for discerning travellers who are looking for a stylish adventure within a fairytale setting.
We've compiled the best of Budapest so that you can enjoy what the city has to offer at a glance.
OUR TOP FIVE PLACES TO VISIT:
The Royal Palace & Castle District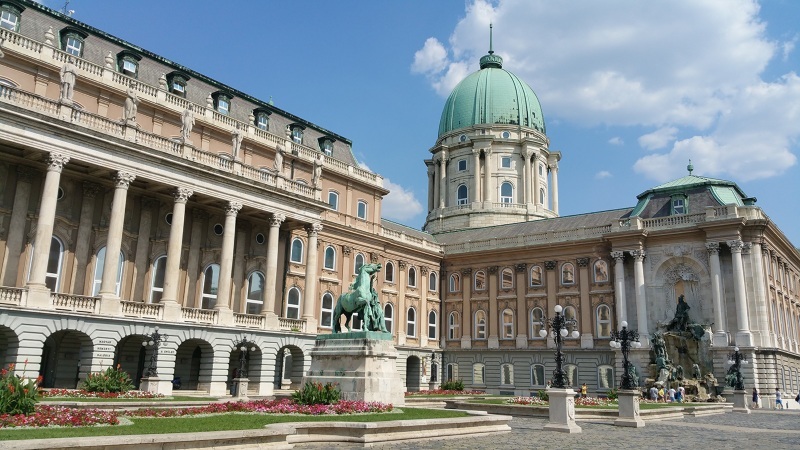 This is unmissable and the palace dominates the city skyline. Here you can also visit the Hungarian National gallery.
Jewish Quarter/District Vii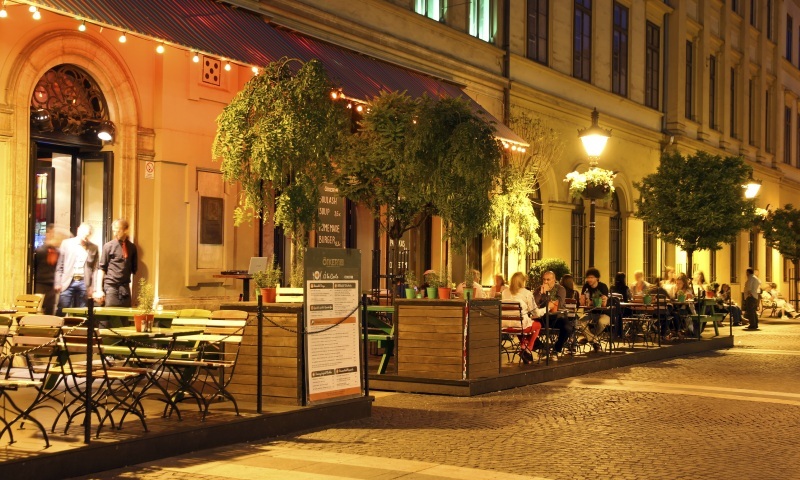 This is where you want to be after dark for some great nightlife. Some of Budapest's finest bars and restaurants are found in this part of the city.
Spas/Thermal Baths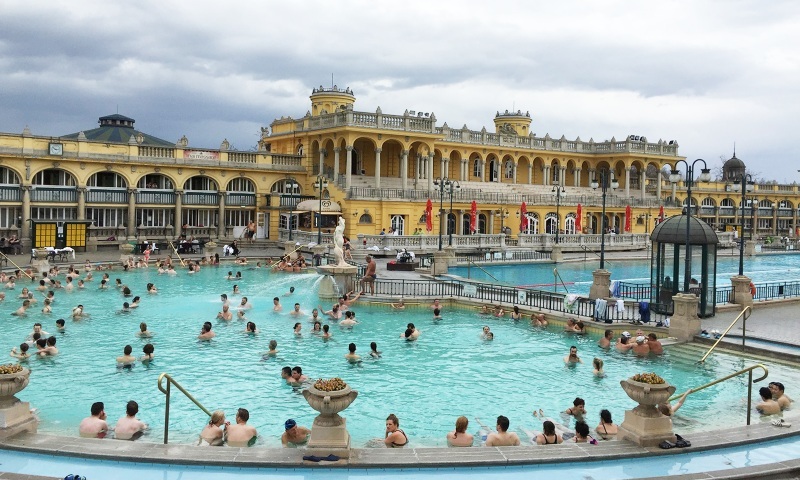 Budapest's abundance of thermal waters has given the city dozens of historic spas and baths. Soak away your stress in piping hot mineral rich spring waters.
Parliament House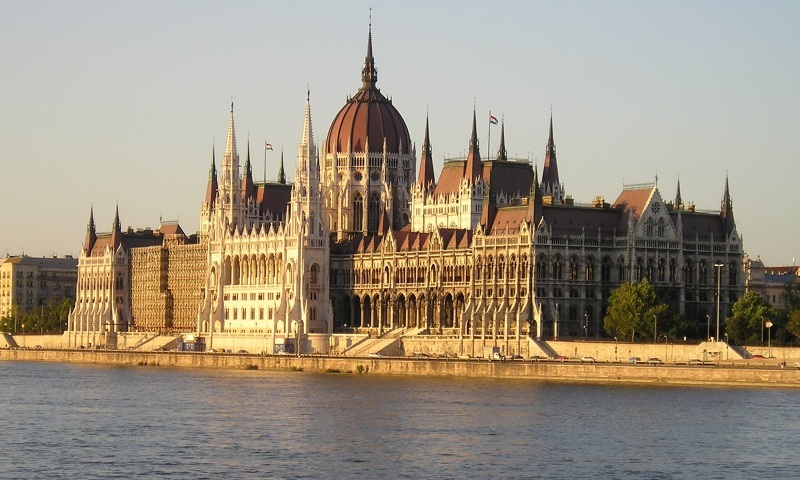 Visit District V and marvel at the historic and glorious architecture of Parliament House. There's also a 45-minute tour available.
St Stephen's Cathedral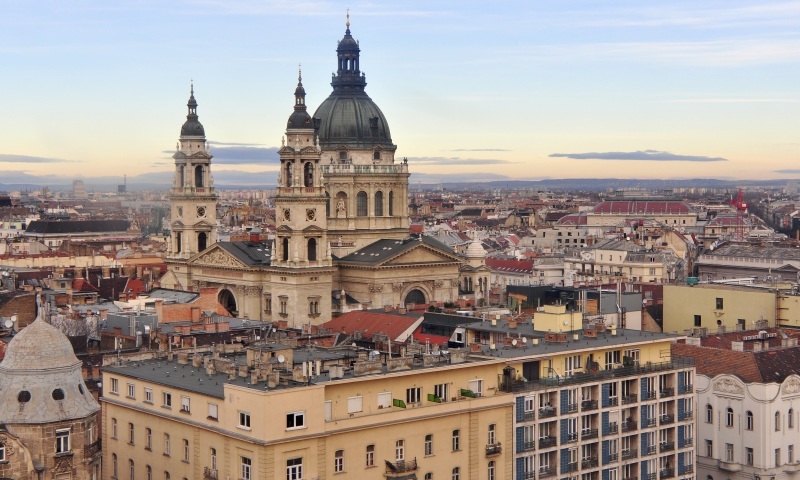 The largest church in Budapest and at 96 metres high, it is also one of the highest. The ornate interior is worth exploring and if you don't mind heights, climb the dome and enjoy amazing views of the city.
OUR TOP THREE MUST DO ACTIVITIES:
Cruise the River Danube: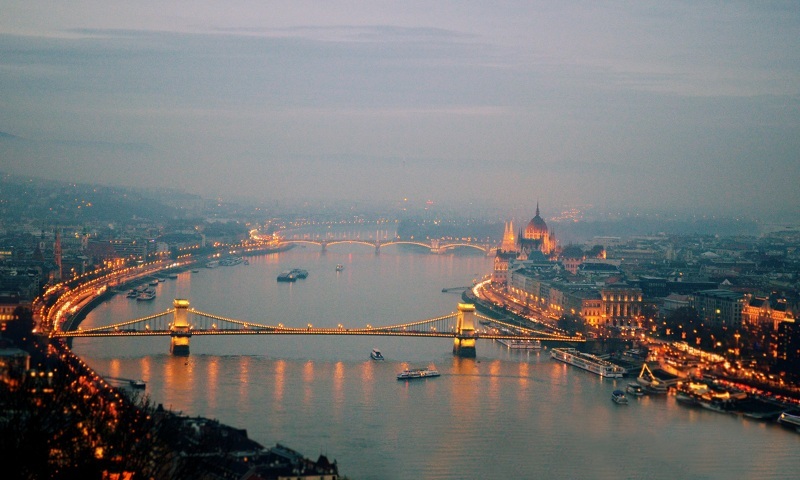 Taking a boat ride is a relaxing way to enjoy the beautiful sights of Budapest by day but also very romantic at night, when the twinkling city lights are just magical.
Hop On/Hop Off City Bus Tour: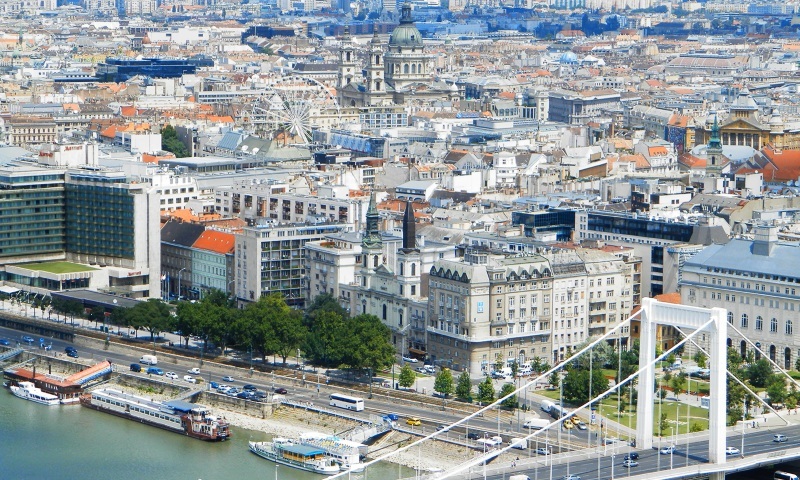 Probably the easiest and most convenient way to see Budapest. The tour commentary will provide you with an insight into Budapest's fascinating history, as you take in the city's cultural landmarks from an open-top bus.
Segway Tour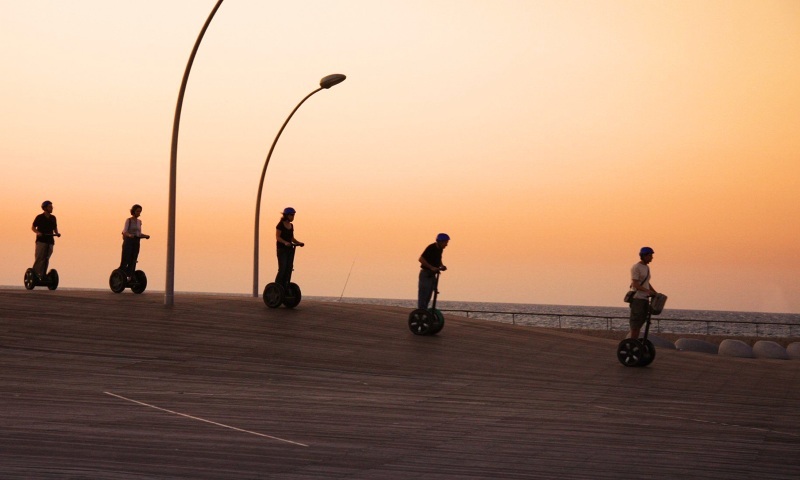 Glide through the beautiful Hungarian capital on a Segway. A fun and exhilarating way to take in the sights and sounds without your legs getting tired from all the walking you'd have to do to cover the area.
If Budapest is taking your fancy this year, take a look at some of these great deals from our friends at talkholiday. Travel themed social media network talkholiday is a site where you can plan, prepare and purchase every aspect of your travel, even down to your holiday wardrobe! In addition, the site boasts a free crisis support feature for holidaymakers in the event of a natural disaster, or if they lost their passport, mobile phone or bags on holiday. Translator and consular services are also available. Best of all it's FREE to join.
Here's a selection of holiday deals to choose from:
Enjoy A 7 Night Package Holiday To Budapest From Only £157pp
Best Price Guarantee On Hotels In Budapest With talkholiday From Only £8pn
Jet Off To Budapest With Return Flights From Glasgow, From £153pp
See the city on these great excursions:
Discover The Beauty Of Budapest With Danube Cruise & City Tour, Tickets From £37pp
See The Sights Of Budapest With This Hop On/Hop Off Bus Tour, Tickets From £15pp
Take The Plunge With An Unforgettable Land & Water Bus Tour Of Budapest, Tickets From £20pp