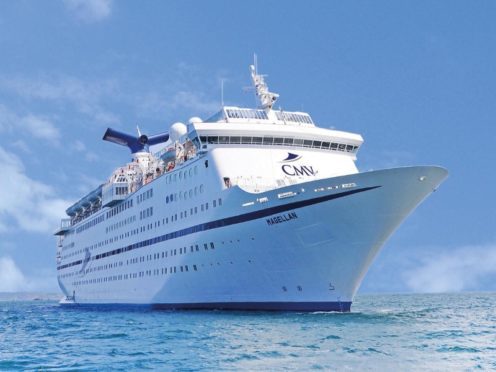 The magnificent Magellan cruise ship arrived in Dundee last weekend to begin its popular summer schedule of cruises from the City of Discovery.
The sun was out as Megellan sailed into Dundee last weekend, and DC Thomson Travel were there for a special tour of the ship to find out what life would be like on board.
Within the local area, we all probably know someone who has been on – or is going on – one of the cruises sailing out of Dundee. The programme seems to be increasing each year and it is easy to see why, a life on the ocean wave seems like the perfect holiday choice.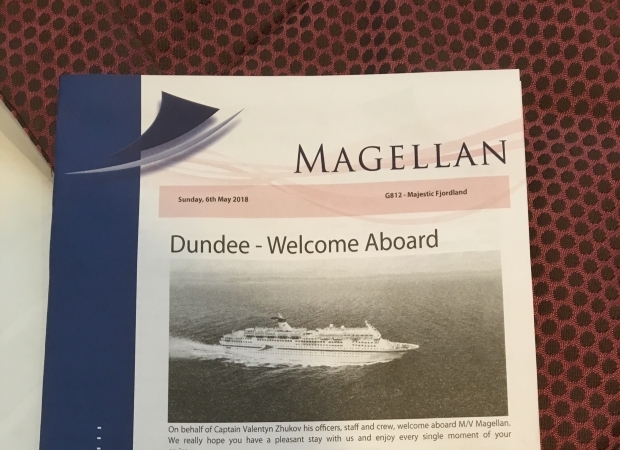 As soon as we got on board, the first area you want to check out are the cabins. Are they dark, cramped and tight as you might expect?
Think again…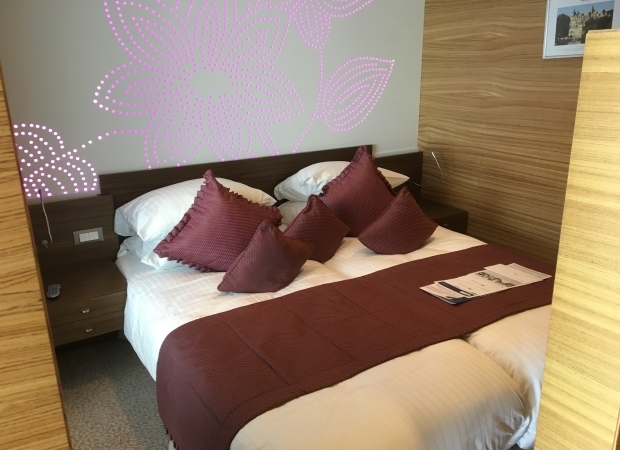 On board there are over 600 cabins spread across various deck levels – with a good numeber of them being specially designed and allocated for solo travelers.
The higher end cabins feature your own private balcony – unsurprisingly these were our favourite, especially when the sun is shining!
The magnificent Magellan ship, which carries all of the cruises from Dundee belongs to Cruise Maritime Voyages and is a sleek ship by modern standards.
Despite it looking enormous as it sails from the mouth of the River Tay, Magellean is a relativity small cruise liner compared to some of the enormous vessels which carry thousands of passengers on each sailing in places like the Mediterranean.
Don't be put off by the 'small' nature of Magellan – the size of the ship enhances the experience. Its modern interior creates comfortable environments which adds a warmth to being on board.
The ship can hold around 1,300 passengers – with around 600 crew members. This results in a level of service that sets these cruises apart from some of the more 'exotic' and larger cruise liners.
The sleek nature of the ship means you can see more as well…
When we visited the ship, it was about to embark on a cruise to the Norwegian Fjords.
Some cruiseliners when visiting the Fjords can sail up along the main west coast of the country – but Magellan can visit more intricate areas to maximise the experience.
One of the first questions we are asked about time spent on board refers to the dress code. Magellan wants passengers to be relaxed and comfortable so does not enforce any strict dress codes whilst on board. The only condition is that no shorts or sleeveless t-shirts are allowed in the restaurants.
Full board food and drink is included in the price of your cruise – though some of the specialty dishes in the Kensington Restaurant do get charged at a supplement.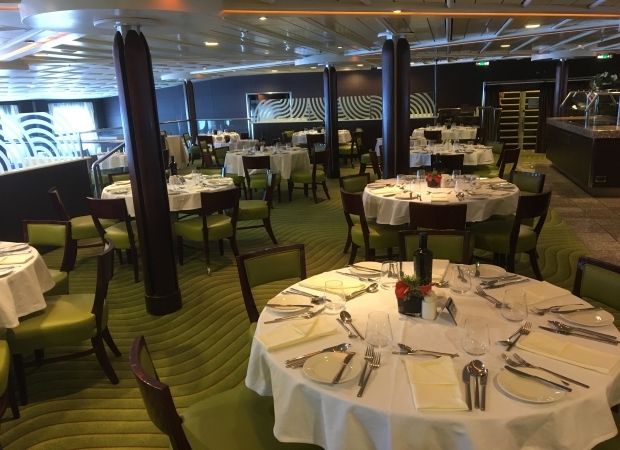 The Lobster, we hear is a popular dish, and one that is charged at a supplement. However, with the ambience of the Kensington, we can see why some would wish to pay a little extra for that dish.
The relaxed 'home-from-home' and British theme continues with the Taverner's Pub – a classic style bar area that feels like it belongs in any UK city.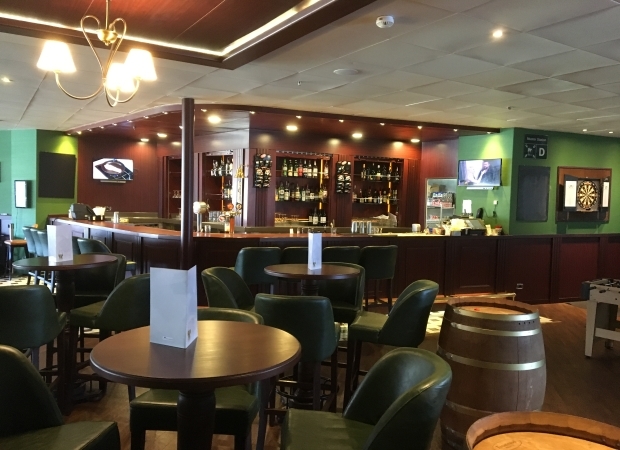 What's more, whilst on our tour, we were treated to a classic cup of Earl Grey tea – complete as you can see with a timer so that you can brew your cuppa – just right!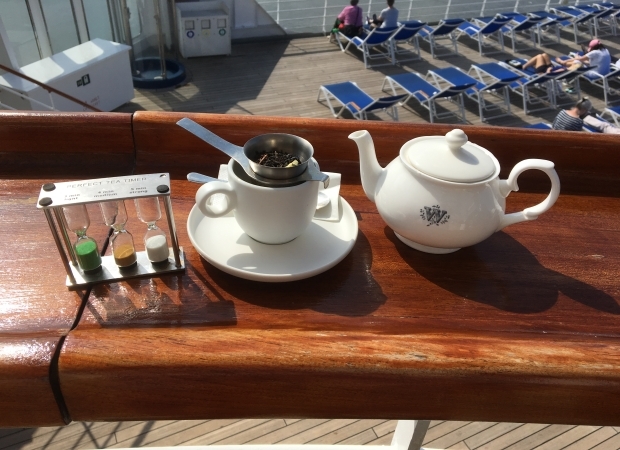 Ideal for a lovely summers day on the sun deck of the ship.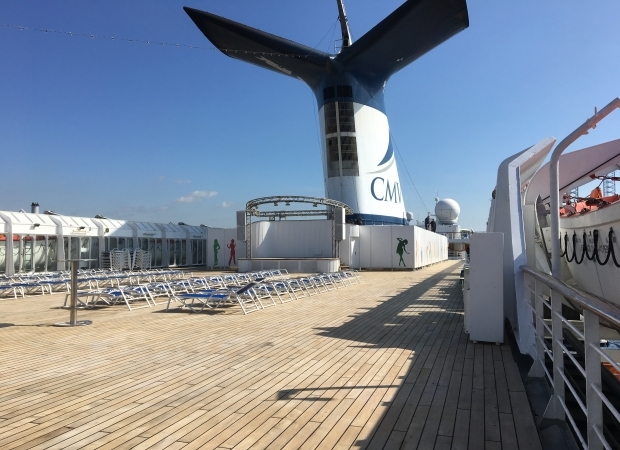 Once sailing our of UK waters – and not before, because of tax reasons – passengers on board are invited to either have a wee flutter at the on board casino or indeed visit the Shopping Galleria for some tax free bargains.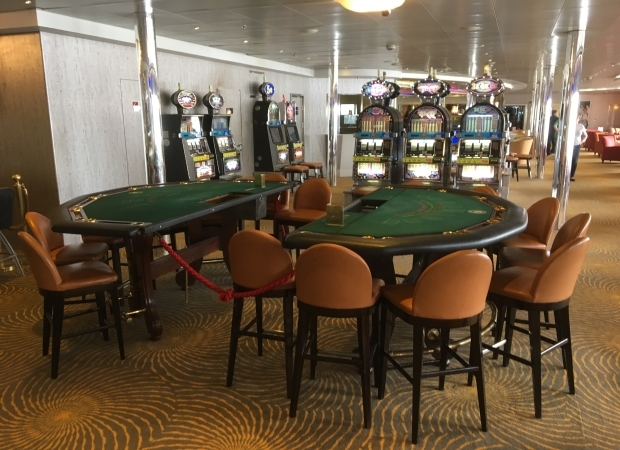 Important note for us Scots – duty free alcohol can be purchased on board but this will be reserved for you to pick up as your cruise finishes and you disembark the ship!
Arguable the most impressive area on board is the Jade Wellness Centre – Magellan's on board spa.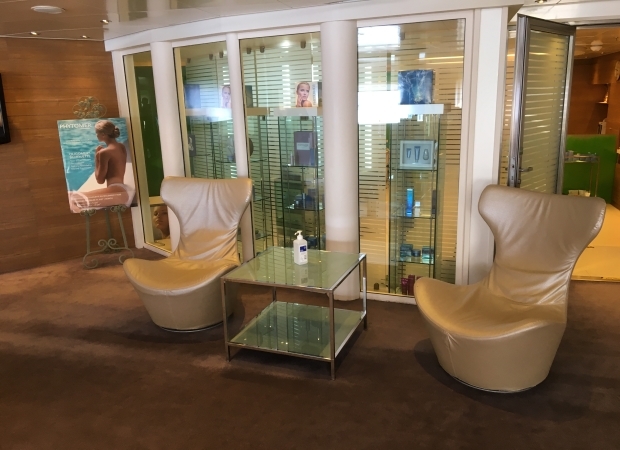 Once you enter, you'll feel instantly as if you've been transported to a secluded luxury spa resort.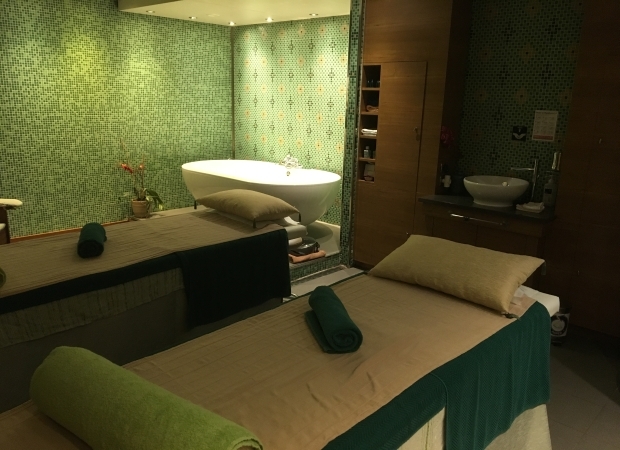 There is a vast choice of treatments available but not surprisingly, this is a popular activity whilst a sea, they do advise to be quick to confirm your appointment.
The images or videos you might have seen of Magellan sailing into Dundee in the past few days, they all look fantastic. We're delighted to advise that life on board does not disappoint either.
With the convenience of sailing directly out of Dundee – these cruises should now be firmly in mind when thinking of your next holiday.
To view all of the images from the day, please check out the DC Thomson Travel Facebook page, here. 
Feeling inspired? The Courier Travel have a very special reader offer available on cruises sailing from Dundee for the 2019 season. 
If booked by May 31st this year, the first passenger will pay this price shown. The second passenger will travel for free!
For more information – or to make a booking – please give us a call on 01224 338004 or click here.