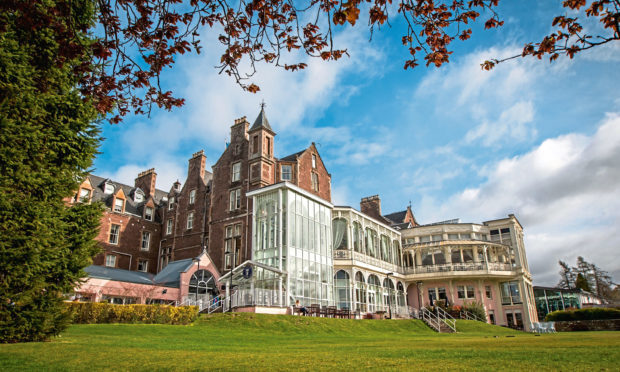 Two Perthshire resorts have earned top plaudits in the newest edition of the hit travel guide Scotland the Best.
Crieff Hydro and Gleneagles Hotel were both awarded three ticks by the travel guide – the top accolade available.
Crieff Hydro was praised for its family-friendly atmosphere by author Peter Irvine.
Mr Irvine said it was "a national institution, still a family business and a truly great family hotel that moves with the times".
There are only two resorts in Scotland to achieve a 'three tick rating' in the newest edition of Scotland the Best…and we're one of them! ?

Posted by Crieff Hydro on Friday, 29 March 2019
"They strike the perfect balance between relaxation and activity (of which there is a staggering range of choice). In every way they do Scotland proud," he added.
Stephen Leckie, owner and chief executive officer of Crieff Hydro, said he was honoured to receive the accolade.
Mr Leckie said: "Scotland the Best is as much an institution now as Crieff Hydro is, so we're truly honoured that Peter Irvine has featured us.
"We're proud of the fact that for us, it all starts with family – a family-run, family of seven hotels in some of the best locations in Scotland.
"Recognition such as this helps us with our continuous investment and hopefully
keeps Crieff Hydro at the top of its game for generations to come."
The accolade comes during a milestone year for Crieff Hydro which last year celebrated its 150th year in business.
The hotel is still operated by the family who founded it.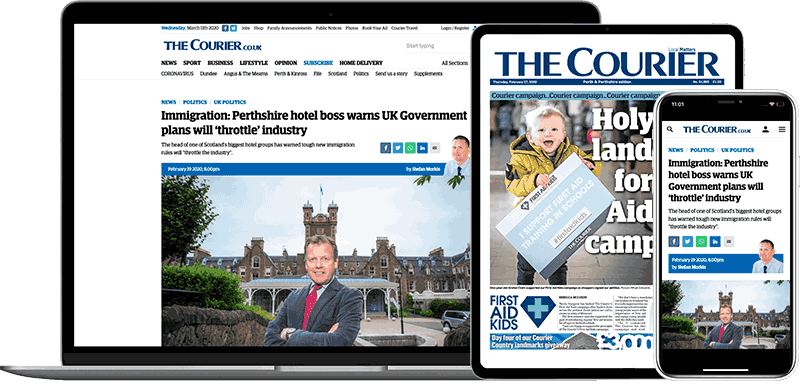 Help support quality local journalism … become a digital subscriber to The Courier
For as little as £5.99 a month you can access all of our content, including Premium articles.
Subscribe