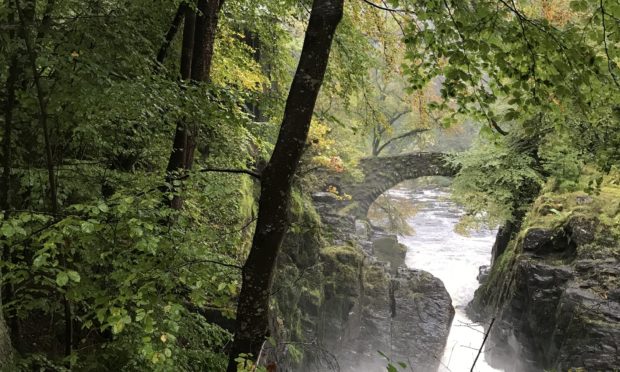 Michael Alexander and his family spent three nights at Tummel Valley Holiday Park in Highland Perthshire.
The scent of fresh pine fills the mountain air as autumn transforms birch trees and ferns into an endless carpet of orange and brown.
Burns, swollen with overnight rain, tumble down rocky gullies destined to join the gushing, cascading river below, as the sound of distant rutting deer echoes eerily across the moorland beyond.
There's no doubt autumn has always been my favourite time of year to visit Highland Perthshire.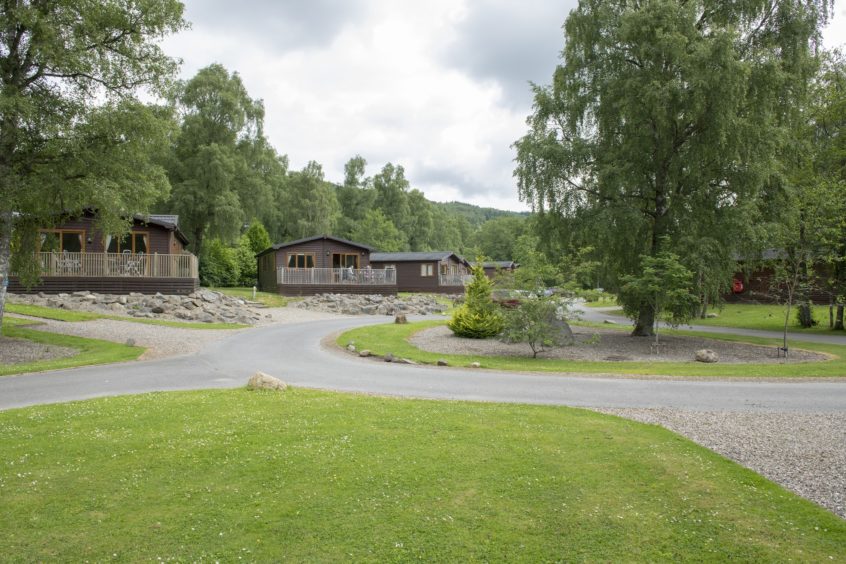 Whether it be the Tay or the Tummel, it's a part of the world I know well and walks amongst the hills and forests are always cherished.
So when the opportunity arose for my family and I to spend three nights at the Tummel Valley Holiday Park, courtesy of Parkdean Resorts, during the October school holidays, it was a short break not to miss.
Heading north from Fife up the A9 after a Friday at work, we arrived at the resort at the western head of Loch Tummel under cover of darkness.
The lateness of our arrival meant that the reception had already closed.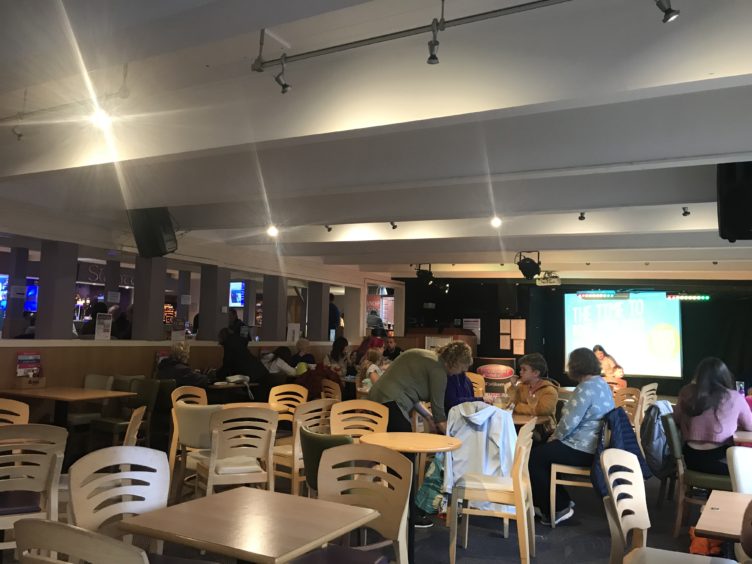 However, following a number of 'check-in' signs, I picked up the key and welcome pack from the resort's Riverside Bar and Restaurant area where a lively Friday night was already in full swing.
Following a map we were given to find our three-bedroomed caravan near the back of the park, our first impression as we unpacked was how spacious our caravan was with a large living room and kitchen area, two toilet and shower rooms and a well equipped kitchen.
A welcome pack of food and drink including cereal, bread, jam, milk and wine was an unexpected addition to the supplies we had taken with us.
After a quick walk with the dog to get our bearings, the next day gave us the opportunity to explore properly.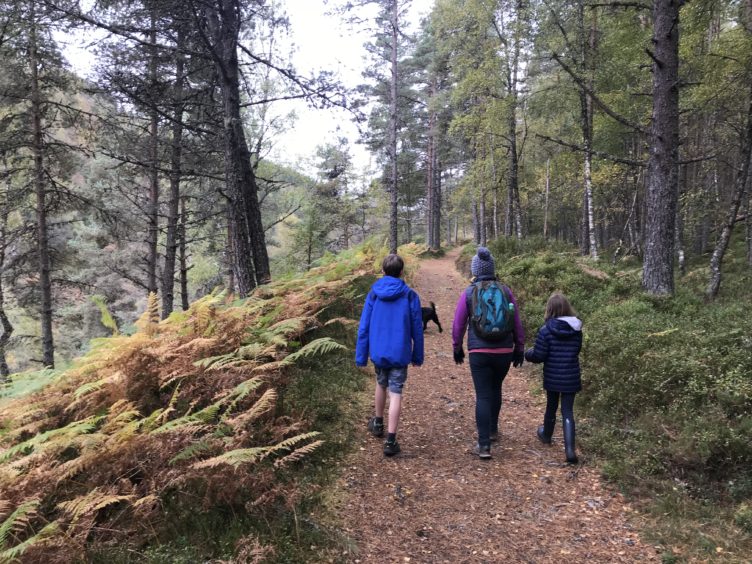 With heavy rain forecast, we decided to make the most of the dry morning by driving seven miles west to Loch Rannoch where we spent a couple of hours walking a forest track we'd been to several years before.
Returning, as the rain arrived on cue, we took advantage of the leisure centre with its indoor heated pool with sauna, waters sports and children's splash pool. The facilities were good – although with the pool very busy there wasn't much scope for actual swimming!
With strictly managed 45-minute time slots, and everyone getting out of the pool at once, we had the misfortune of having to hang around for 10 minutes before a changing room became available.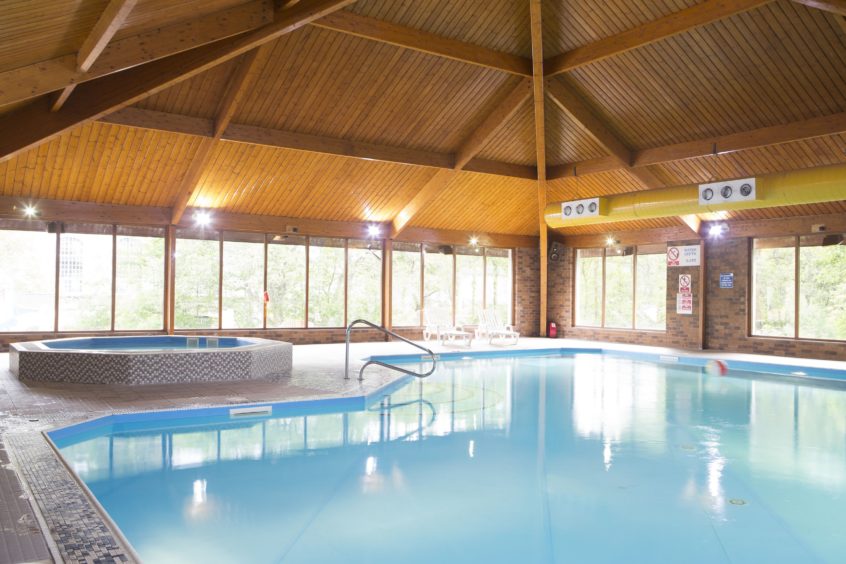 That said it was good fun and a relatively minor inconvenience.
The inclement weather meant it wasn't really practical to explore the play park or try out the crazy golf.
The children and I did, however, check out the arcades room and, while for me it felt a bit like stepping back in time with a noisy bright light array of 'penny drop' and lucky dip machines, a sit on Sega racing game arcade and air hockey, the youngsters enjoyed it as, indeed, did I.
As guests of the resort we had been provided with vouchers to experience some of the catering on offer in the Riverside Bar and Restaurant.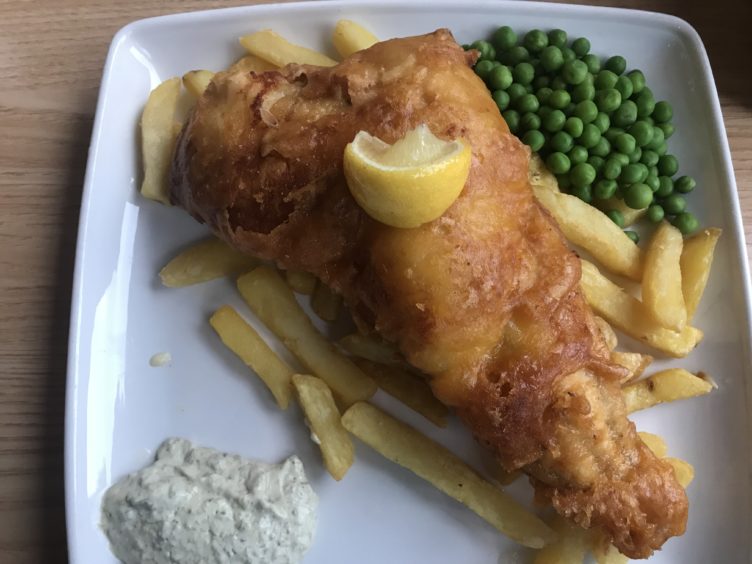 My son and I chose the fish and chips, my daughter the scampi and chips and my wife the superfood salad. Despite being basic fare, no one had any complaints.
What was noticeable, however, was how noisy it was in the eating area with slightly-dated feeling entertainments getting under way and a number of out of control children running amock round and round the dining area.
The resort also has a convenience store which, while basic, sells most things you might need for a short break. There's also a takeaway, launderette, synthetic football pitch and a lodge and caravan sales enquiry centre.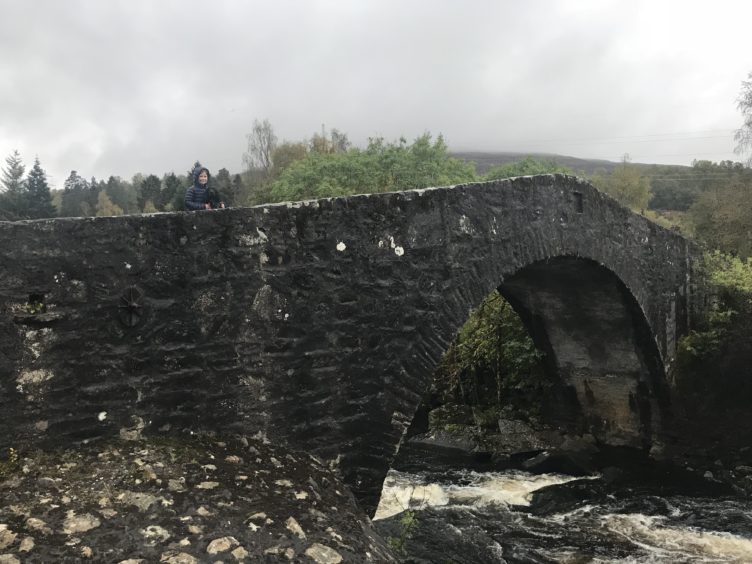 On the second day, I took advantage of several local walks. My daughter and I embarked upon a three-mile morning dog walk up to the Tummel aquaduct which feeds one of the area's hydro electric power stations.
Later that day, I also went exploring up one of the forest paths emerging from the back of the site and found myself walking for miles amid forest plantations with commanding views over the Tummel and to Rannoch beyond.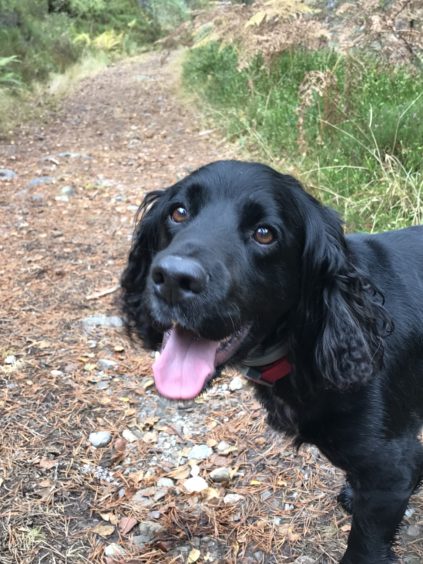 However, the holiday park is also ideally placed for reaching other nearby walking hotspots including Schiehallion, Aberfeldy, Loch Tay, and towards Pitlochry, the Queen's View and Killiecrankie.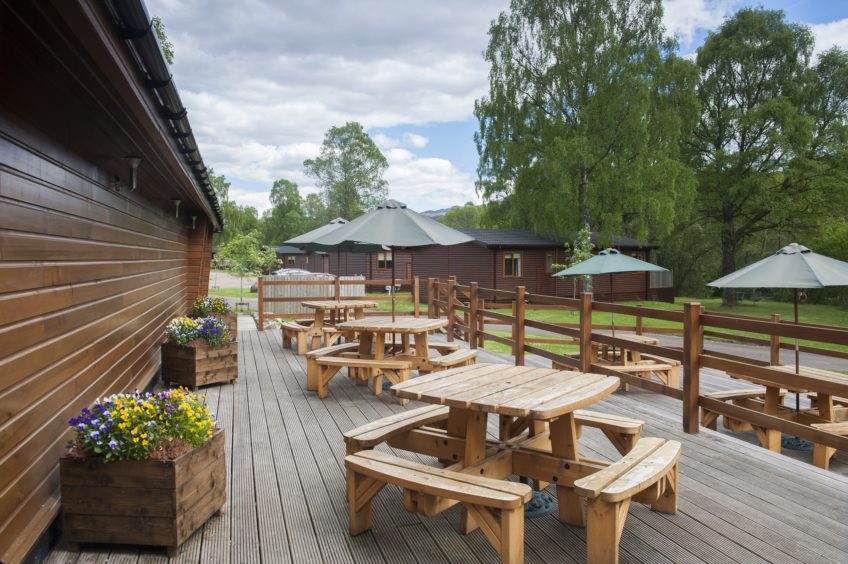 Three nights was a good length of time to get a feel for the area.
And while the caravan experience might not always be everyone's first choice with so many Air Bnb and rented cottage options available nowadays, the comfortable accommodation, convenient access to facilities and location amid some of the country's most spectacular countryside must surely make it an attractive, relatively affordable, holiday option.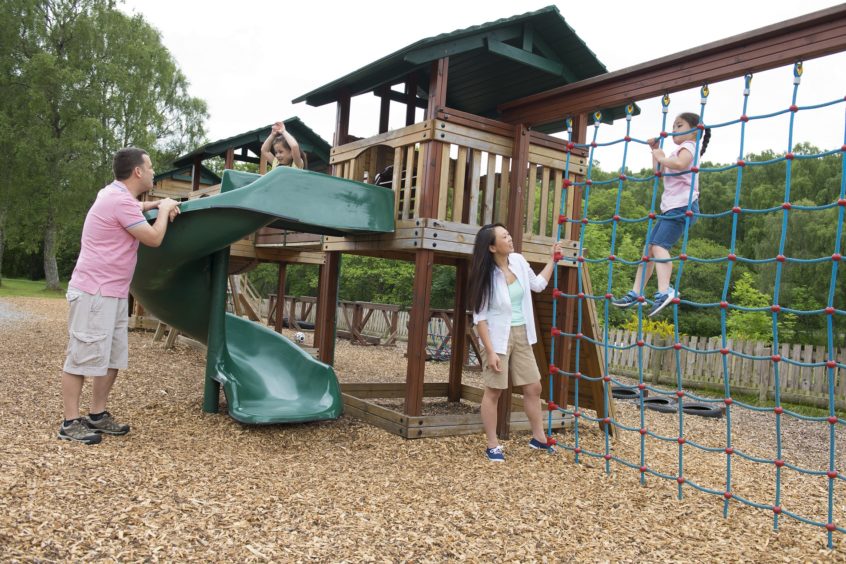 ·  Michael Alexander and his family stayed at Tummel Valley Holiday Park for three nights courtesy of Parkdean Resorts. Short breaks are available from £104.  Recent offers include three nights priced at £249 staying in a three-bedroom Heather caravan which sleeps up to eight people; four nights, priced at £179 in a three-bedroom Riverside Lodge which sleeps up to six people, and four nights priced at £249 staying in a two-bedroom Riverside Lodge which sleeps up to four people.
To book visit https://www.parkdeanresorts.co.uk/ or call 0330 123 4850.